It's not enjoyable to ride a horse that pulls, runs away, or travels faster than you'd like to, and a runaway horse can be dangerous. All horses are strong enough to pull a rider out of the saddle, therefore controlling one may not be as easy as riding in a more severe bit.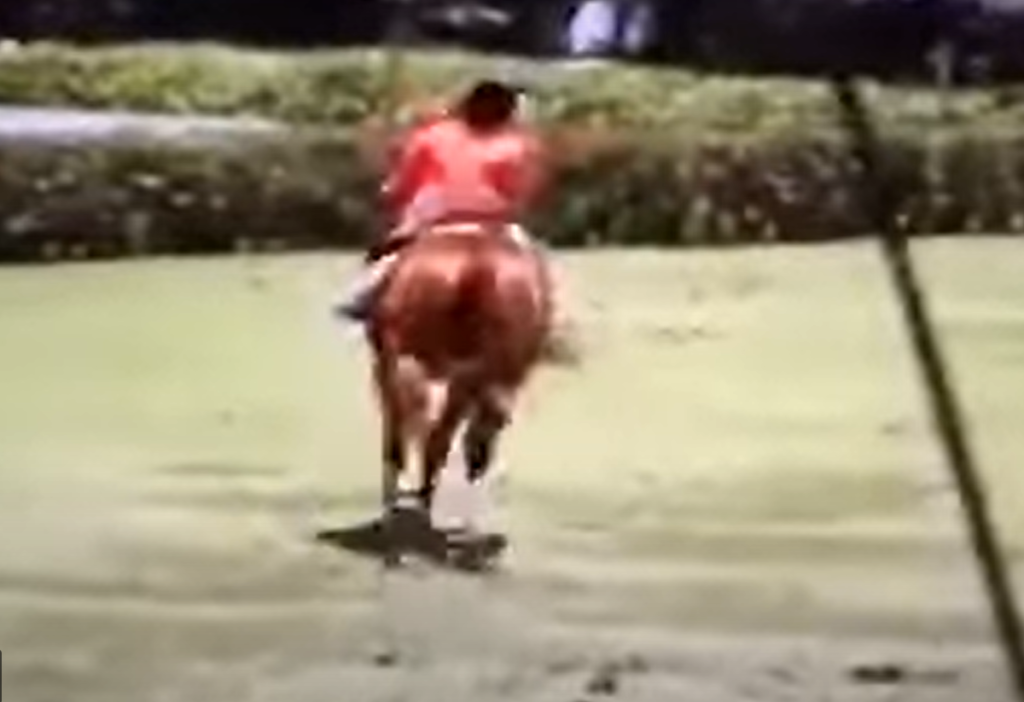 Poor saddle fit, lack of outdoor time, dental issues, fear or lack of confidence, lack of training, a rider's heavy hands, and confusing or contradicting commands that cause a horse's dissatisfaction are just a few of the variables that might cause a horse to pull at the reins. You can choose the most effective solution for the issue by determining why your horse is backing away from you.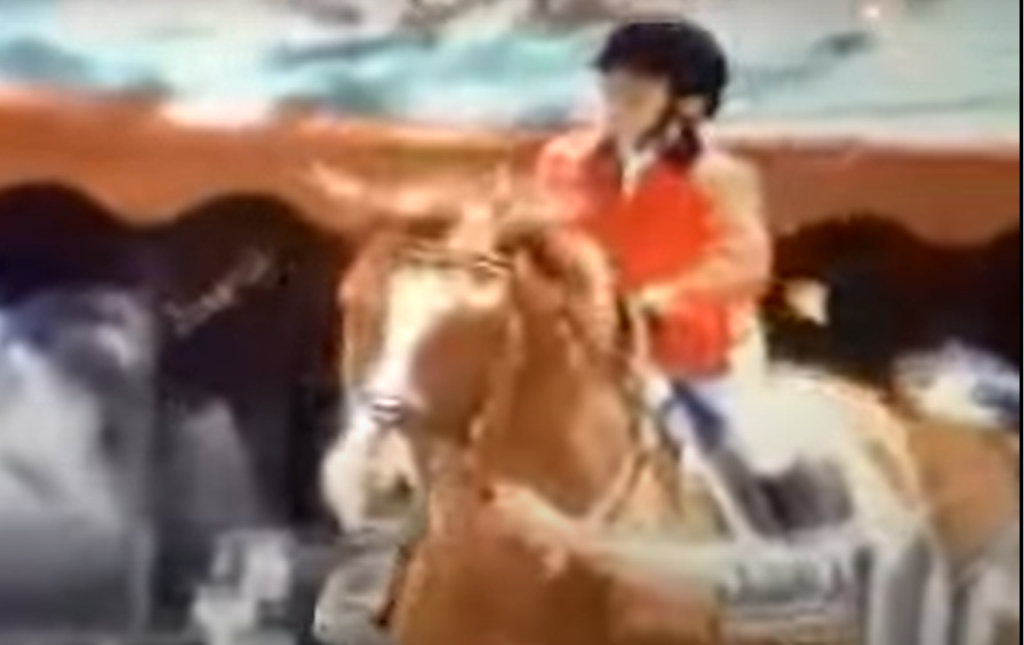 You will have found the cause of your horse's difficult behaviour after you have done so. If a horse is in agony, you won't be able to make it do what you desire. Consider taking care of saddle fit, dental work, medical difficulties, or foot problems first. If a horse is hurt by any of these things, expecting it to be obedient is neither fair nor realistic. However, we should not forget that a horse can get out of control due to external factors.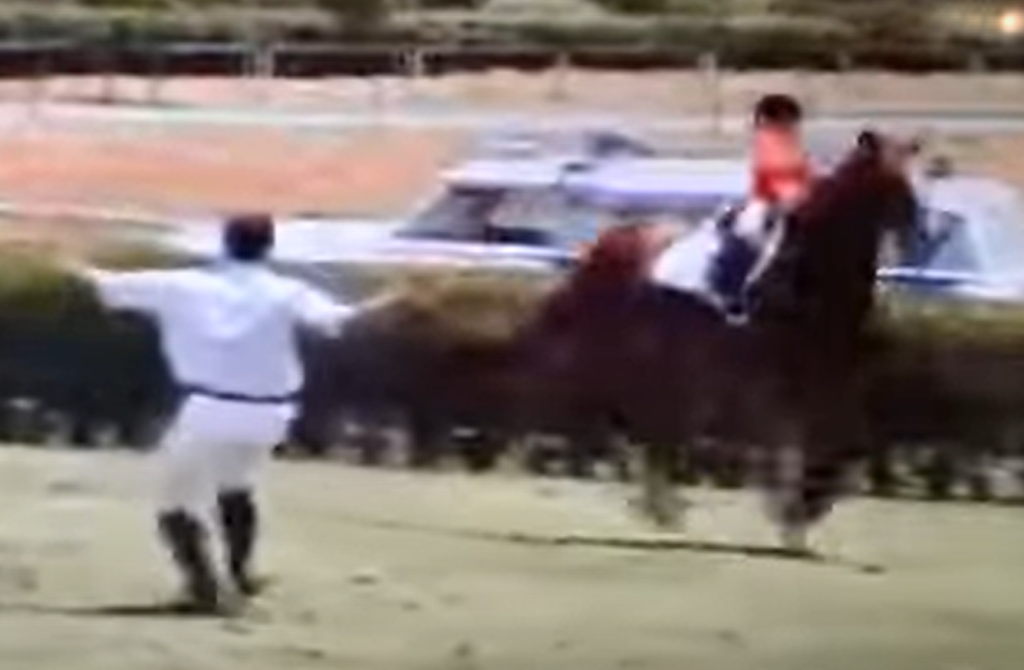 Nothing is scarier than riding and losing control when your horse goes into panic mode. This is what the following video is all about. A 6-year-old horse gets out of control while being rode by an 8-year-old boy. Daniel Bluman, the youngster, went on to compete internationally in showjumping and has won multiple grand prix competitions. However, sometimes things do not go as planned.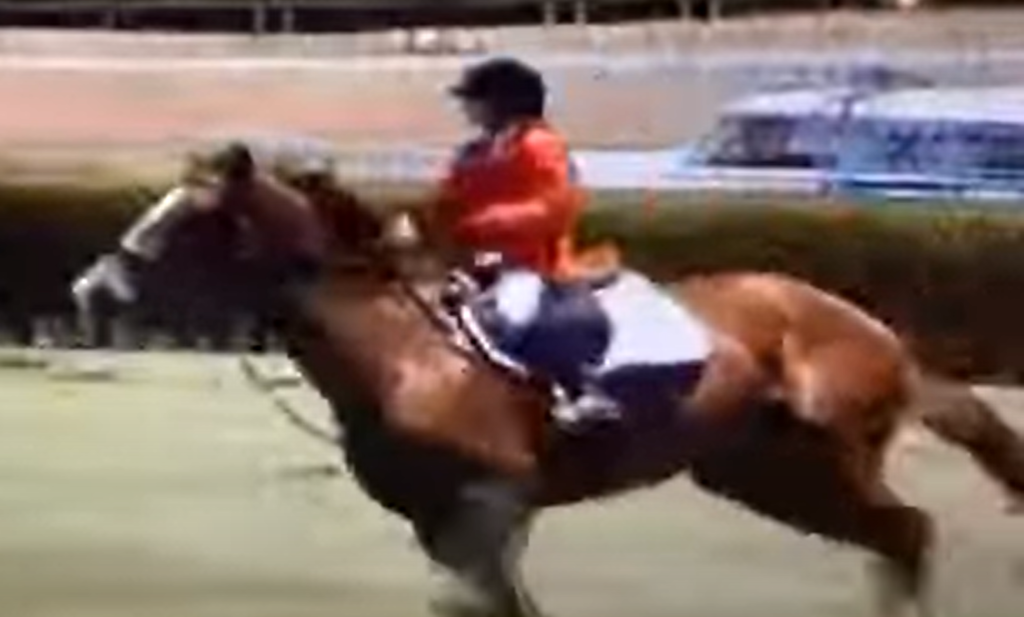 Even though the horse went out of control, the little rider still managed to keep the situation under control. Have a look at the following video for more, let us know your thoughts on the video, and do not forget to spread out the video on social media with your friends and family!