All equestrians know that horses are unpredictable and for us to understand them, we have to put ourselves in our horses' shoes and get a feeling of how their brain works. They are unpredictable, but riders know that and still are very fond of them. A lot of unexpected things can happen frequently during horse riding and that's why horse riding is considered of the most risky sports.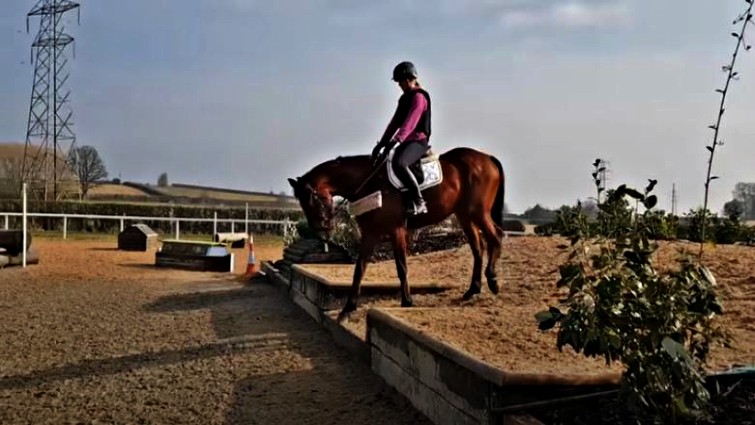 Horses can do silly things and you might face challenges while handling them, but they can also give you a wonderful bond. It is very necessary to grow healthy communication with your horse and speak to him in every situation when you see that he is feeling nervous and he wants reassurance from you. The horse shown in the video below didn't display any hints of anxiety and that's why the rider was shocked when the animal jumped. She was riding her horse when she led it to step in and out of a shallow pond.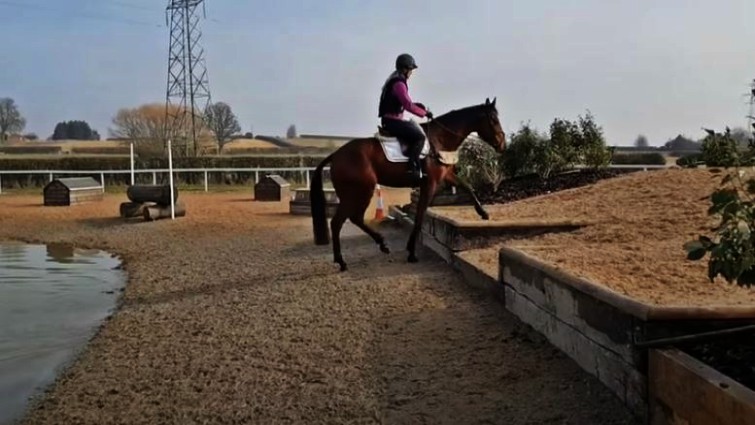 But the horse had other plans on his mind and as she directed the horse around to head back into the water, the horse jumped forward and tossed her into the muddy pond. Apparently, the horse did that gesture because he didn't want to go back to the muddy pond.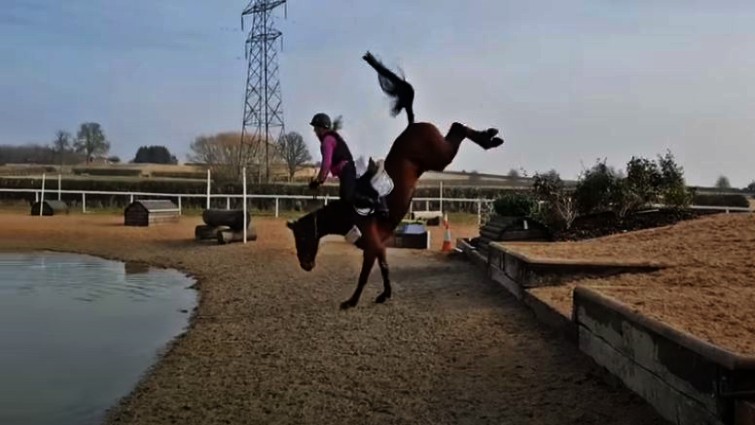 The rider didn't have bad intentions and only wanted to have fun along with her horse but it turned out that it was a very bad idea. Fortunately, no damage was done and she learned her lesson. Watch the video below to see it for yourself!