The video below is definitely one of the most hilarious ones that I have watched this month. It is proof that jockeys are not only very talented performers, but they also have a great sense of humor too. I mean, after all the hard work will their horses, they definitely deserve moments like this.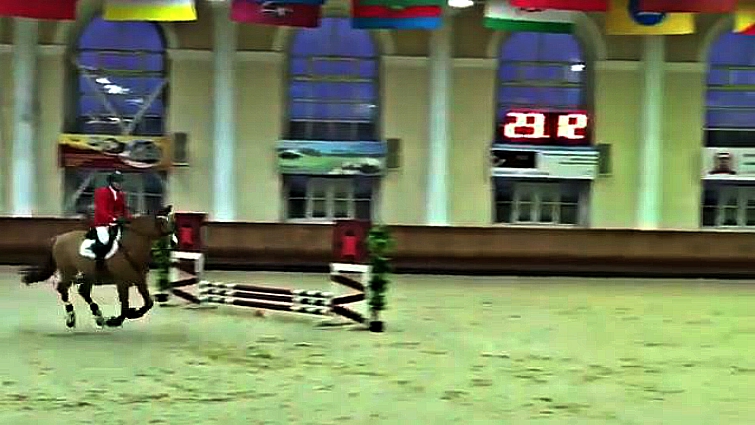 The jockey in the video below starts riding with his horse and gets close to the first obstacle that they have to jump over, however, he does something that no one would ever expect. Just a few seconds before he was about to jump, he stopped, sat off his horse and went jumping the obstacles by himself.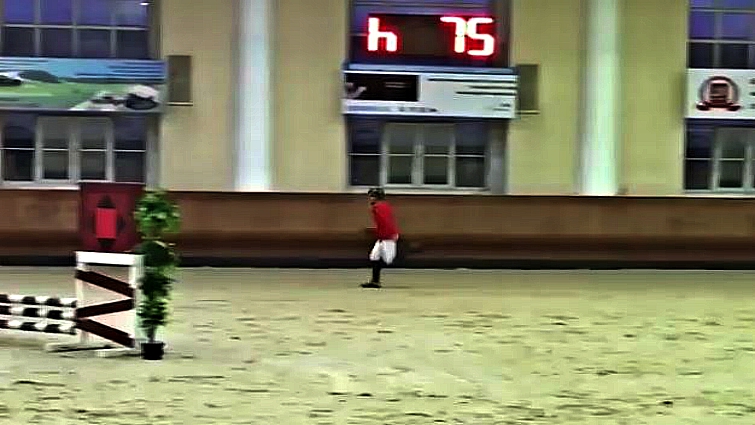 I couldn't stop laughing. The whole thing transformed from showjumping into a marathon obstacle race. Nobody would expect him to do. Sometimes, showjumping might get a little repetitive for the spectators, hence organizers or jockeys should find interesting ways how to keep people interested and this one was definitely spot on.

He definitely stole the show and the whole situation will hardly be forgotten.  I wonder if any of you have such hilarious stories to tell as well. If you do so, please make sure to share them with our audience.
#WowJumping | PegaseBuzzLe futur du jumping, c'est sans le cheval ! Video : Vadim Cherevan

Posted by PegaseBuzz on Thursday, March 7, 2019