I think that equestrians love everything about horses, including movies, tv ads, books or everything horse-related. When it comes to movies, everyone has their favorites, but I believe Hidalgo has a special place in everyone's memory. It's definitely one of the most beautiful horse movies ever made and even though many years have passed, it's still very watched by horse lovers all over the world.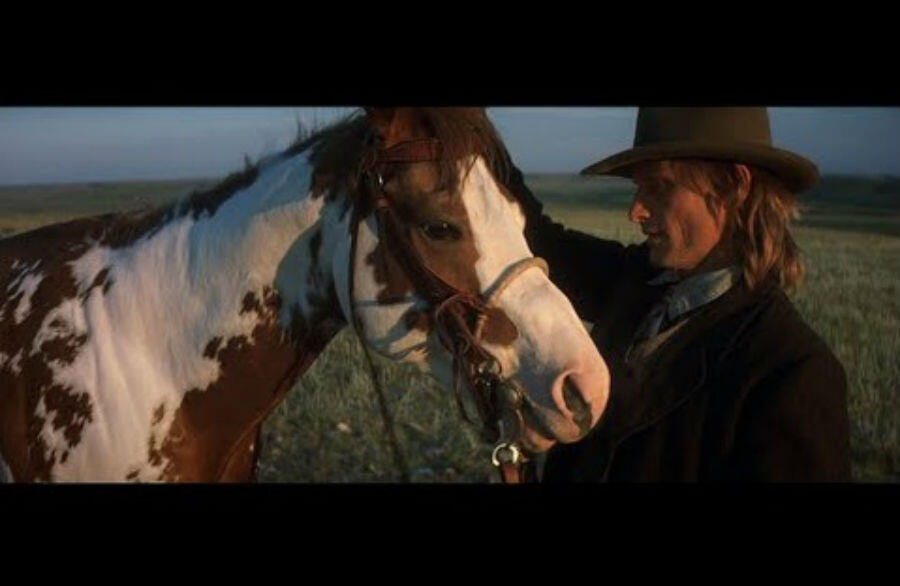 That's because this unbelievable movie is one of those exciting western movies that doesn't come along often. This is why Hidalgo has won the recognition of the public and critics from all over the world, putting it on top of the most loved movies to watch. We are very sorry that these past few years the industry is not creating such classics anymore.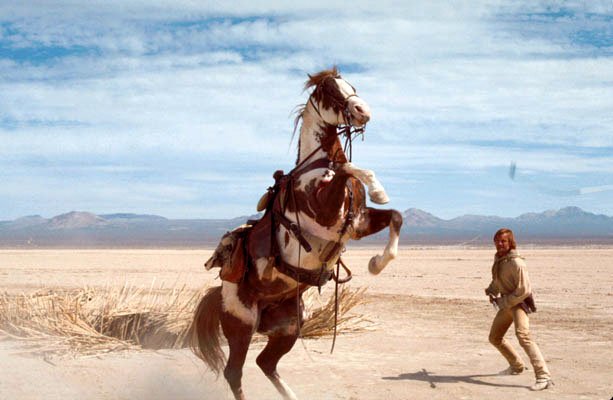 In case you haven't seen Hidalgo, we are explaining the summary to you in a few simple words. Cowboy Frank T.Hopkins and his trusty mustang Hidalgo are drawn in 1890 by a prosperous sheik to compete in the "Ocean of Fire" – the most compelling race in the Arabian desert.


After Hopkins accepts the invitation, an epic battle is about to begin: an American rider all alone against Bedouin riders and their strong Arabian horses.

We don't want to tell you any other information, so you can have the chance to enjoy it the movie by yourself. Below, we have chosen one of the most beautiful scenes of the entire movie which I believe will bring tears to your eyes. Make sure to watch it!