Bill Condie's country roots make him happy that his son, 8-year-old Carson, loves horses. Yet living in a town in Nampa, Idaho, limits Carson's horse interactions to posters, magazines, and the occasional trip to the Idaho Horse Park to watch a rodeo or event. "He's only been on a horse a handful of times, and those have been on pony rides where he's been tethered to a carousel and walked in a circle," Condie said. "He has never felt the thrill of being free to direct a horse with both speed and direction." Carson is like many young boys and girls who yearn for a horse—who read horse stories and dream about horses; who play with horse toys and watch horse movies. He surrounds himself with all things equine. As a parent, your child might have contracted horse fever too.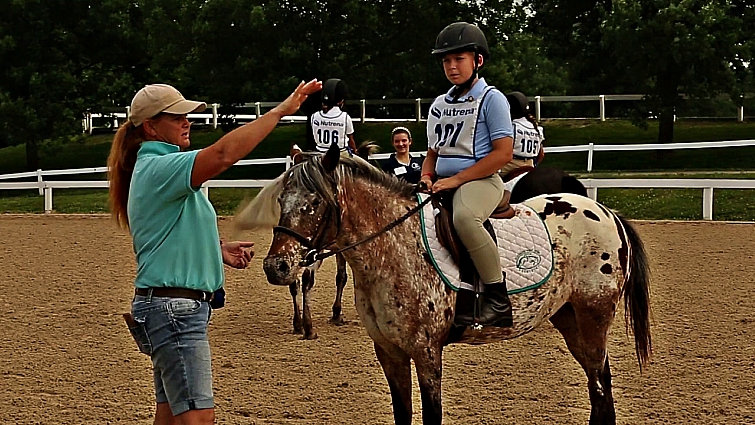 And, you might see promoting animal relationships as a healthy road to developing your child's self-confidence, compassion, responsibility, and sportsmanship. But you might also be overwhelmed at the thought of how to get involved in a safe and productive manner. Here are a few youth programs that can ease you into the horse industry while educating you and your child on safe and humane care, riding skills, and activities.
1) Local Lesson Programs Depending on your location, riding lessons might be your first line of action. Many boarding stables retain a riding instructor and maintain a few lesson horses for students.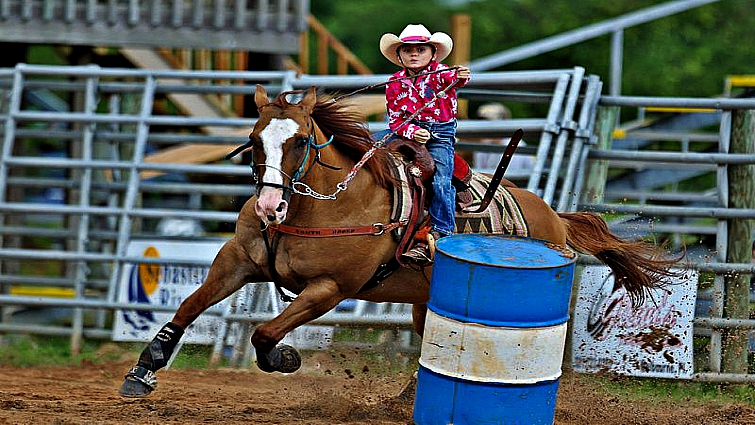 2) United States Pony Clubs (USPC) A national nonprofit, volunteer-driven organization, the USPC provides a learning program for youths as well as volunteer adults. Using a series of certification levels, Pony Club teaches riding, mounted sports, and horse and pony care including health, nutrition, stable management, horse handling, and safety. Rallies (essentially horse-showlike gatherings) test skills and knowledge, and provide a social atmosphere of fun and sportsmanship. Many programs don't require horse ownership.

3) Youth Rodeo- The National Little Britches Association (NLBRA) offers rodeo events for kids ages 5-18 in 26 states. Likewise, many regular rodeos provide Pee Wee Rodeo to youngsters from toddler through junior high school ages. Youth rodeo offers supervised, family-oriented competition and can provide an avenue for you to gain horsey networking opportunities and new friends to show you the ropes. Events include mutton busting (sheep riding) for 4- to 6-year-olds, progressing up in contestant age and stock size through riding calves, steers, and bulls in preparation for senior rodeos. Horseback events include breakaway calf roping, tie-down calf roping, team roping, barrel racing, pole bending, and goat tying. If you do have other suggestions please drop a comment.