During our lives, we make a lot of friendships and it is indeed amazing when you think about how these friendships are created. Some of them come from similar interests that you might have with someone, others come from spending a lot of time together. For example, you might have spent a lot of years in middle school with your friends, however, your friendship might have been established months or years after you have been put together in the same classroom.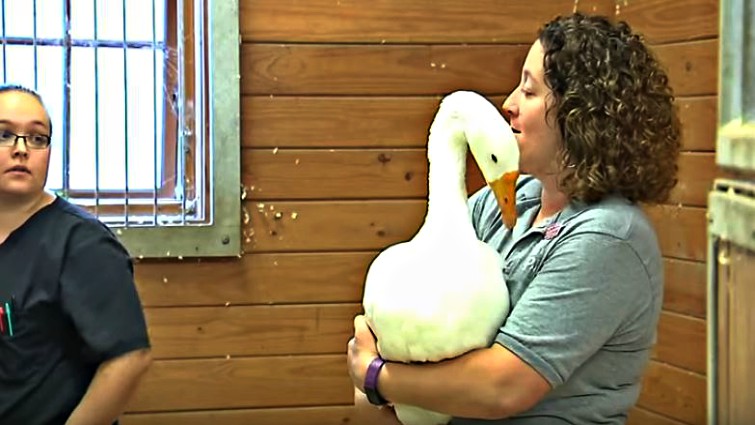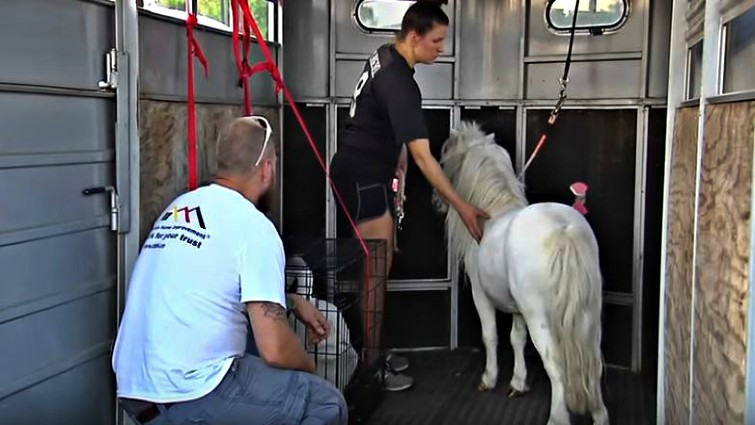 The point that I want to make is that the same situation is true for animals as well. Some of their friendships happen immediately, within a few minutes they might become best friends, however, some others need a lot of time to happen. Friendships and relationships also that I like the most are those who are connected to people who have similar stories or events happened in their lives.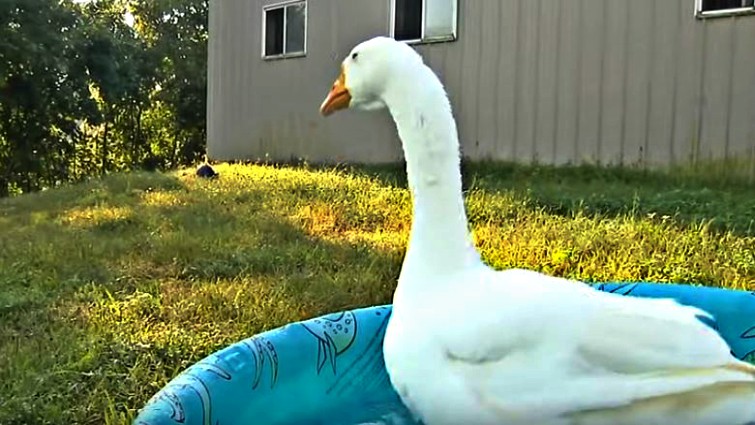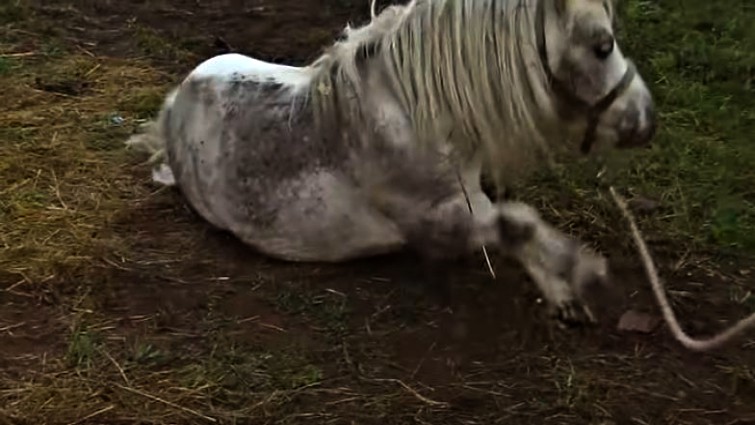 What has happened to someone might be something really difficult to explain, hence other people might not understand it and the moment when you find someone who actually understands what you are going through, it is one of the best feelings. This is the story of this unique friendship as well. Waffles, a mini horse, and Hemingway, a goose, were rescued earlier this summer from an unsanitary, neglectful environment in Pennsylvania.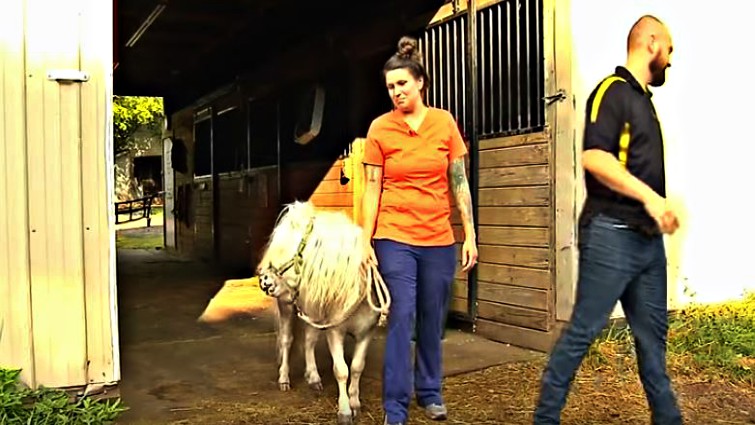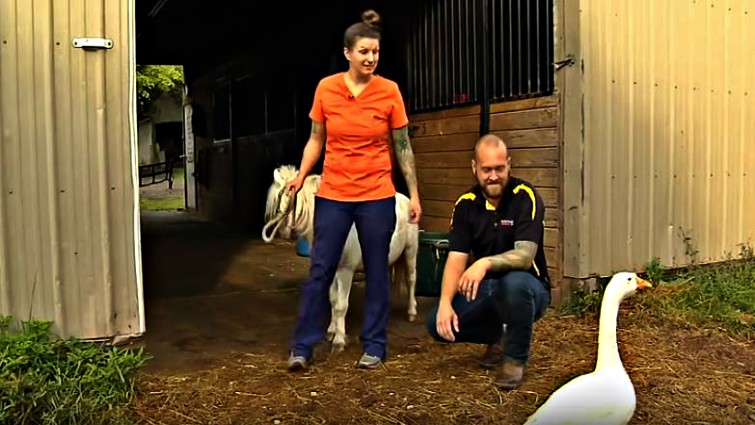 The unlikely pair ended up at the Bucks County SPCA, where they were put up for adoption to a safe, loving home. When the Bucks County SPCA announced on Facebook that applications were open for Waffles and Hemingway, it offered up one condition: The mini horse and goose must be adopted together. The two had become inseparable through their hardship.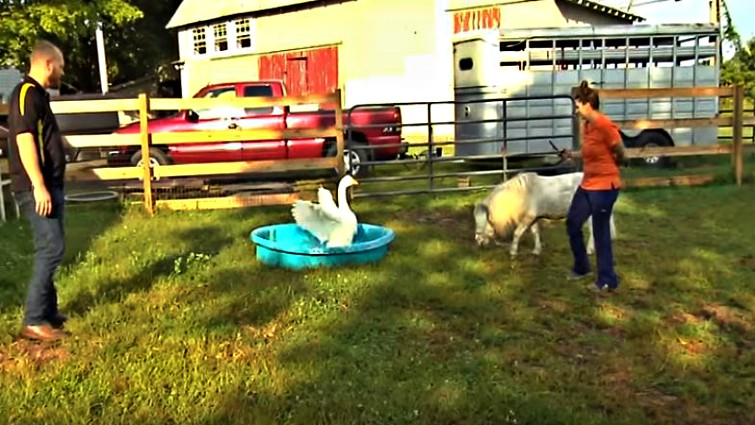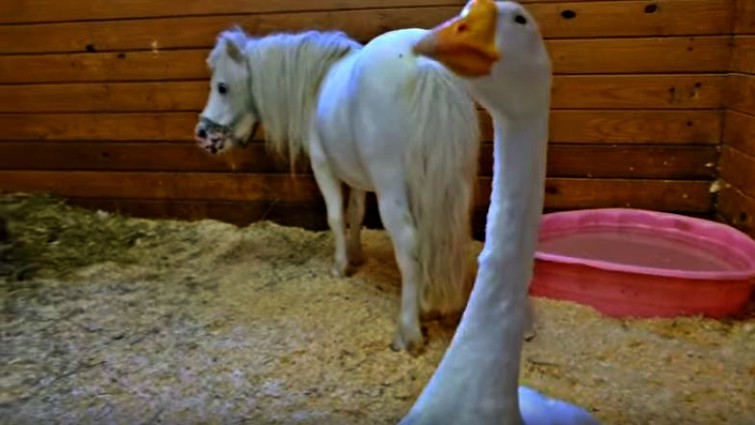 When it came down to finding a new home that was the right fit for the 6-year-old mini horse and the goose, officials at the Bucks County SPCA knew how important it was for them to stay together. Recently, officials at the shelter were happy to announce that both animals had left for their new forever home. Both of them came from difficult situations in life but what is important is the fact that they can relate to each other and that this beautiful friendship happened.