One of the most difficult things in life is fare-welling with your loved ones. Life leads all of us to different directions for different reasons and pretty often, these directions separate us from our loved ones, it doesn't always have to be humans, it can be animals as well like the example in the video below when this girl has to say goodbye to her mustang friend after spending some of the best time with her.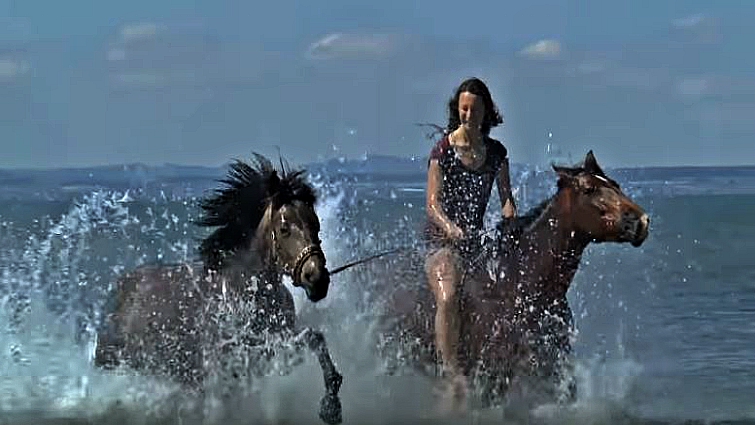 Let's get more into her story by reading what she has to say, " Spending time with her is a great gift.. she challenges you, surprises you, offers you her trust.. thank you, little girl.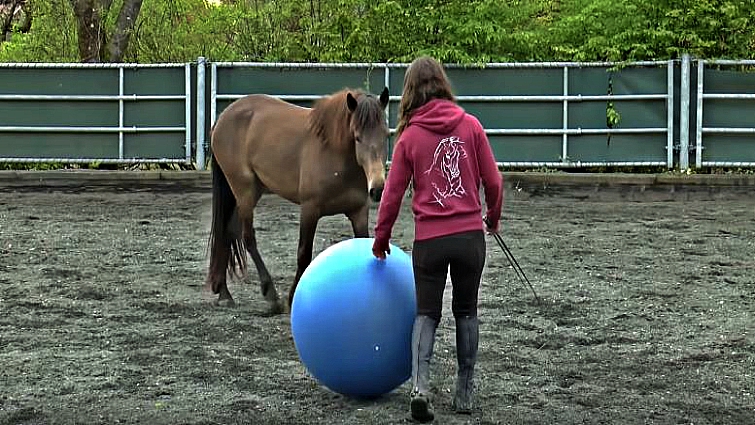 We're very thankful that our paths have crossed and that we have the possibility to prepare her for her further life in Germany. Now only three weeks left till we'll perform with her at the Mustang Makeover and then she will go to her new home.

Oh my, it will be hard. We just hope that she will go to wonderful people!' Such a difficult moment indeed, but we always have to keep in mind that it might always come at a certain point in our lives. Please watch the video below and share some love for both of them.