When Chloe heard what was happening to horses during the recent Australian drought, she knew what she had to do. Hundreds upon hundreds of horses have been going to slaughter. Chloe saved the lives of three of these beautiful horses.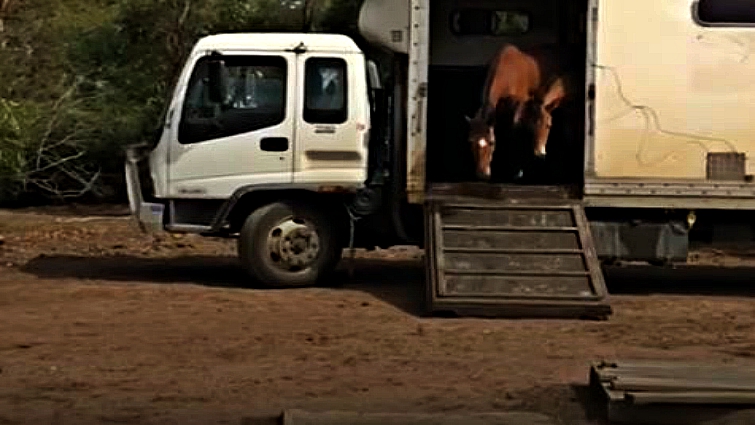 She explains that Australia is facing a horrendous drought, one of the worst droughts that the country has ever had. People are selling their properties and they have to stop the farms and as a consequence, sell their horses as well. What is most concerning is the fact that hundreds of horses go to the slaughterhouse every week to end their lives.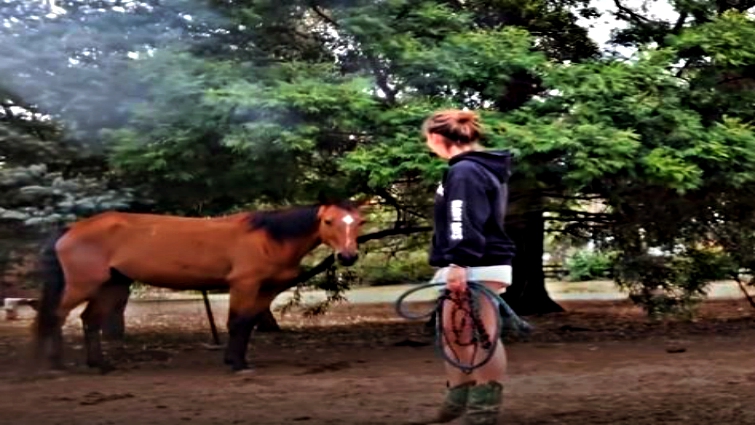 Hearing all that, Chloe knew that she had to do something. Since the day Chloe came to earth, she has always wanted to be around horses. Chloe grew up with autism and she related to horses more than anything else. She reached out everyone she could to do something for other horses who needed immediate help as well.

Besides being an animal lover, Chloe is also a motivational speaker, a singer, and an actress. This girl definitely has the heart of an angel; we should all learn something from her because if so, the world will be a better place.