Every day we get to spend a lot of time with our horses, which is one of the most beautiful things in the world and I believe all of you are grateful for it. Horses have a magic that no other animal has, they can make us feel way better in moments when we think there is no way out, that is why I am so grateful for having them in our world because they definitely make our worth a better place.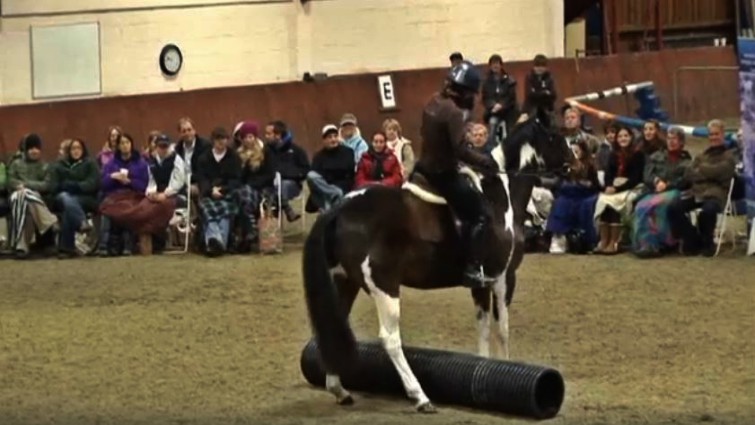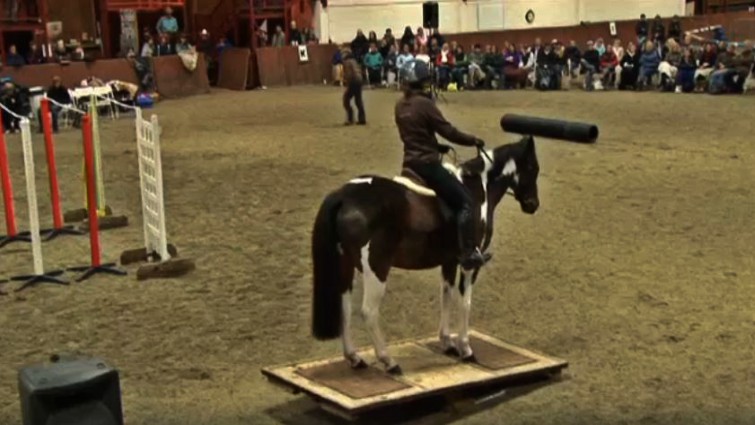 Now, due to this situation, I am glad for the fact that I can enjoy spending more time with them and I am pretty sure it is the same for a lot of you. Just thinking how much time we have lost being away from horses is crazy and now it definitely feels way better than we are spending more time with them and of course, with our families too. As bad as Covid-19 is, it has made us reflect and taught us to appreciate even the smallest things in life.


I mean, it takes only a smile of your horse to make you feel better. Trail Course is a rodeo event in which a horse and rider attempt to complete a series of obstacles in the fastest time. It combines the horse's athletic ability and the horsemanship skills of a rider in order to safely and successfully maneuver a horse through a series of five obstacles.


The rider must remain mounted the entire time. It is similar to Trail competition at horse shows, but with emphasis on speed rather than style. This kind of competition tests the training of the horse, the skill of the rider, the amount of trust that the horse has in the rider, and how fast the horse is able to complete the obstacle course.


This pony is so hilarious, I would never get tired being around him. It is so different from all the other horses and ponies that we are used to watching on the internet or the event performances that we have attended. Please have a look at the video below and let us know what you think.
Pie Most Fun Pony in the Whole World

This is for your coffee break as you have to have the sound to admire how THE PIE does everything in time to the music! This is back down memory lane when we did this kind of thing together. Now I'm in the office and he's in the field. What a WASTE! We need to get OUT THERE again!!! Join Us!

Posted by Kelly Marks and Intelligent Horsemanship on Tuesday, June 14, 2016