There are a lot of rescue organizations and shelters all across the world that work really hard for the most amazing creatures in this world, horses. One of them is also Gentle Giants Draft Horses Rescue, whose main focus is to pick horses from auctions and promote the benefits and uses of Draft horses of all breeds as a trail, schooling, and competition mounts.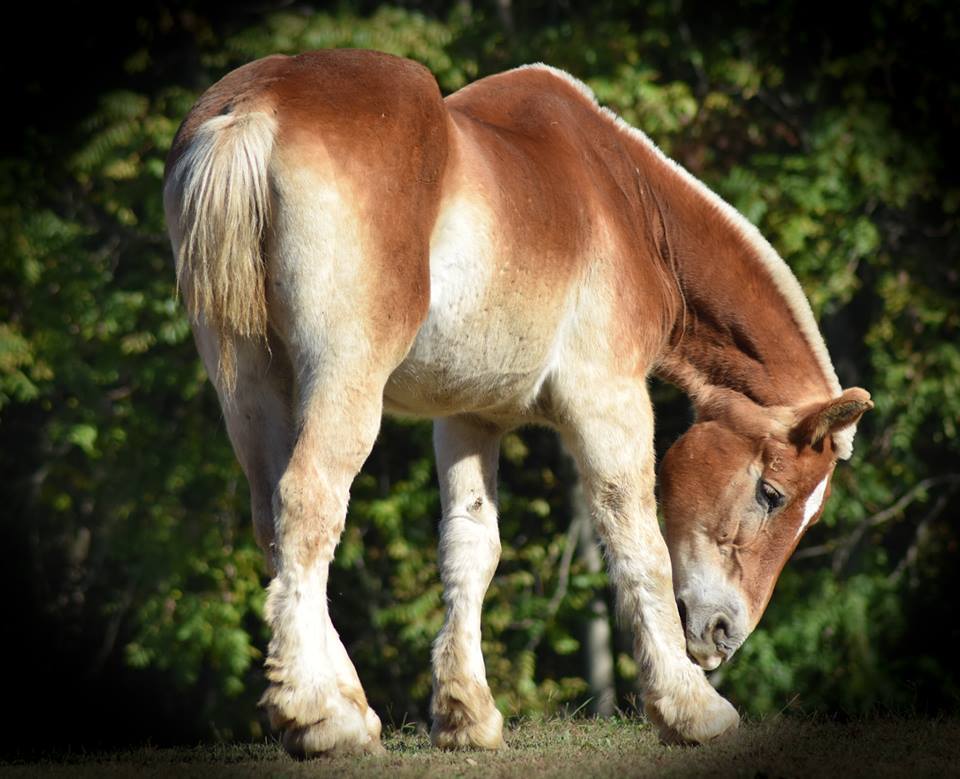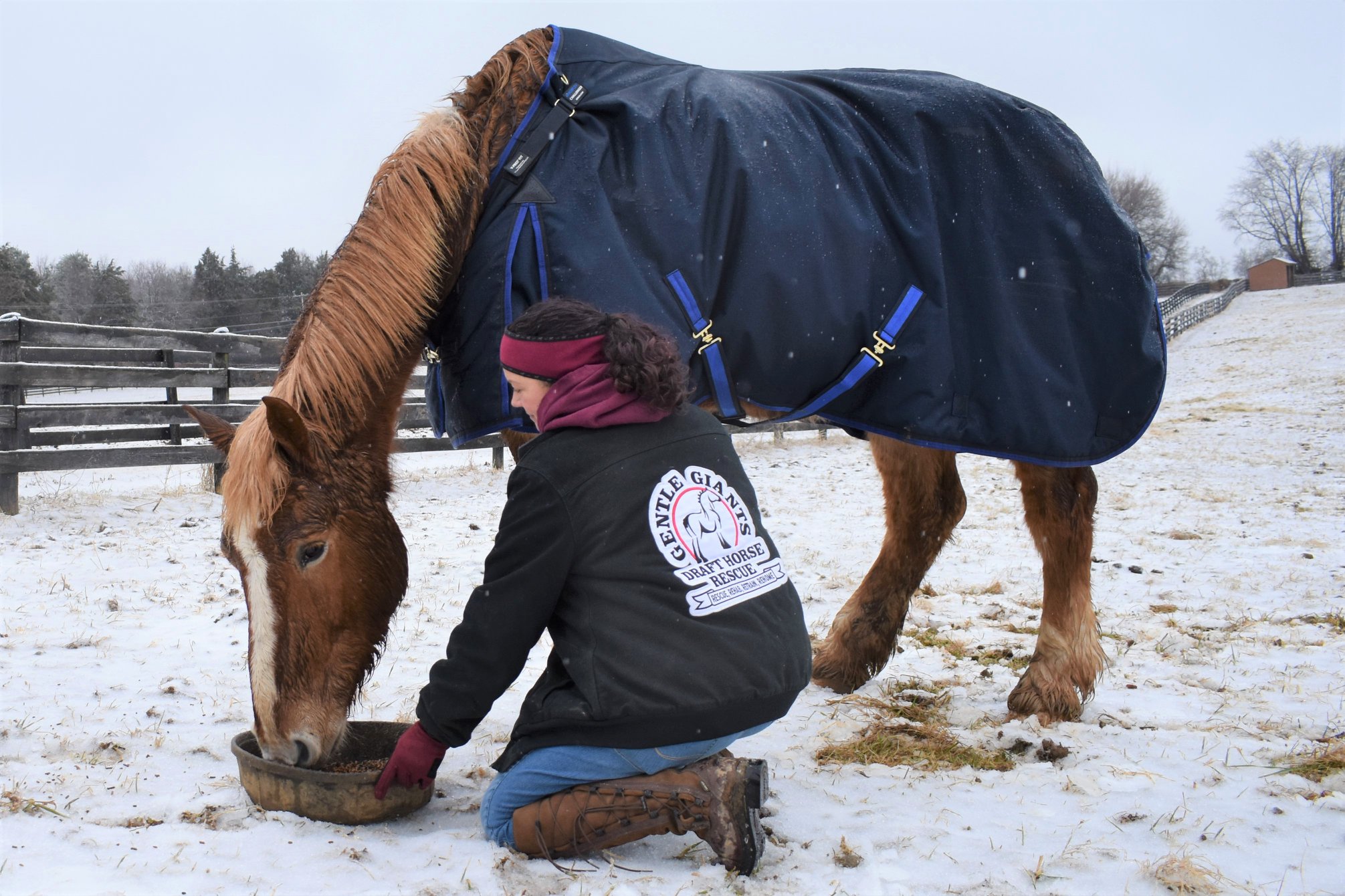 In order to educate people, they use brochures, pamphlets, and public presentations on the topics of horse care, the obligations of horse ownership, the side effects of over-breeding horses.




They prevent the horses from going to slaughterhouses, where they become meat for the international horse meat market and also select horses that could earn a second chance at life (even if they are too sick to survive much longer) and rescue them. This rescue focuses on draft horses who are often large, muscular and may look intimidating at first. But these animals, unlike many lighter breeds, tend to be gentle and well-mannered.




If you want to help these beautiful draft horses The Gentle Giants Draft Horse Rescue currently has over 100 horses who need your contributions. They rely on donations and sponsors but any kind of help is significant, as these horses firstly require veterinarian treatment.




There is also another important way that you can help draft horses. You can become a volunteer and work with horses by yourself. Previous experience with horses is not required because this organization offers training first for all the interested people. Please leave your opinion and share the message with your friends on Facebook!