If I ask you which one do you think is one of the best racehorse breeds in the world, then I am pretty sure that the Quarter horse breed would come as an option after the most obvious one which is the Thoroughbreds. Not only one of the most beautiful horse breeds but Quarter horses are also one of the oldest horse breeds in the US.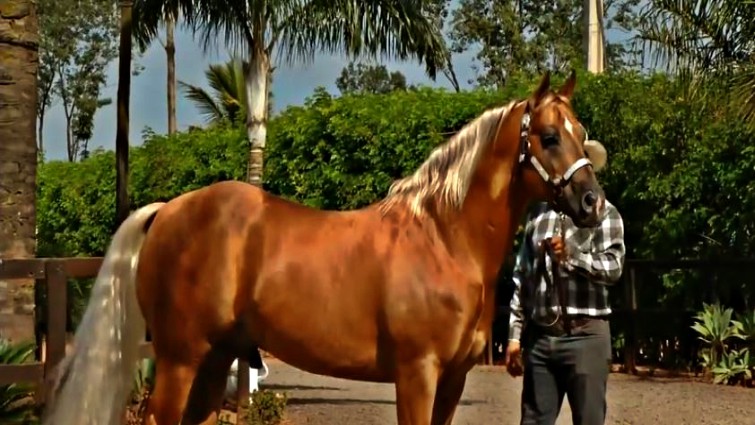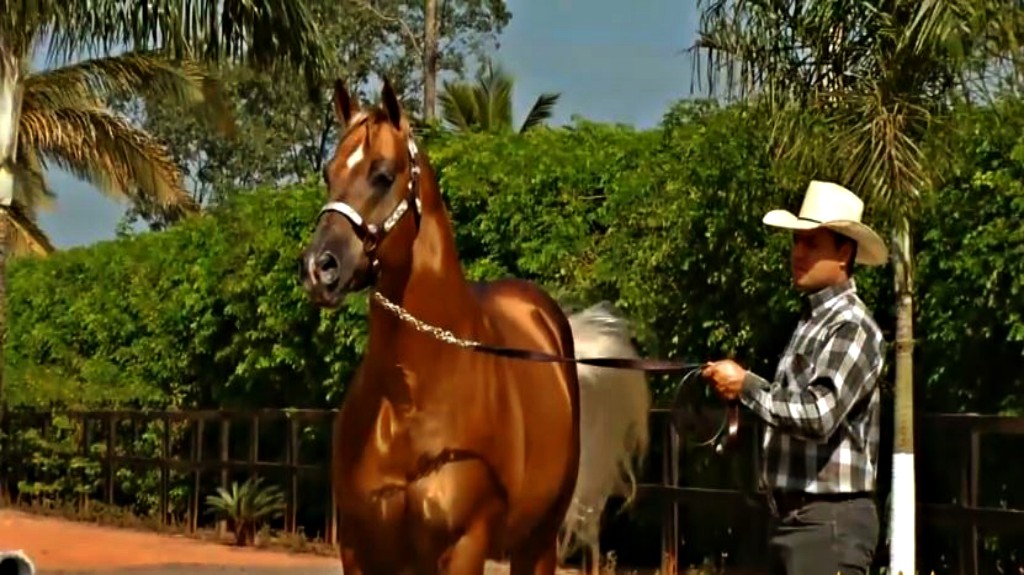 The Quarter Horse breed began when colonists in the 1600s on the Eastern seaboard of what today is the United States began to breed imported English Thoroughbred horses with assorted "native" horses. This included the Chickasaw horse, which was a breed developed by Native American people from horses descended from Spain and brought to the United States by the Conquistadors. These horses were developed from Iberian, Arabian and Barb stock brought to what is now the Southeastern United States.


As you can see, the origin of this breed is very specific and the fact that they are one of the best horse breeds for racing is justified by their origin. Some of the best breeds in speed and endurance were bred in the creation of American Quarter horses, that's why they are very popular in racing. Apart from racing, this breed seems to have excelled in a lot of other disciplines such as reining and cutting horse, rodeo competitor, ranch horse, and all-around family horse.


Furthermore, Quarter Horses are commonly used in rodeo events such as barrel racing, calf roping, and team roping. In the video below, you will be able to see one of the most beautiful Quarter horses ever. You can tell by the way that he moves that he is very confident about his beauty and he is not afraid to show it.


A lot of people agree that this is not only one of the best Quarter horses that they have seen, but actually one of the best horses. If there is a list of the most beautiful horses, I would for sure include this one. What do you think about this horse? Please let us know what you think in the comment section.
Nothing can be as wonderful as watching this gorgeous horse! ????????

Posted by Horse Planet on Saturday, August 19, 2017