Horses are such incredible creatures and excellent companions. They have remained an essential way of transportation used by people to control their power, built societies on their backs and to win nations. Today there are hundreds of horse breeds, more than 350 throughout the world but sadly, some of them have become very rare over the years due to complex factors. I'm pretty sure that horse breeds are one of the most argued topics among horse lovers in their equestrian forums. From farming, carting, and competition to pure friendship, there's a horse breed for every desire.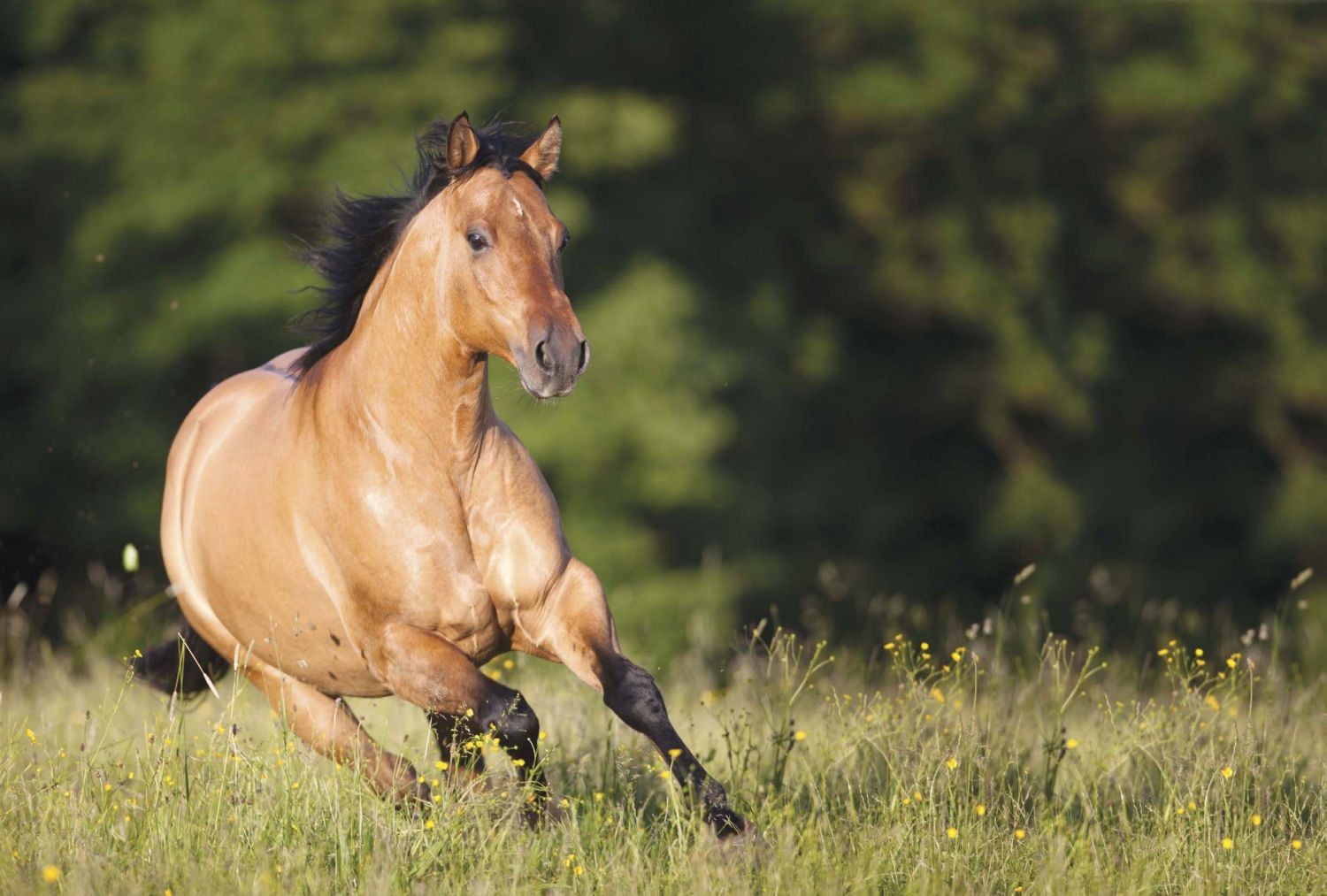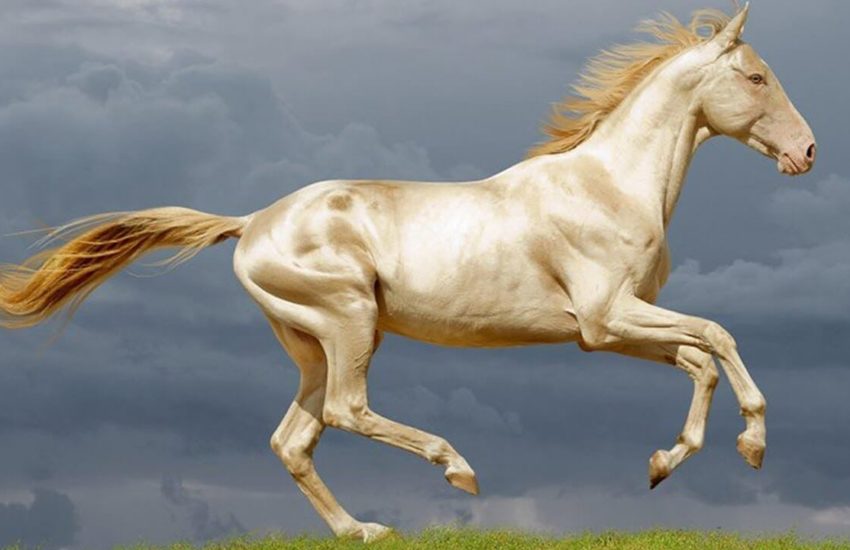 We love them because they're powerful, durable, fast, or kind, but out of hundreds of breeds, there are a few that stand out as the most popular. Most people will probably know and have seen in person these horse breeds but they do not have much information about their history and specific characteristics. So today, we decided to show you some of the most popular horse breeds in the world, which have been carefully developed by people over the years. Take a look at them!



1.American Quarterhorse
The American Quarter Horse is very muscular with an average temperament and they are considered to be the most popular breed in the United States today. With over 5 million recorded Quarter Horses in the world, this breed earns the first place on this list. The American Quarter Horse Association is the largest breed registry in the world and it's also one of the oldest.



2.Akhal-Teke
Akhal Teke's origins come from Turkmenistan. They are the powerful, rebellious and passionate horse. The younger ancestors of Akhal-Teke were golden, but now it is one of the few horse breeds that comes in a wide range of colors which include bay, chestnut, palomino, gray, raven black and dun. They are used initially by nomadic tribesmen of Turkmenistan for transportation and also for dressage, show jumping, pleasure riding, and long-distance racing. This kind of horse is known universally for its speed, strength, calm, and of course, its elegance. It is also one of the oldest breeds of horses in the world that still exist today. This beautiful horse always looks super shiny and bright no matter what the color.



3.Arabian Horse
The Arabian horse is one of the oldest known breed horses who can run longing distances and make it in record time. This quality makes them own for their remarkable endurance and ability to sustain high speeds for long periods of time. This makes them excellent endurance riding horses, a discipline they dominate. Arabian horses have lived for thousands of years while being bred to be everything from warhorses to desert explorers. They have managed to gain a lot of popularity in other sports in English and Western riding, including showjumping, cutting, reining and dressage, although to varying levels of success.



4.Thoroughbred
They hold the Guinness World Record as the fastest horse breed in the world at 70.76 kilometers per hour. This breed was developed in England for racing and jumping. Thoroughbred horses have dominated the racing industry for centuries but they are also bred for other riding disciplines such as showjumping, dressage, barrel racing or polo. They are widely known for their competitive temperament, their good energy and of course for their beauty. Thoroughbred racehorses have always had health problems and a lot of accidents because of their endeavor performances, who require very hard work.



5.The Andalusian is a pure Spanish horse (PRE: Pura Raza Espanola) that originated in the Iberian Peninsula, Spain. They were recognized as a breed in the 15th century and became very important in the history of Spain, firstly be serving as a cavalry horse in battles. These beautiful horses were presented as gifts by the rich and powerful people in Spain. They can be found all over the world now and are seen regularly participating in famous movies and several TV shows because of their intelligence, calmness and of course their magnificent beauty.



6.Appaloosa
Appaloosa breed was developed by the Nez Perce tribe in North America and their origin comes from Spanish horses. The Appaloosa is an American horse breed and is considered to be one of the most popular horse breeds in the United States. The breed is best known for its interesting spotted coat pattern and is named after the state horse of Idaho in 1975. They are mostly known for their flashy coat but this breed is also known for its speed, can run along and compete with the fastest of the horses.