We can't say it enough how grateful we are for having horses in our life, because they truly make our lives better. They are able to brighten up our lives only with their presence brighten and we can rely on them whenever we're going through difficult times. Besides that, they are a great way to help you exercise, work on your confidence and to express all your emotions. That's why whenever people ask us if it's worth buying or adopting a horse, our answer is immediately: Yes! If you have made the life-changing decision to embark on the beautiful journey of owning a horse, there are some important things you should be aware of. It doesn't matter if you have expertise or no, there will always be mistakes, but the relevant thing is that you should learn from them and have the determination to move on.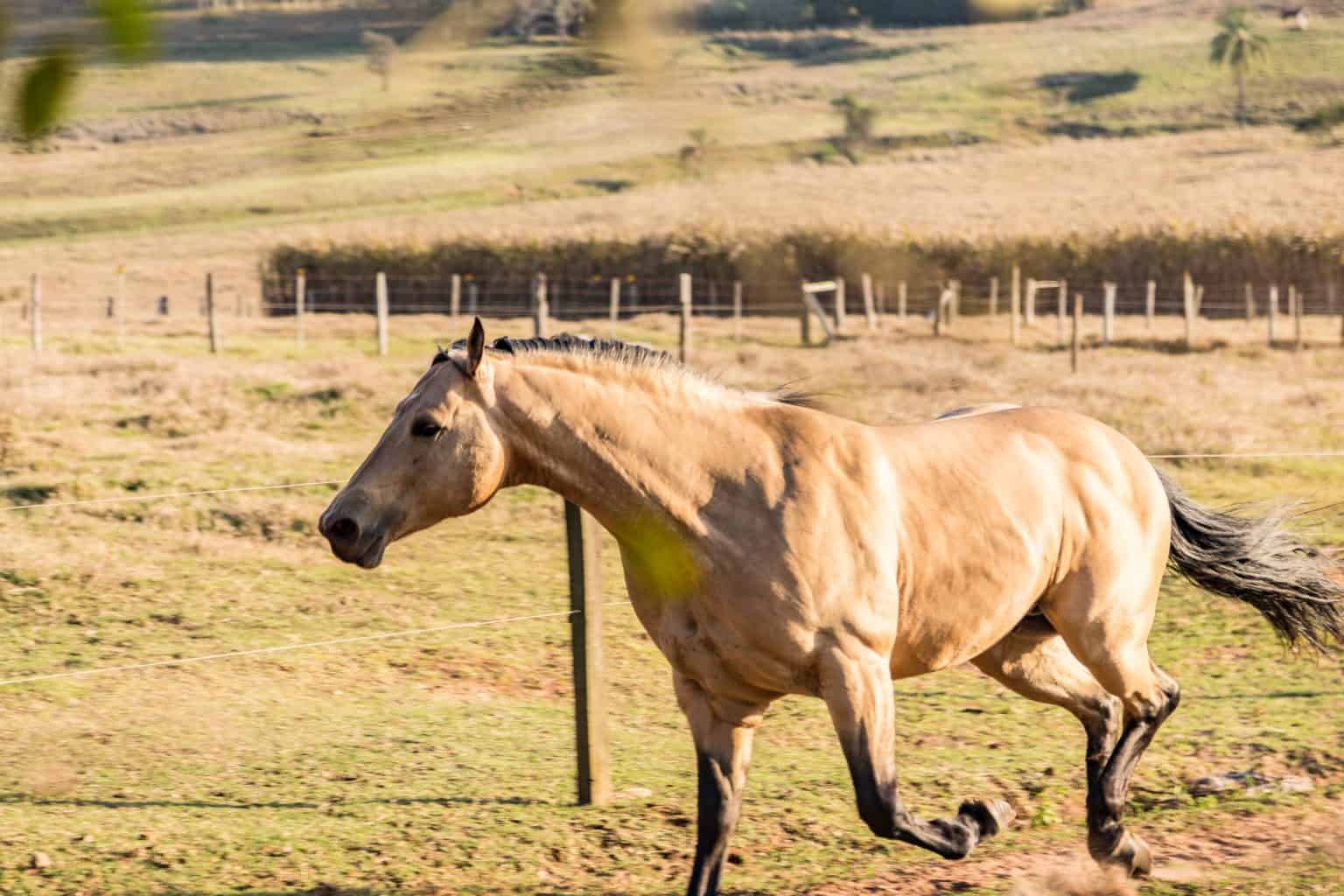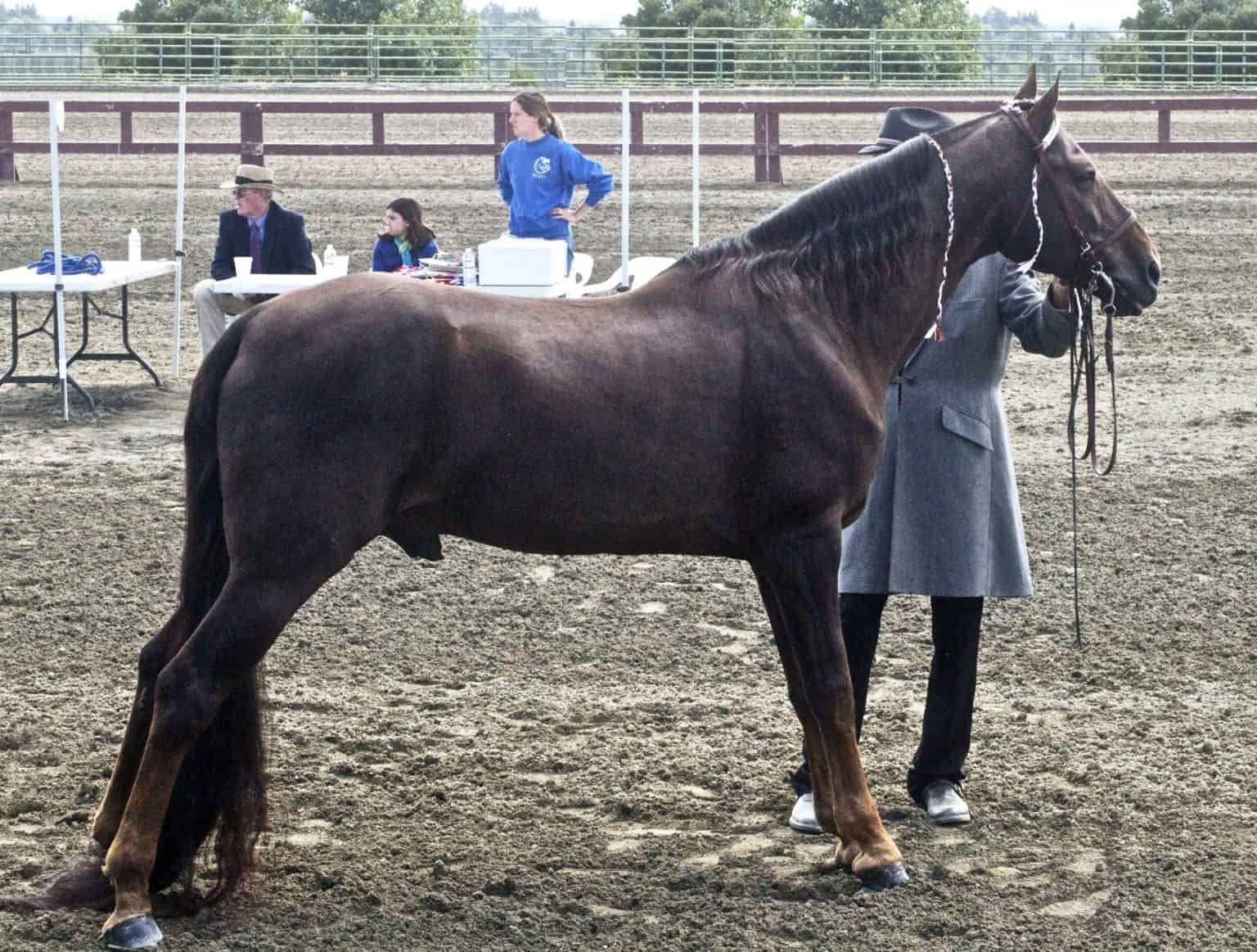 We always suggest doing some research before you decide to buy or to adopt a horse. One of the most important things you should keep in mind is to choose the right horse breed. Most people make the frequent mistake of picking a horse based on his appearance. We all treasure good looking horses but if you're a first-time horse owner, you should pick a more experienced and more confident horse that has previously been trained. You might be discouraged not to get the horse of your fantasies right away, but it's essential to pick a horse you can control. For all the people who haven't decided which horse breed to choose, we wanted to help you out by compiling a list with the best horse breeds for beginners. Keep reading!


American Quarter Horse
The American Quarter Horse is one of the best horse breeds for beginners. The American Quarter Horse is one of America's most famous breeds and nowadays the breed is utilized for almost every discipline – from barrel racing to dressage. The AQHA is one of the biggest breeder's associations in the world. In 2014 there were 2.9 million members, which of course doesn't involve grade or appendix horses. These horses are adaptable and also very patient and hard working. Quarter Horses are even-tempered and aren't too tall, which is great when building confidence, particularly if you are scared of heights.



Tennessee Walking Horse
Tennessee Walking Horse is known all over the world for their improbable gaits and they are the absolute favorite breed for many equestrians who are looking for a soft ride. It doesn't matter where they are, on the trail or in the show ring, this breed has the ability to stand out. Though the flashiness of the breed would make you think it was produced rigorously for the show ring, the TWH was first bred for utility – this covered riding as well as pulling and racing. They were used as a ranch horse on many southern farms! Tennessee Walking Horses are warm-blooded but they are very kind. They are stable when it comes to being gaited, so beginners will feel more content in the saddle. This breed can understand their rider very well and they are willing to do what is asked of them, making them one of the best horse breeds for beginners.



American Paint Horse
Today the American Paint Horse Association is one of the world's biggest equine registry because people just can't get enough of these radiant horses. They have earned so much fame due to their impressive physique and flawless features. The Paint horse is one of the most comfortable breeds to recognize due to their splashy marks that make this breed very special and impossible to forget. The American Paint Horse is also great for beginners because they are very obedient and faithful to their owners. Paint horses can be used in many various ways and if you're looking to make a powerful bond with a horse, buying a Paint is definitely the right choice.



Appaloosa
Appaloosas are known for their excellent spots, but there is so much more to this impressive horse. Beautiful and flashy, Appaloosa horses are another excellent choice for a beginner. Today, the fine spotted horse is one of the most cherished of American horse breeds and can be found everywhere in the world, shining in disciplines including western pleasure, different competitions, and dressage. Appaloosas are valued for their easy-going temperament and their devotion as family horses. These horses are adaptable, humble and they are also faithful and able to bond with their owners. These characteristics make Appaloosas a wonderful horse breed for beginners.