When it comes to horse breeds everyone has their favorites, but the horses you are going to see during this article are undoubtedly some of the most beautiful creatures in the world. Not only do they have an incredible appearance, but they also have some a lot of great qualities that have made them as popular and demanded as they are nowadays. I bet everyone who owns one of these horses should consider themselves very lucky because they have the opportunity to enjoy them every day. From Akhal-Teke, to Friesian horses, these are the horses that we believe are the most gorgeous horses around. If you think another horse breed deserves to be on this list, please leave your suggestion on the comment section below.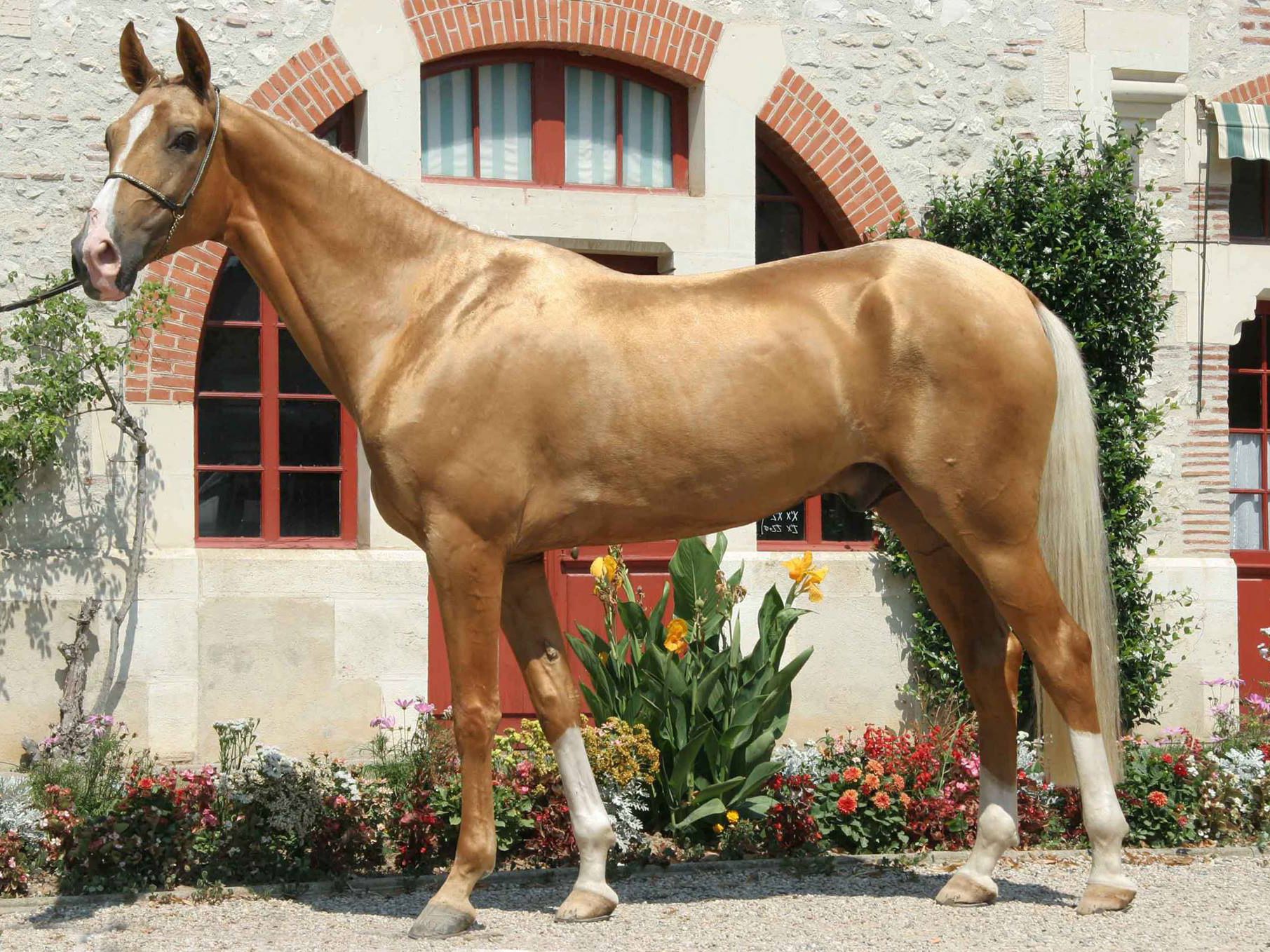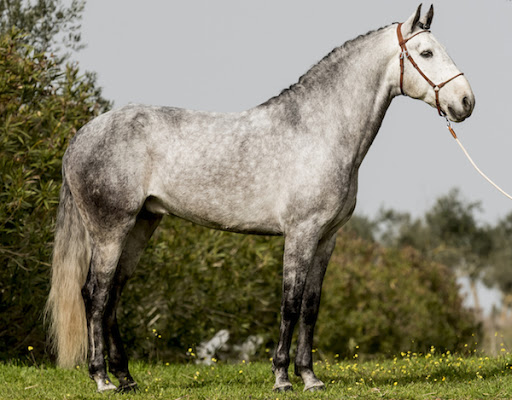 1.Akhal-Teke horse
Akhal-Tekes are some wonderful horses whose roots come from Turkmenistan. They are powerful, revolutionary, and vivacious horses. They were used principally by nomadic tribesmen of Turkmenistan for transportation and also in different horse disciplines such as dressage, showjumping, pleasure riding, and long-distance racing. This breed of horse is appreciated all over the world for its speed, stamina, endurance, and of course, its elegance. These horses are famous for having a unique, bright coat that makes them look like they are golden. All colors of the breed are distinguished for being shiny, and the hair can highlight and add this shimmer to other colors too.



2.The Lusitano Horse
Lusitano horse is one of the most fabulous horses in the world. Not only they are very attractive and sophisticated but they also hold incredible confidence and smartness. The influence that these horses have had on people during all their history was very important. Many children are trained to ride on Lusitanos because even though they are active, they are still very flexible and would never spook or try to irritate its rider. They are powerful and soft and are noticed for their exceptional character and willingness to please. They are also very loyal and function well with any kind of rider or trainer. Besides, they have a higher than normal intelligence, that's why they are acknowledged as a status symbol for people who own a Lusitano horse.



3.The Palomino Horse
Palomino horses are easy to recognize due to their impressive good looks. They've been around for a long time and have been cherished for their unique coloring ever since. You can find them everywhere in the world, and it's not unusual to see them winning awards at local horse shows because their beauty is truly magical. The Palomino is a horse that is incredibly curious and very smart. They are known for being very peaceful, easy to exercise and they react quickly to the affection that they get from humans. This implies that you take care of a Palomino horse and give them all your passion, then they will give you everything in return. If a Palomino feels nervous and thinks you are disturbing him, then he will probably try to bite.



4.The Haflinger horse
The Haflinger is a horse known amongst all other horse breeds for its rich, impressive mane,  gorgeous coats, and gentle nature. They are known everywhere for their unusual appearance and color. At first look, the Haflinger horse could quickly be confused for a Palomino because they look similar due to their brown coat, the cream markings– significant symbols of Palomino coloring. The difference between these horses is in the density of tale and mane shade. This breed was produced for mountain terrain, so it shouldn't come as a blow that they are very easy to keep and manage to be pretty healthy even with only a few hay or pasture.



5.Friesian horse
Friesian horses manage to steal the attention of all the people anywhere they are. Their bright coat and superior movements make them outstanding horses in different competitions whilst their loving nature and calm behavior satisfy his human companions in the stable. There are many amazing horse breeds out there but Friesians have become some of the most famous ones due to their class, impressive mane, and tail, elegant and showy moves. The characteristics of the Friesian horse is honest, sincere, confident, and confident. Friesians are very people-oriented and remarkably intelligent with an unbelievable capacity to discover new things. They are also very keen to learn and you can definitely rely on them for everything. Friesian horses are some of the most prized horses in the world because of their rarity and interest. Although it may be a big purchase, Friesian owners say that they are completely worth the price, and the decision to buy a Friesian horse was the best they ever did.