When it comes to horse racing, you know you can count on a Thoroughbred horse because they are the most used breed in horse racing, and definitely the most successful ones. Even though they have been purposely bred for their racehorse features since their conception, thoroughbreds also shine in various disciplines including jumping or dressage.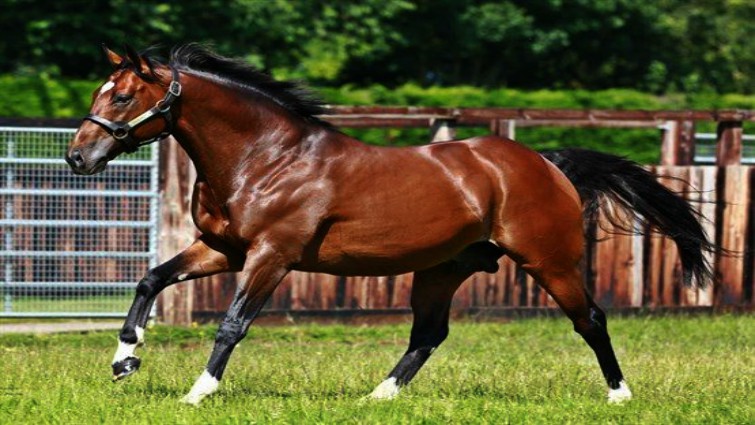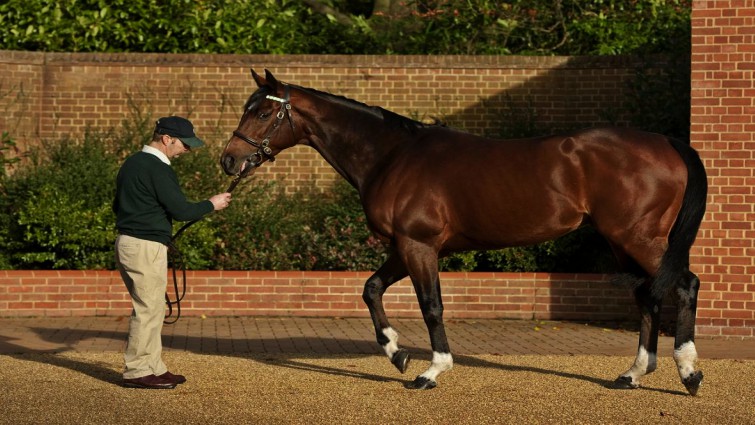 Furthermore, Thoroughbreds are usually used to add polish and athleticism to the majority of other horse breeds. Especially, all sport horses who all have thoroughbreds in their bloodline. They are commonly known for their ambitious nature, their good durability, and of course for their superiority.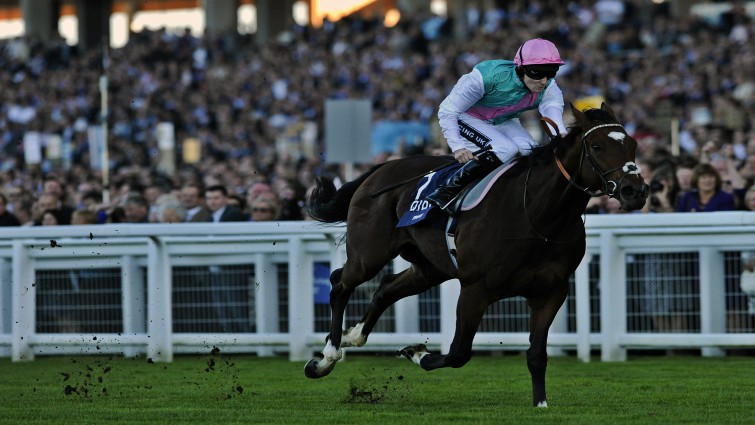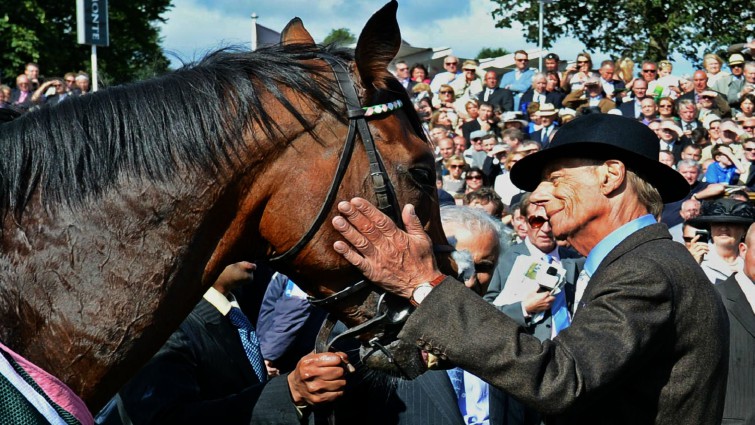 If you are thinking of buying a Thoroughbred horse, you have to know that they may not be the best option for beginners because they are very energetic and active. But for the professional riders who can manage the breed's strength, thoroughbreds are absolutely the best breed all over the world.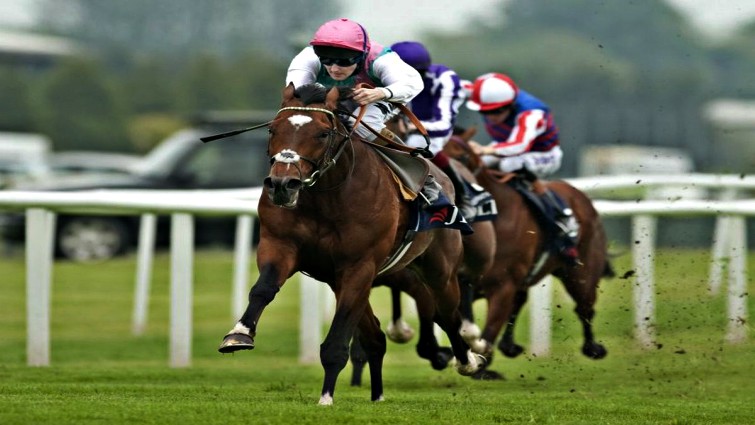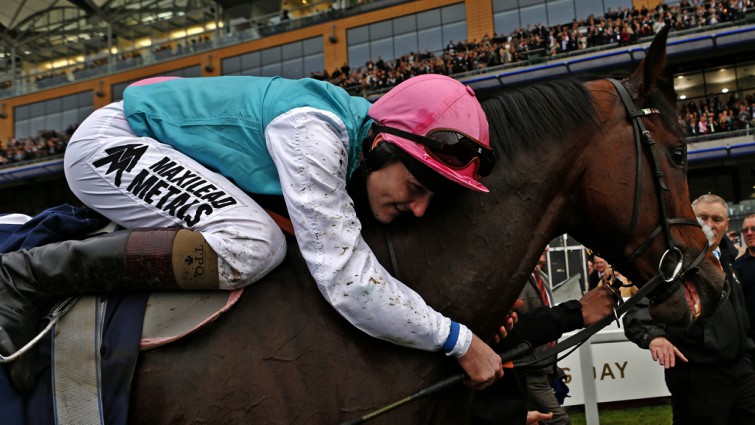 In the video shown below, you will see one of the most successful Thoroughbred horses named Frankel, who was born in 2008 from the union of Galieleo and Kind, by Danehill. He is owned by his breeder, Khalid Abdullah, directed by Henry Cecil and ridden by Tom Queally.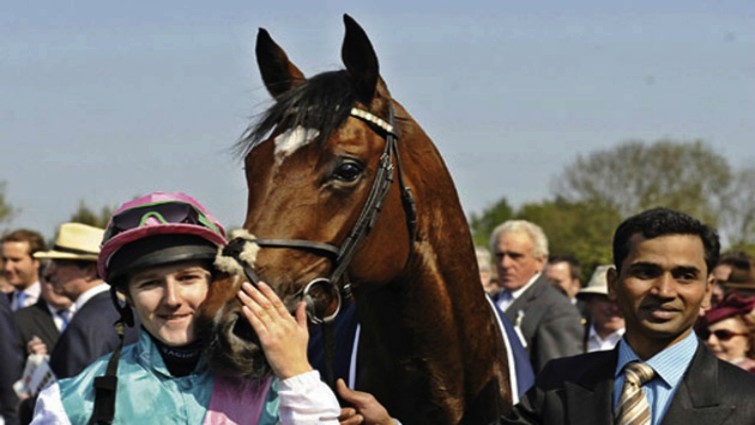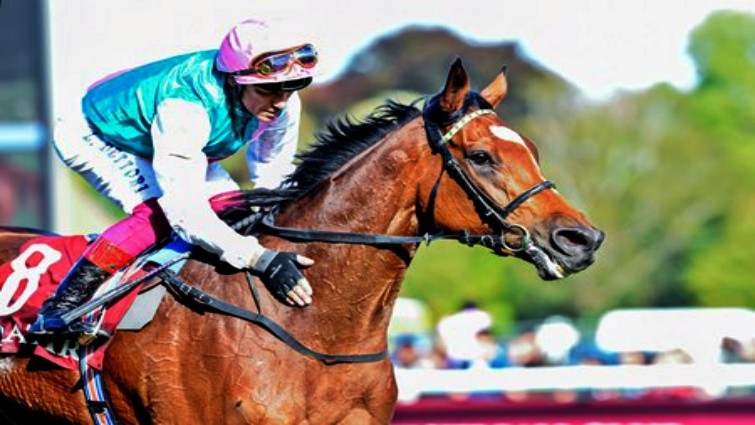 In the video below, you will see all his amazing wins. We simply love how he pins his ears and leans into it and sometimes it looks just like he is smiling! We are definitely lucky to witness such an extraordinary horse, who will always be remembered as a true champion. Enjoy the video!