If we speak about people in the horse world, they are categorized into two main groups, the ones that are fully dedicated to horses whose lives are strongly connected to them and the other group is the one who is passionate about horse riding or activities that are related to horses but not as much as the first group, it rather comes as a free time activity.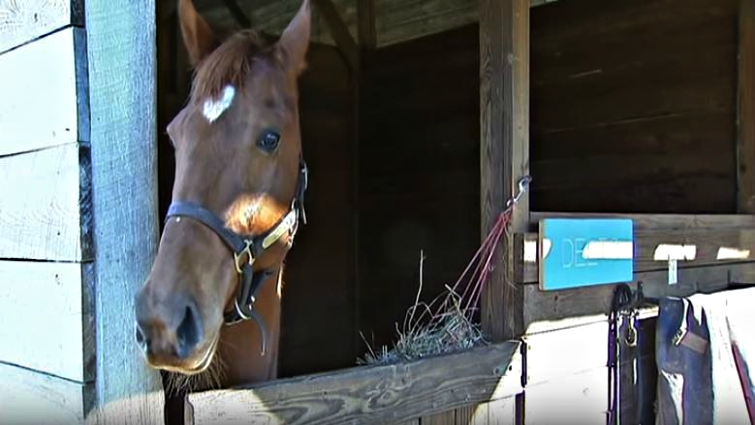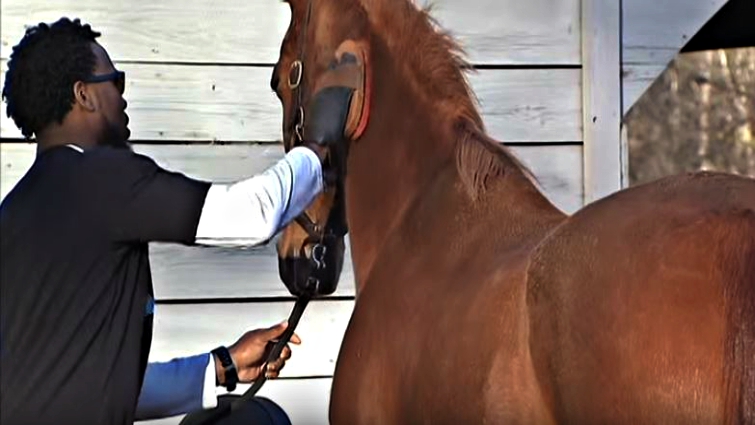 We barely speak about the second group as most of our articles are the ones included in the first group but the video below is worth sharing because it is proof that you don't have to be fully involved in the horse world in order for you to enjoy the beauty of it. NFL star Josh Norman is one of the biggest horse lovers, however, his priority in life is his career as a professional football player. Once a week, the Carolina Panthers cornerback visits the Bit O Luck Horse Rescue in Huntersville, NC, to ride his saddlebred named Delta.



The Coastal Carolina University graduate has been with the horse for five years now. (He even made a Twitter page for his beloved horse!) Yet, it's no secret that horses provide relief for many in need, including veterans suffering from PTSD.  Riding horses has also been a sport he's done his entire life: Norman was raised on a horse farm in South Carolina.



His family owned more than a dozen horses. So that's why it shouldn't come as much of a surprise that Norman is able to relieve stress when riding his horse. Not only Norman, but a lot of celebrities love horse riding as well. Shania Twain, for instance, is one of the biggest horse lovers. Singing and her career as a successful singer and songwriter was always a priority, however, riding horses is as much important for her as well.


She even made an iconic performance of her famous hit 'You're still the one' by riding on her horse. Johnny Depp is another one as he adopted his one-eyed horse from Sleepy Hollow. There are so many other celebrities that you can't imagine. It simply tells us that horses can definitely make an impact on people's lives and can really help you reduce the stress that is associated with different difficult situations in life. Please watch the video below and watch Josh Norman and his beloved horse Delta ride together. Let us know what you think!