A great idea that you can have during a day off is going to watch a beautiful event performance and break the monotony of the week. Since we get to spend a lot of time on daily obligations and sometimes we forget to take a break or we don't even have time for a break, all we can think of is doing something different and find the motivation to do the same thing over and over again.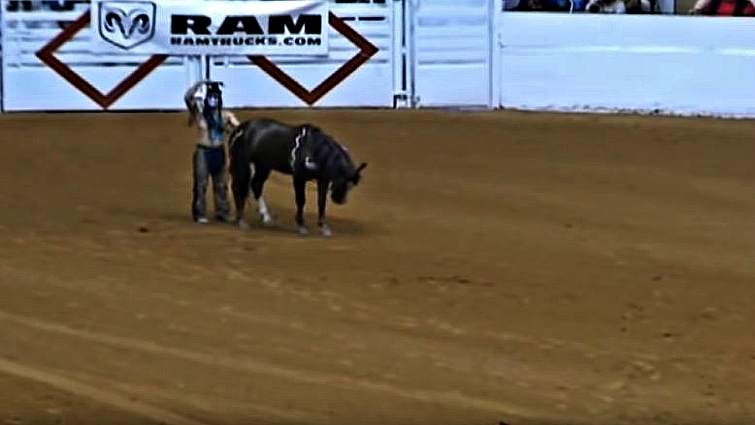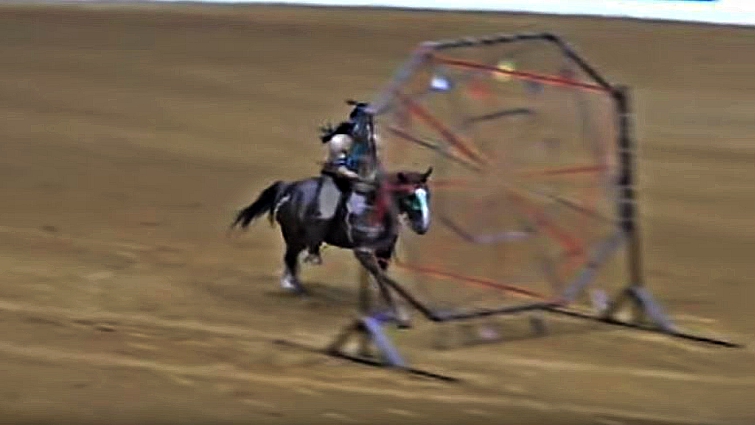 Fortunately, not only event performances but the horse world offers a lot of different options as well that can help make your day unforgettable. Not only do we feel relaxed while riding with a horse or simply getting to witness the beauty of majestic horses, but it also brings inside us the feeling of happiness and joy and all you can think of is for the moment to last forever.


That always happens to me as well, especially when I watch performances like the one in the video below, an iconic freestyle performance like no other. Let's get to know the performer a little better. Born in Queensland Australia on a small cattle farm, Dan James' lifelong passion for horses began when he was just six weeks old. From the family milking goat to his first pony to the first colt he started in his early teens, Dan's hunger to learn about training and understand horse's thinking patterns has only increased.


After studying at Longreach Pastoral College, Dan began traveling the world to gain a better understanding of horses. From starting colts in Hokkaido, Japan to starting over 300 horses a year at Washpool Lodge, Australia to working cutting horses for trainer, Punk Carter, to learning Liberty training from world-renowned Heath Harris to managing horses on a cattle station in Western Australia, Dan has studied with and learned from the best of the best.


Dan is one of the most skilled equestrians in our world and his expertise is fully reflected in the video below, which is personally my favorite freestyle performance from all the ones that I have seen. I am a little jealous that I haven't had the opportunity to see it in real life. The way that he, together with his horse move around is simply captivating, it draws your attention in and you can help but watch it until the end. I won't say anything else but suggest you watch the amazing video below. Please let us know what you think about it.