We have seen all kind of horses making great performances and fell in love with them immediately and we have also seen powerful ones that made us contemplate on the creation of God. But this horse in this clip really makes us think that if trainers work really hard and put all their love, trust, respect and commitment into training a horse then the horse will do anything you ask them for.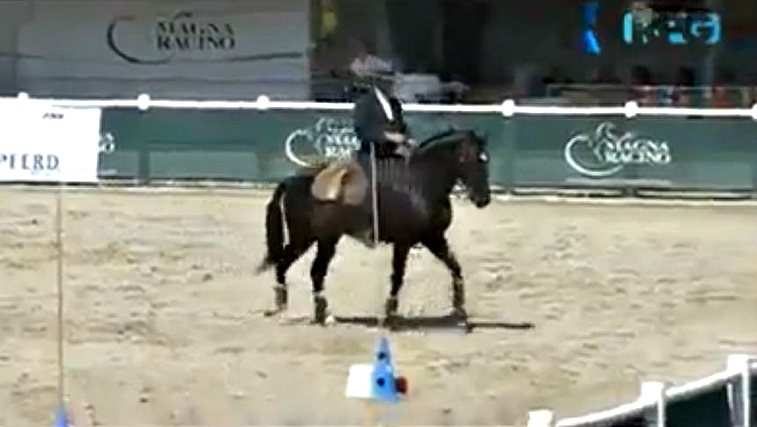 This clip is the perfect example of that. It is so lovely to see the horse do all that with such ease and suppleness with a rider that is so soft on the horse. It is so nice to watch that there is no tugging on his mouth at all, just an awesome happy horse and extremely gentle, skilled rider who obviously knows how to train a horse the right way, showing real horsemanship.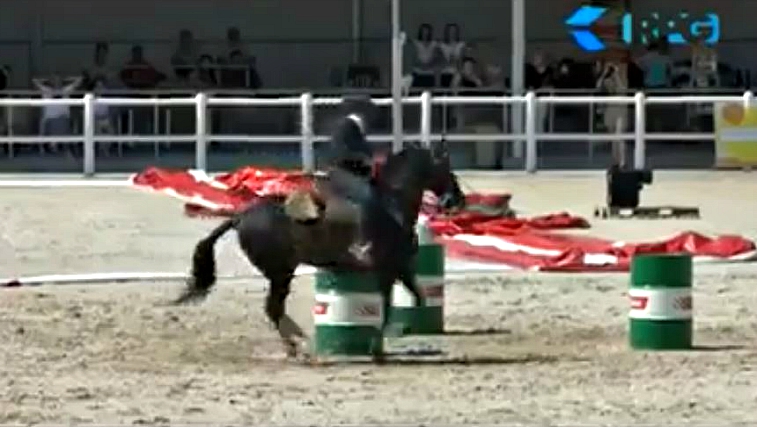 This is what we can really call perfect human-equine balance. Let's all appreciate that stunningly talented and technical horse! Watch and enjoy!
Vale a pena ver. Cavalo extremamente técnico.Via (web)

Posted by Marcha sem Dor on Monday, July 10, 2017