I believe every horse enthusiast recognizes a Gypsy Vanner horse as soon as they see one because they are some of the most unique horses with a remarkable appearance. Due to their magical beauty, they manage to steal everyone's attention wherever they are.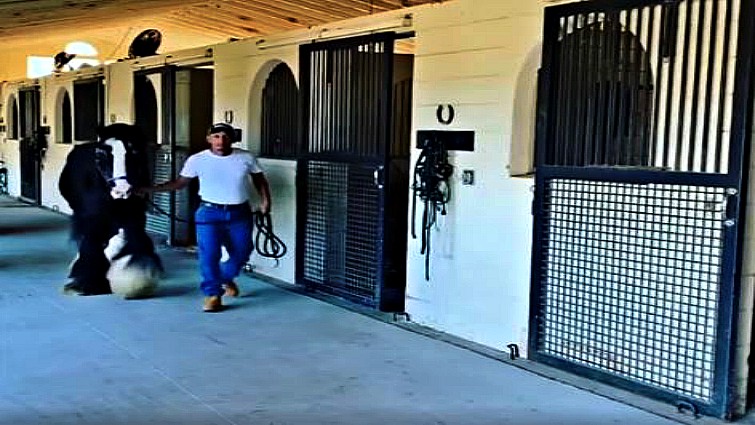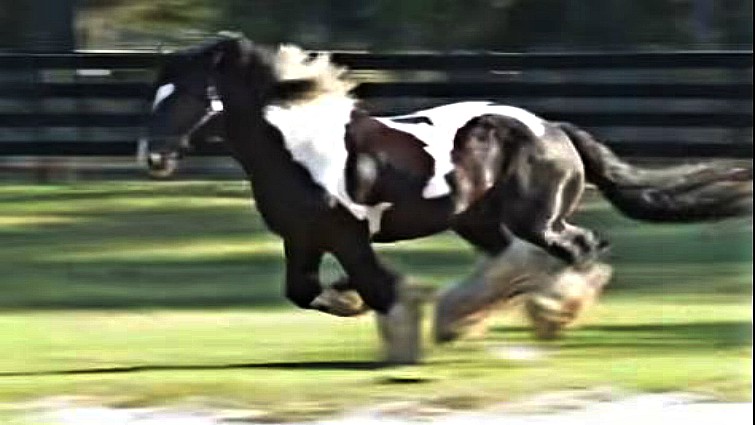 But people have fallen in love with these beautiful horses not only because of their striking appearance but also due to their energy, friendly personalities, and cheerful disposition. This horse was selectively bred over half a century to produce the perfect horse to pull the Gypsy caravan. The first Gypsy Vanner horses were sent to America by Dennis and Cindy Thompson, and their farm, The Gypsy Gold Farm in Central Florida was home to the first 16 registered horses.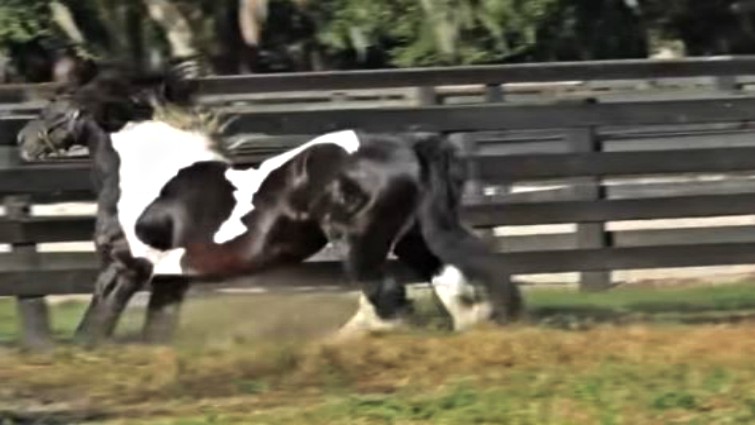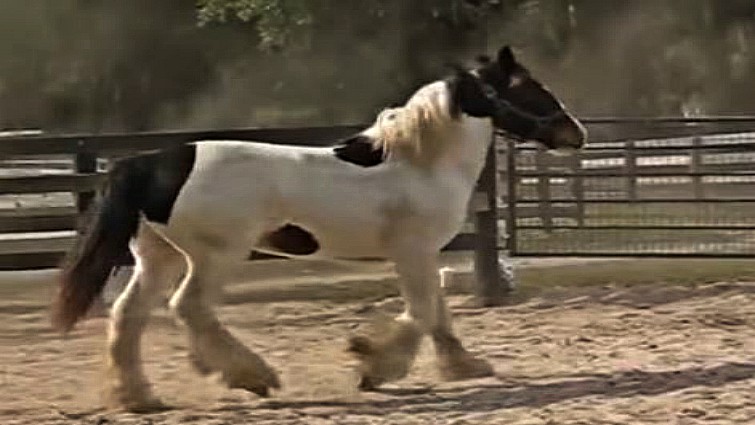 People mostly recognize this horse breed because of its exceptional mane, which has made them popular all over the world. Their manes are elegant and running and they also have unique feathering on their lower legs. Even though they are sturdy enough to pull a carriage fully loaded,  they still have such great manners that even kids are able to ride them.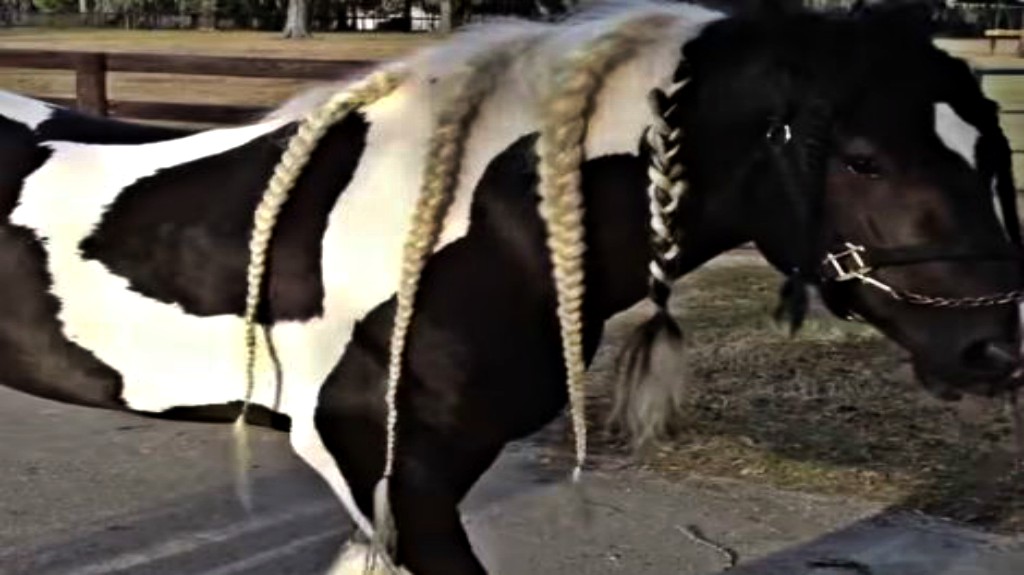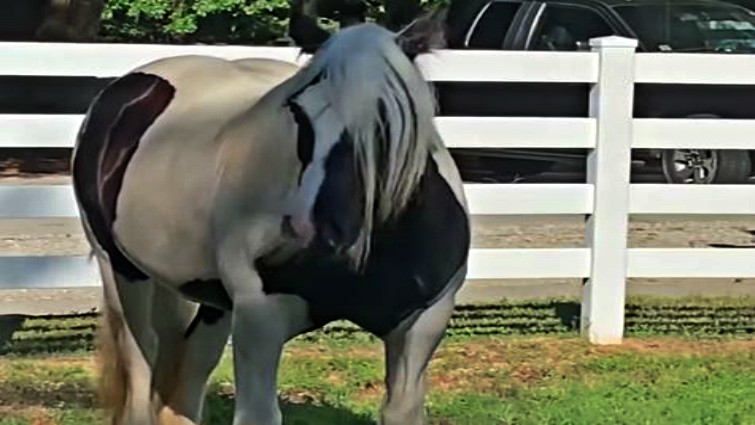 Every person who has owned a Gypsy Vanner horse confirms that they also make excellent family horses because of their friendly temperament. All these amazing qualities make this breed an ideal horse for anyone, especially for people who have never owned a horse before.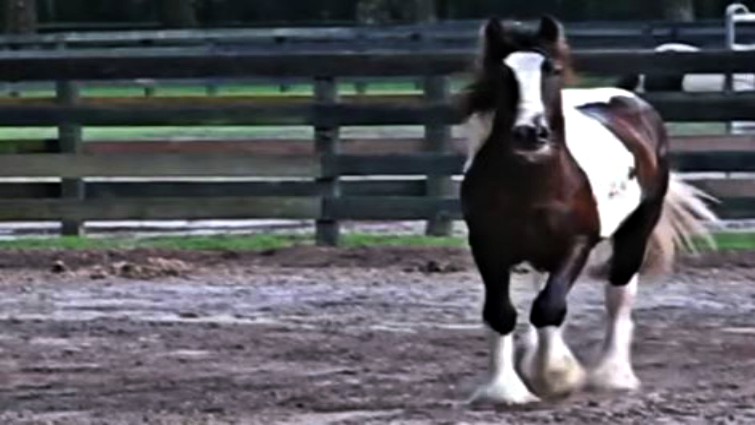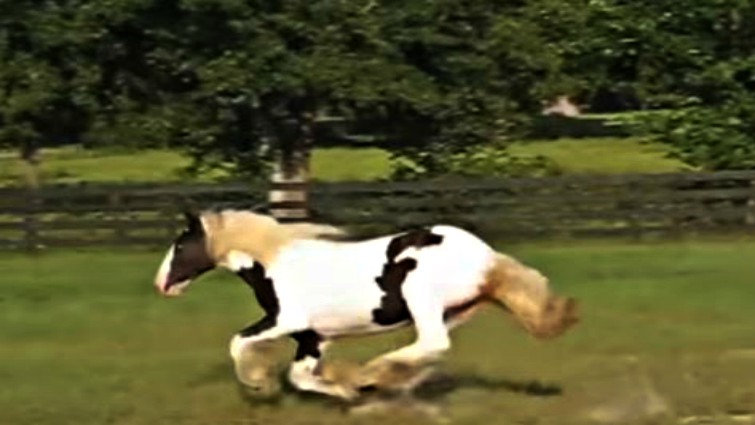 We simply can't get enough of these horses, that's why we decided to post an amazing video showing you some of the most interesting facts about this gorgeous horses. Watch the video below for more!