The video below focuses on one of the most difficult disciplines that included horses, equestrian vaulting.  Equestrian vaulting, or simply vaulting, is most often described as gymnastics and dance on horseback, which can be practiced both competitively or non-competitively. It is practiced by both men and women and it is fully recognized by the  International Federation for Equestrian Sports.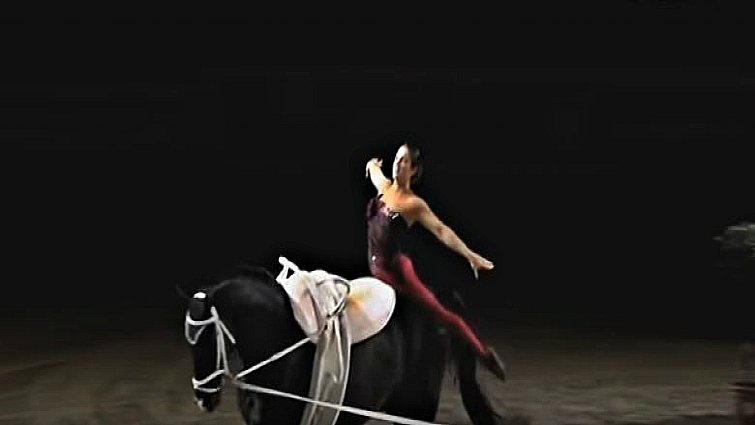 Although it is not as popular as other disciplines like dressages or freestyles, subjectively speaking, this is one of the best disciplines for me. After watching the video below, I would like your opinion as well. Now let's meet the stars of the video, who are incredibly talented and they have won the top 3 spots during this competition.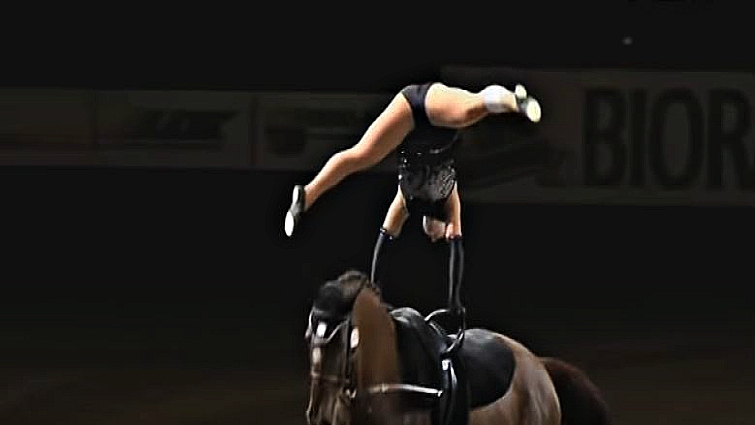 Lisa Wild wins the individual female competition in Munich finishing on a score of 8.630. Simone Jaiser from Switzerland came second on 8.607 with Germany's Sarah Kay finishing third on 8.533. There was a very small difference between them, however, they were all amazing and if I was there to judge them, I would have not known what to do.

This discipline is sometimes highly underestimated and considered not very difficult. If you have your doubts, you can try, but I guarantee it won't be that easy. Please watch the video below and enjoy!