You all know that his website is all about horses and so is the video that you are going to watch. Big escapes by Big review TV frequently shares a lot of interesting stories and this particular one focuses totally on horses. Let's get more into it!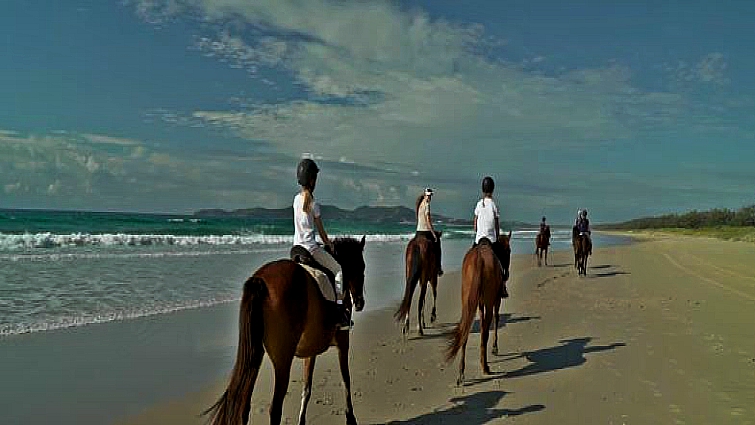 'Hey, guys. My name is Rupert and I welcome to Big Review TV. In this episode of Big Escapes, it's all about horses, isn't it? We're gonna take you an equine journey as I get quick through my paces on a horse riding school in rural Sydney.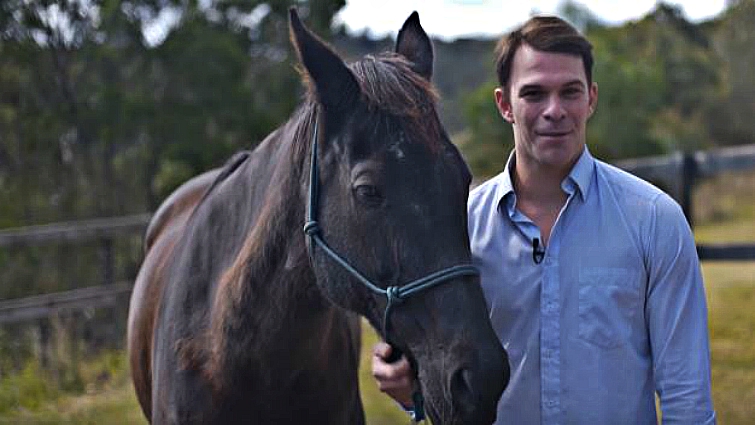 Taylor is gonna take us to the country where he finds the ultimate luxury farm stay and, of course, he's settled down. Rachel gets her cowgirl on at the Saddlery in the Blue Mountains.' The video is a little long but absolutely incredible.

It helps us understand the real equestrian life of Sydney, which judging by this video is definitely intriguing and makes me want to be a part of it as well. I am really interested in your opinions about this episode of Big escapes. Please watch the video and let us know what you think! If you think that your friends should watch it also, make sure to share it with them.