As horse people, we all know what it takes to take care of a horse properly. It looks like an easy thing to do but it is actually not, it takes quite a lot of your time. One of the most tiring moments is when after a long day of work, you have to shower your horse or do other activities connected to them that might take a lot of time. Also, one of the things that equestrians usually do not like is to clean their horses' stalls.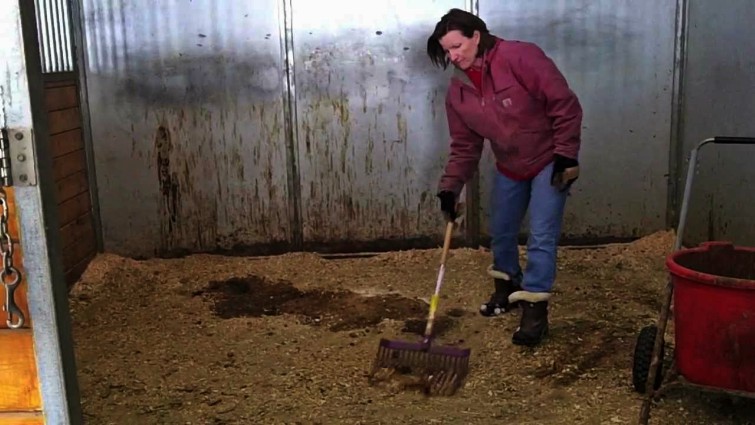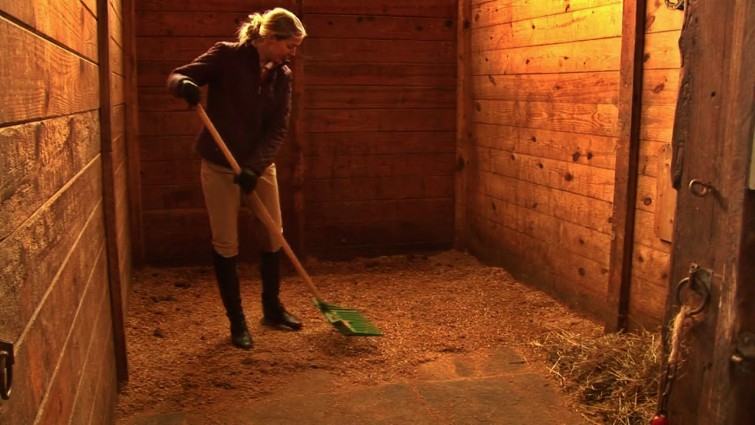 Well, this is the only 'annoying' part regarding horses but regardless, we are all glad that they are around us as they fill our days with a lot of positive moments. If I think about all the times when I have ridden my horse and the amazing feeling that is associated with it, I am never lazy to do anything that is connected to their comfort and safety.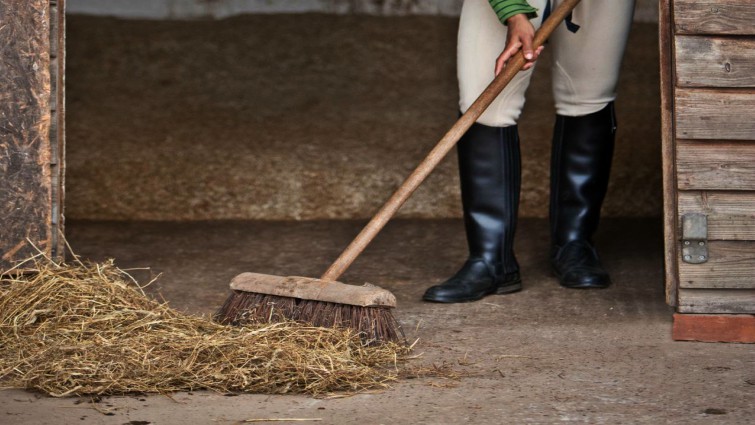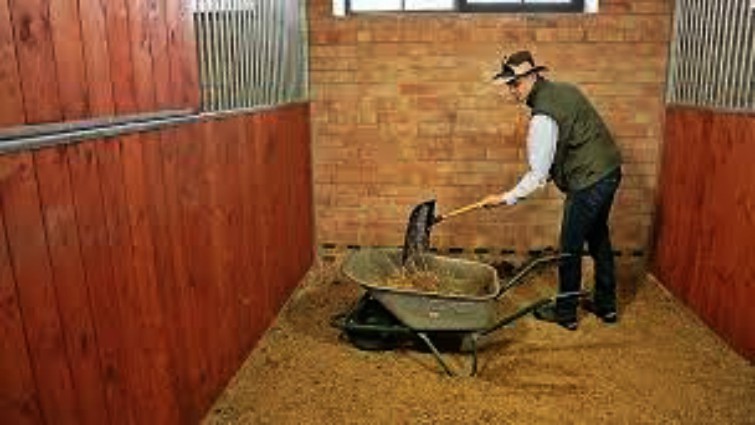 They are a huge blessing and they need to be treated the best way possible. Well, still, the majority of you would say that the fact that we love them so much does not dispute the fact that cleaning a horse's stalls or other tasks is not tiring or annoying. This is definitely not the case with Lisa.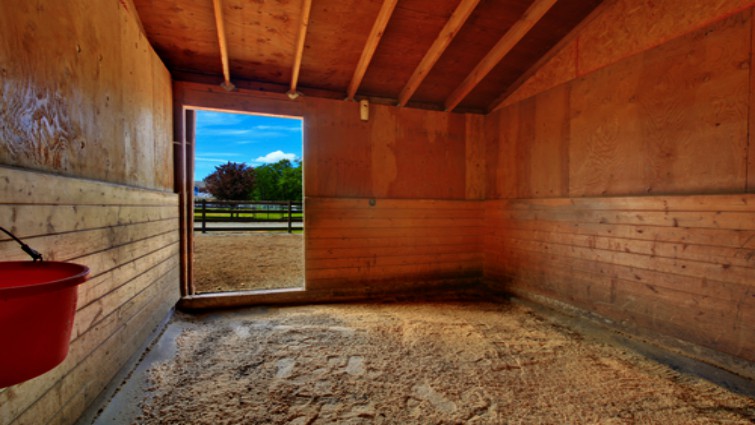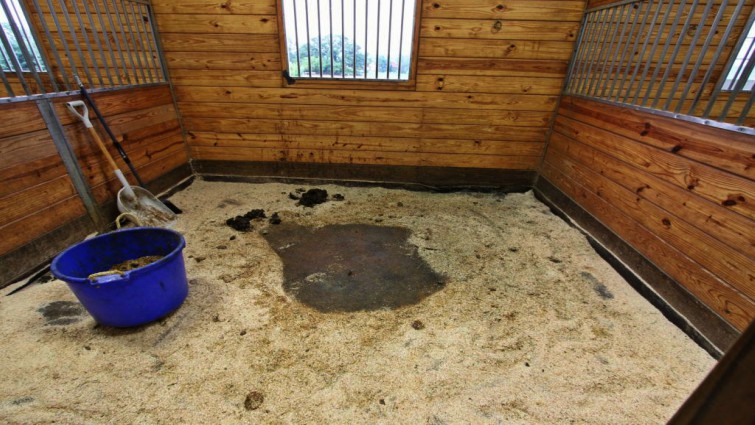 The majority of us think that cleaning up after horses is dirty work and nobody does it out of sheer pleasure, but Lisa thinks completely differently. Let's read what she thinks about cleaning a horse's stall, ' To most, this looks like dirty stinky work. Who in their right mind wants to clean up after horses?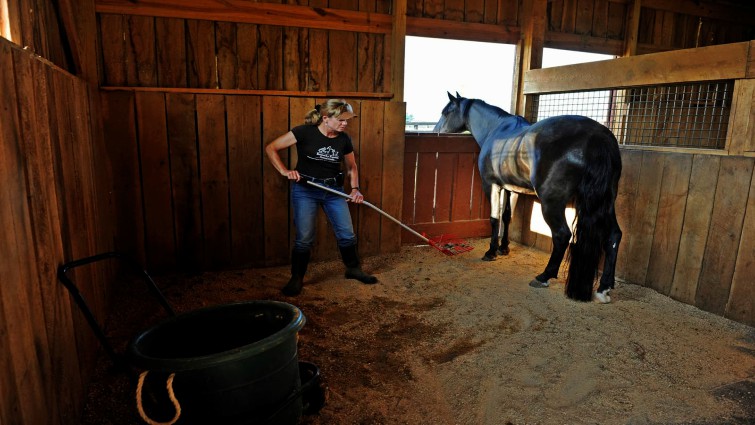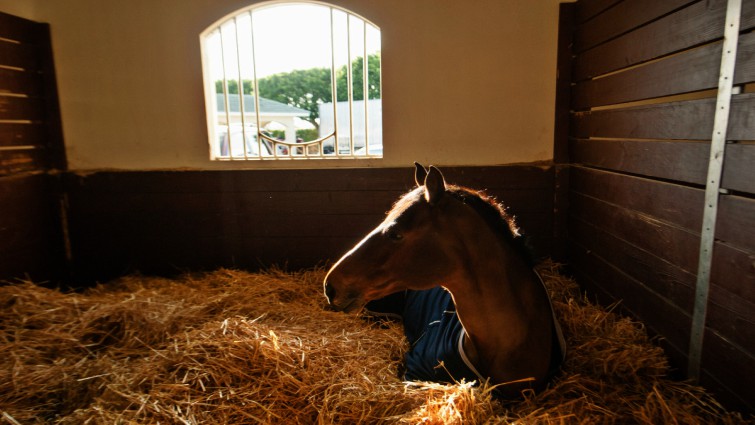 Well, perspective is a funny thing. I don't view it as "work". For me, it's "opportunity". Opportunity for what you ask? For me, the quiet time I spend cleaning stalls is an opportunity to pray' Well there are not quite a lot of people like this who look at the bright side of every situation. After all, it is not worth complaining about something that you have to do. Other than that, try to find a way to have fun while doing it. By saying that, all the laziness aside and let's get to work.