In the history of the human world, horses have been probably the most important animals in the world. The domestication of horses have happened thousands of years ago in Northern Asia and since then, they have been very important especially in architecture, transport and unfortunately, in a lot of important wars that have happened.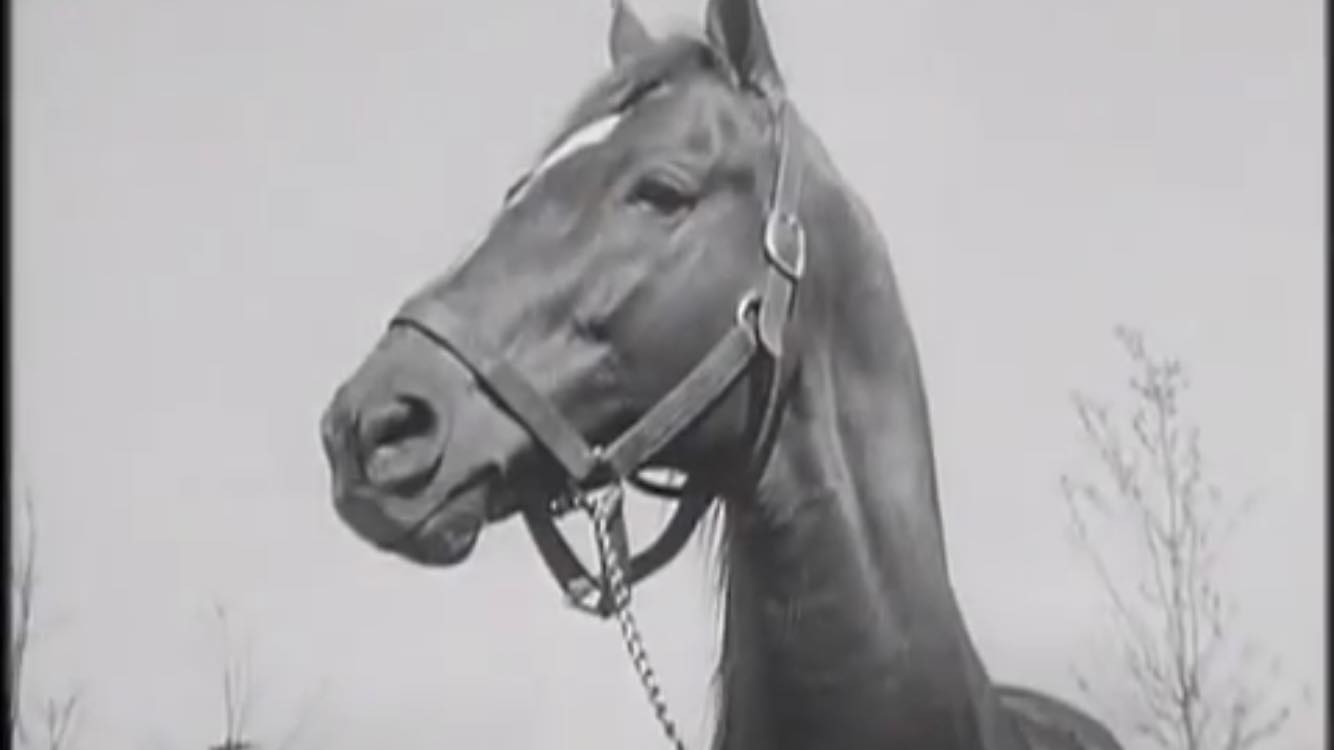 Regarding all the amazing disciplines that are connected to horses riding, there are a lot of them that have existed since medieval times. Horse races as pretty old as well and during the history, a lot of horses have excelled to make a difference in the horse world. One of these horses is definitely the one in the video below, a very popular one that probably the majority of you know.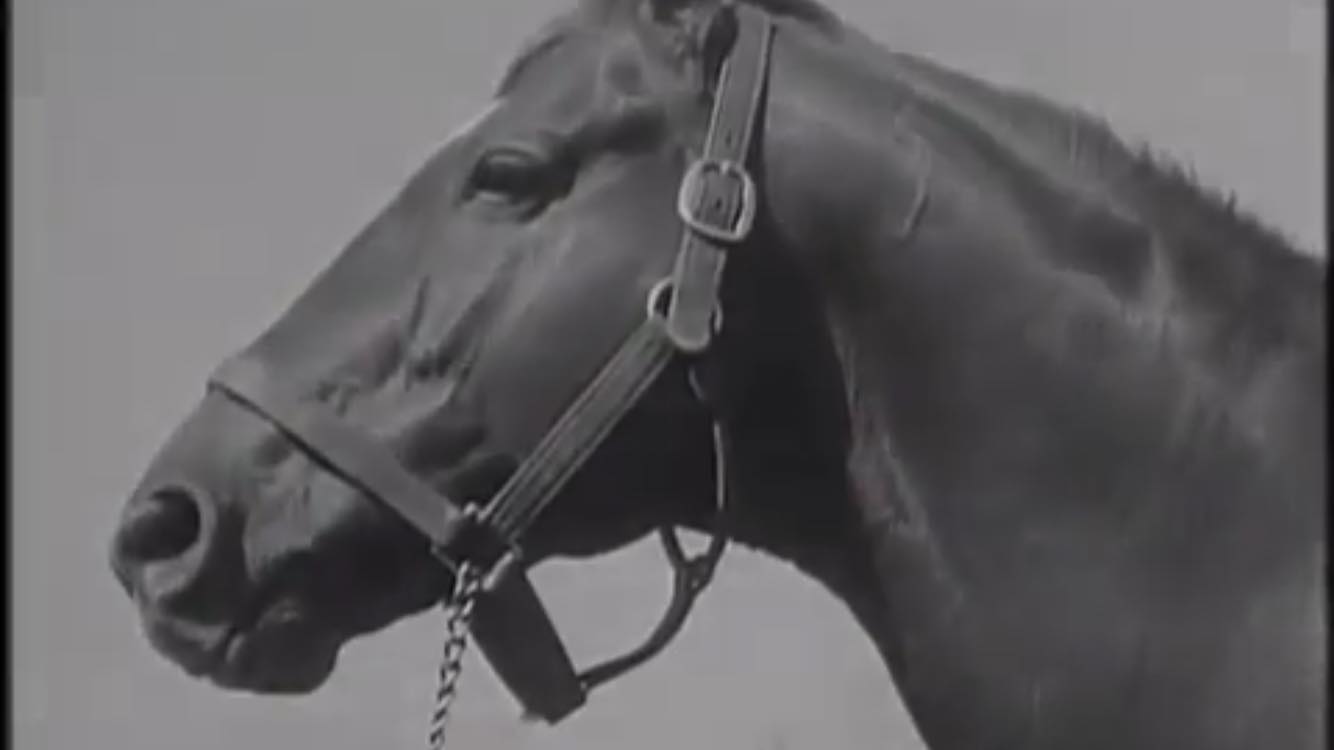 However, there are a lot of others that probably are not familiar with him. I think it is the right time to introduce him. Man o' War was an American Thoroughbred who is widely considered one of the greatest racehorses of all time. Several sports publications, including The Blood-Horse, Sports Illustrated, ESPN, and the (AP) Associated Press, voted Man o' War as the outstanding horse of the 20th century.

During his racing career, just after World War I, Man o' War won 20 of 21 races and $249,465 (equivalent to $3,184,000 in 2019) in purses. He was the unofficial 1920 American horse of the year and was honored with Babe Ruth as the outstanding athlete of the year by The New York Times. (Wikipedia).

As you can see, he has had a valid contribution in the horse riding as it is reflected in his success. The video below honors the memory of him. Definitely a horse that will never be forgotten.