Multiple Olympic medallist Carl Hester and top international dressage judge Peter Storr are teaming up to help riders "turn good into amazing" at a Bolesworth masterclass.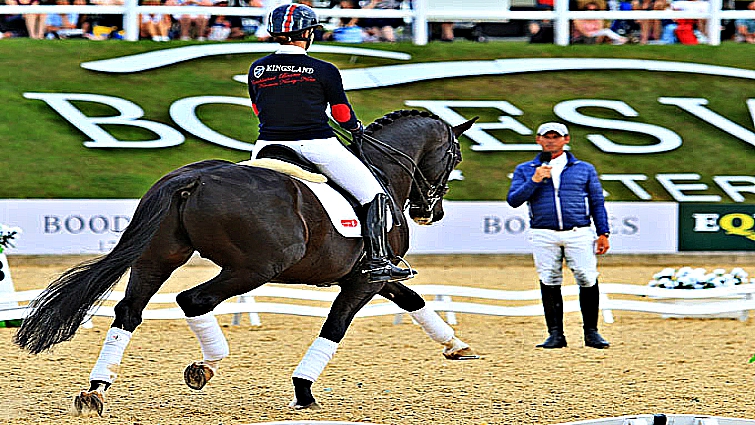 Titled "80% is the new 70% — through the eyes of the judges", Carl and Peter will discuss what judges are looking for in a test and how attention to detail and riding for that "little bit extra" can secure more marks.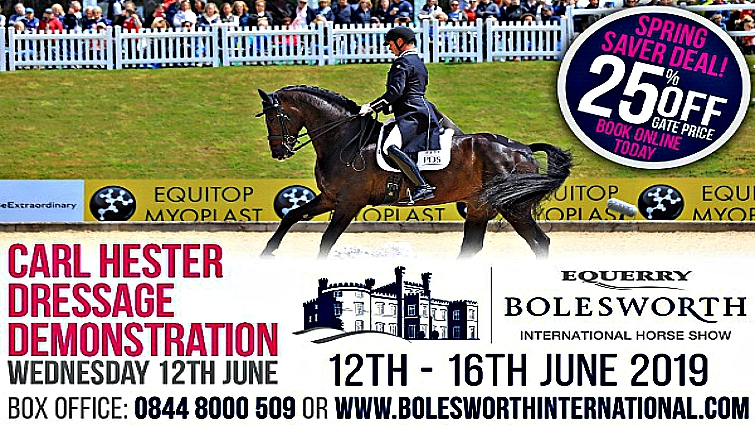 Their tips and advice will focus on "turning good into amazing" and how to maximize their dressage scores and get that extra 10%, turning a 70% test into 80%.

"It is fantastic to have Carl back for the dressage demonstration after two hugely successful years," said show director Nina Barbour. "With Peter alongside, they make a very experienced team and I am sure everyone will go home with some fascinating insight and advice to take them to the next level."