Lisa Soanes from Nottingham was walking around in Eppleworth Road in October 2015 when she saw a young horse who has been tethered alone near a traveler site. She immediately fell in love with the pony and called her husband Jim so he could found out who he belonged to.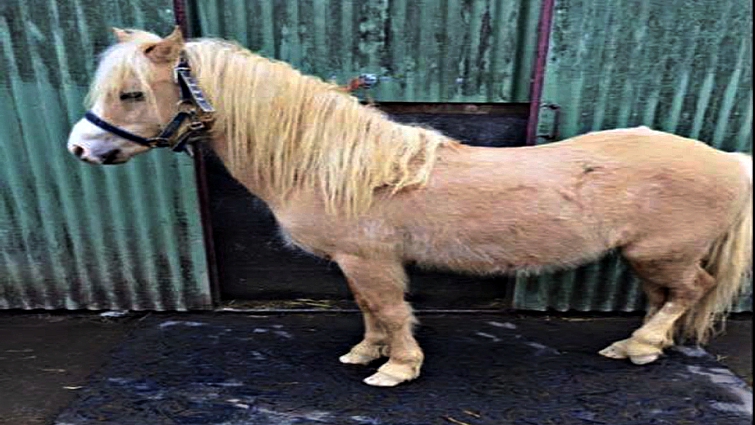 He went to the traveler site to ask people there about the pony but they told him that the pony wasn't theirs but belonged to a man who lived in a nearby state and even showed exactly where he lived. Lisa bought the now seven-year-old 11.2 hh pony, who she named Sonny. She paid 150 pounds and gave away a driving harness in order for her to have Sonny.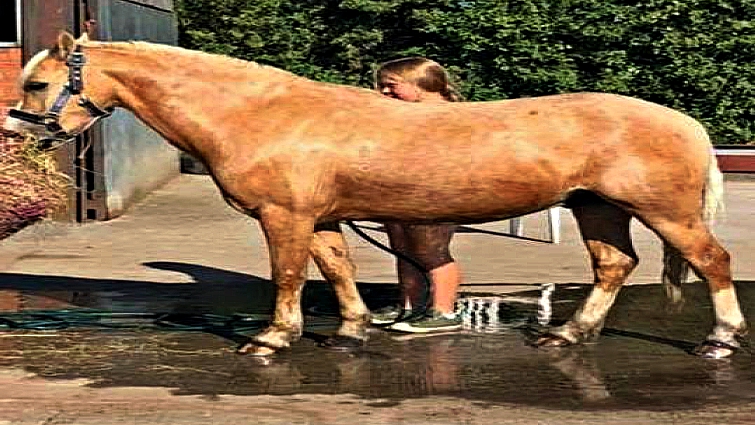 They spend weeks trying to feed him up because since from the moment they had him, he was a thin pony. Sonny got his teeth and feet done and he was started under saddle a year after they got him. "He has the most lovely temperament. One day we decided to pop my daughter Grace on him, who was seven at the time, and he was fine.

We think he may have been ridden a bit around the estate before," said Lisa. Sonny and Grace are now best friends and have an incredible bond together. Lisa said that if Sony was a 16.2 hh he'd been worth millions because he is such a great and dreamy horse that every equestrian would love to have. After she got a tempting offer to sell Soony she turned it down because they couldn't live without her.