If we talk about the cutest sea animal, I am pretty sure that the answer will be dolphins; I already know that the favorite animal for the majority of you are horses. Well, let me tell you that this video has both horses and dolphins enjoying swimming in the ocean waters and playing a game of tag.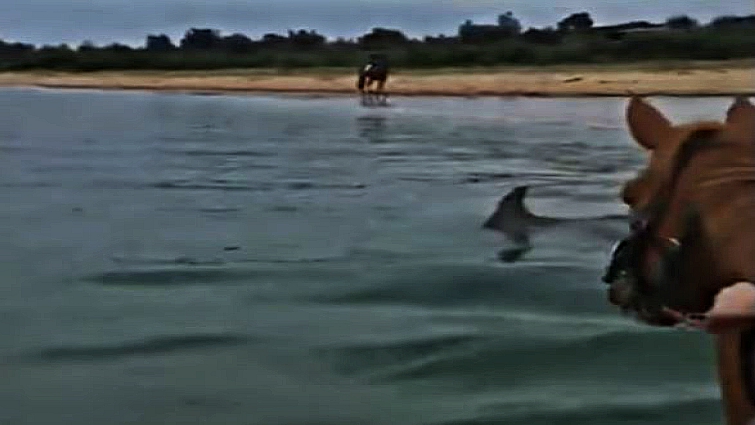 For sure, one of the most beautiful things to watch.  A British racehorse trainer who takes her horses into the sea to play tag with dolphins for luck before every race is certainly no neigh-sayer.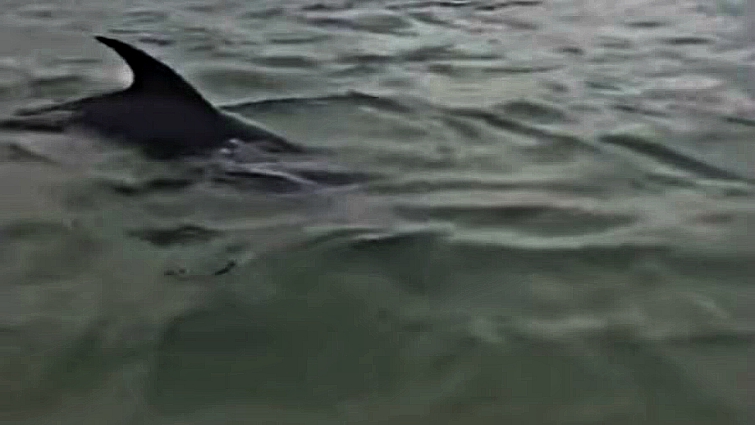 The stunning video footage shows Charlotte Littlefield (33) from Taunton, Somerset riding in elbow-deep water off the coast of Melbourne, Australia as dolphins literally indulge in some horseplay by swimming and playing "tag" around them.

The friendly sea mammals seem to be encouraging the horses to join in their fun as they dart in and out of the water.  The footage was taken by Charlotte as she let the horses enjoy a relaxing dip after a hard day's training. I mean, can you please tell me a better way to relax than this? I can't think of any. Please watch the video below and let us know what you think.