Miniature horses are one of the most adorable creatures in the world. Sometimes they are very underestimated compared to a normal/big sized horses, especially for people who lack information about horses that may think that they aren't capable of doing things that a normal horse can.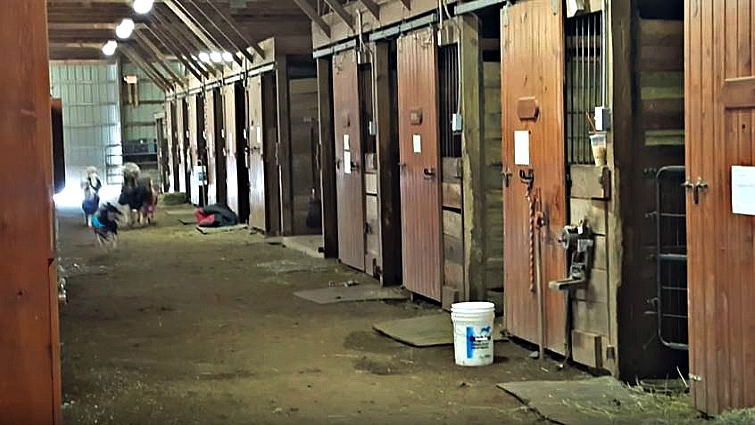 Although they are smaller, they have demonstrated to be great gallopers or jumpers, just like their other horse friends. However, the video below is not about the comparison of the two different types of horses, it is about a race between miniature horses with a very energetic dog that is around the equal size of the mini horse.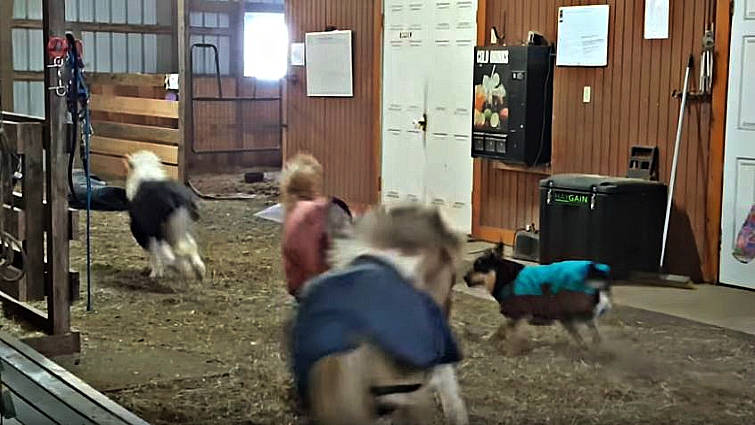 The dog is the only one of its king in the group, however, he decides to join this beautiful group of mini horses and he seems to be very welcomed.  There's a lot of sprinting around in circles, trying to use up all of that canine energy.

If this ain't the world's cutest race in the world, then I don't really know what it is. Is nothing left to say but enjoy the beautiful video below and as always, do not forget to drop a comment in the comment section or share this adorable video with your friends so they can watch it and share their opinions as well.