According to a scientific publication, a horse cannot comfortably carry more than 10 percent of its own weight, which means more than 80% of people cannot ride horses. However, public opinion tends to disagree with this and so do we.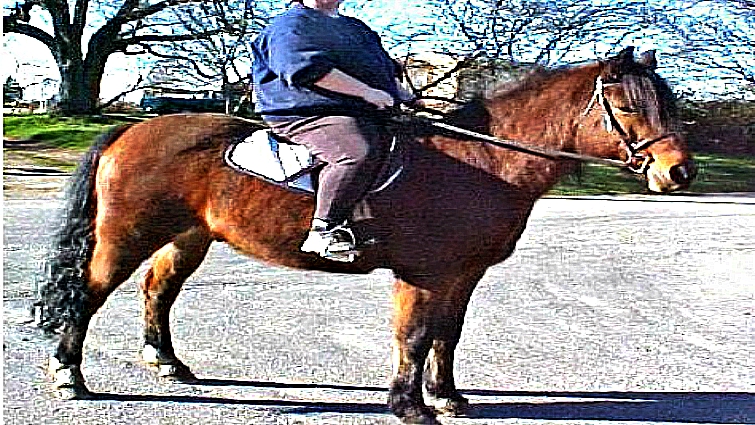 According to The US Cavalry Manual of Horse Management (1941), a horse should not carry more than 20 percent of its own weight. This edict was routinely exceeded; soldier and equipment regularly weighted 114 kg. This tends to be more accurate information.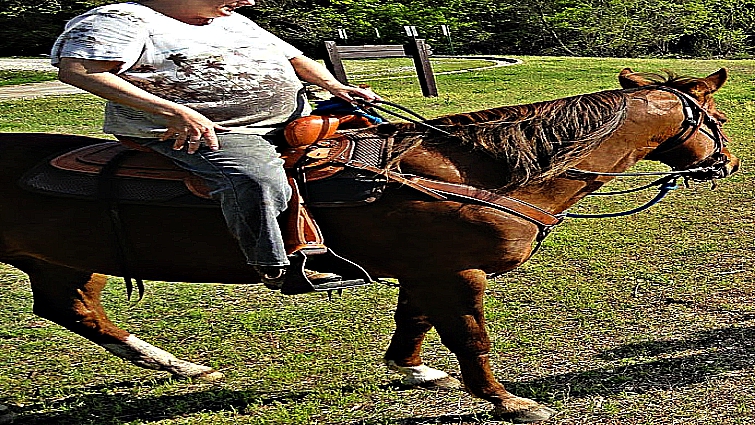 Researchers at Duchy College, in Cornwall, England, studied horse impact from 50 riders executing 45-minute workouts and they too came up with the 20 percent recommendation. Let's have a look at the data that we have now. Averagely, a grown horse weight is between 400-550 kg, meaning that the person who is riding the horse should weigh 80-110 kg to be able to ride the horse.

You should keep in mind (especially overweighted people) that if you don't have a horse already, try to adopt or buy one according to your current weight. What do you think? Do you agree with the 5:1 horse-human ratio regarding the weight?