Do you remember the times where you were young and you had a different perspective on life? Everything seemed to be easier at those times, it felt like we could have concerned the world but as we grew up, things get to be more realistic. On the other hand, failure seems more difficult for the kids as it seems for an adult.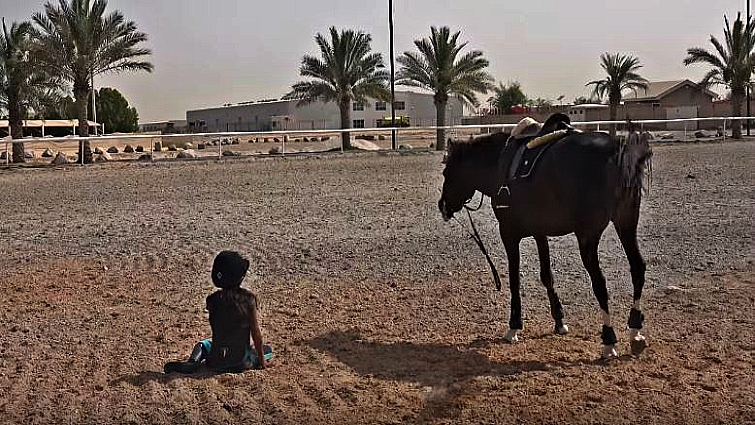 A lot of them are been taught by a lot of parents or other adults that they are always winners which is really good in a way but when the time to experience a real-life challenge comes and it doesn't turn out successful, things seem to be more complicated and these children will most likely be discouraged to continue doing the same thing over and over again because failure hurts, especially when you are a kid.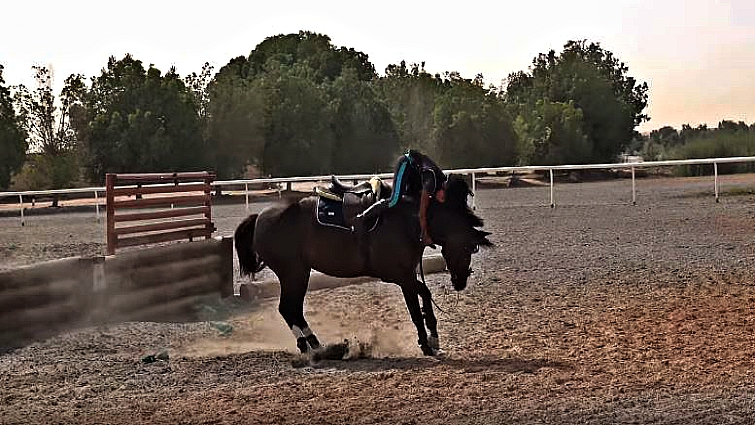 That's why they should know what failure is because not everything they will do in the future will turn out successful. Now let's focus on our video. The 8-year old girl is riding a pony over an obstacle and a few seconds after, she fells of her pony.

Fortunately, she was not injured and everything was perfectly fine. What is worth mentioning is the fact that no matter what happened to her on that day, she was not discouraged to stop but all the opposite, it made her push through and gave her the strength to improve day by day. This is the example that every other kid should follow.