The video that you are going to watch is a sensibility video for drivers to be informed about roads used by horse riders and the speed limit they should use.  Driving offenses involving death. The main types of driving offenses involving fatalities are 'dangerous driving' and 'careless or inconsiderate driving'. The driver's behavior is what is important, not what the driver believes.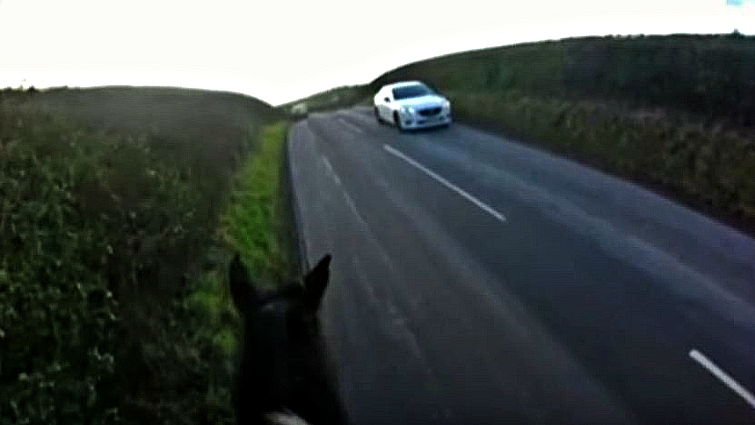 Someone may be committing a dangerous driving offense even though they believe they are driving safely. What is 'Dangerous driving'? A person drives dangerously when:
the way they drive falls far below the minimum acceptable standard expected of a competent and careful driver; and
it would be obvious to a competent and careful driver that driving in that way would be dangerous.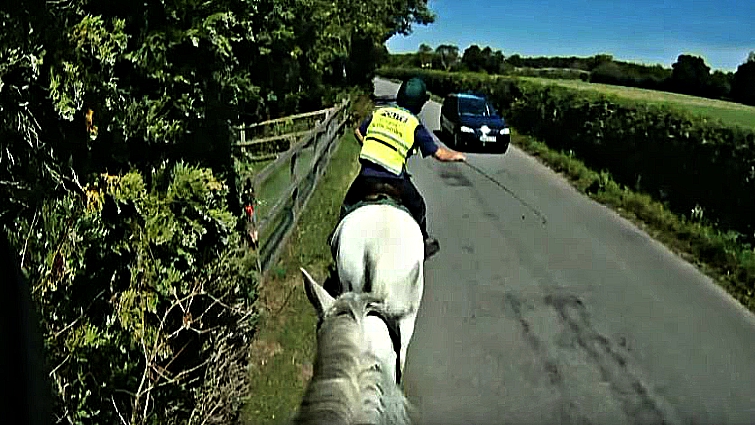 Some typical examples from court cases of dangerous driving are:
racing, going too fast, or driving aggressively;
ignoring traffic lights, road signs or warnings from passengers;
overtaking dangerously;

driving under the influence of drink or drugs, including prescription drugs;
driving when unfit, including having an injury, being unable to see clearly, not taking prescribed drugs, or being sleepy. There are a lot of other cases, but these are the most frequent ones. Also, you are at risk of penalties, in extreme cases up to lifetime imprisonment. There is no need to go to this step. Be responsible not only for the horses but also for yourself.