Cross-country accidents have claimed the lives of two riders in recent days on both sides of the Atlantic. The US accident occurred during a schooling session last Thursday, and a British rider, who has not yet been named, was killed during an unaffiliated event at Solihull Riding Club on Saturday.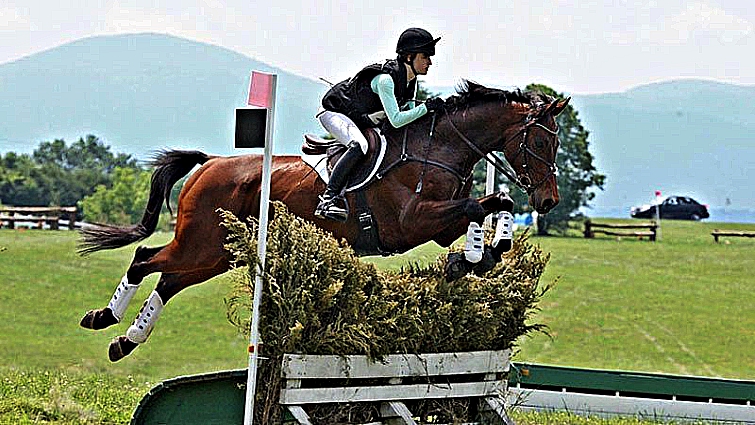 Ashley Stoute, 13, died in a rotational fall during a cross-country training session at the Standing Ovation Equestrian Center, in Halfmoon Township, Pennsylvania, on July 11. Her horse, seven-year-old warmblood gelding Avant-Garde, sustained a broken neck during the incident and had to be euthanized. US Eventing reported that SEOC owner Adam Armstrong said the accident occurred at about 9.20am.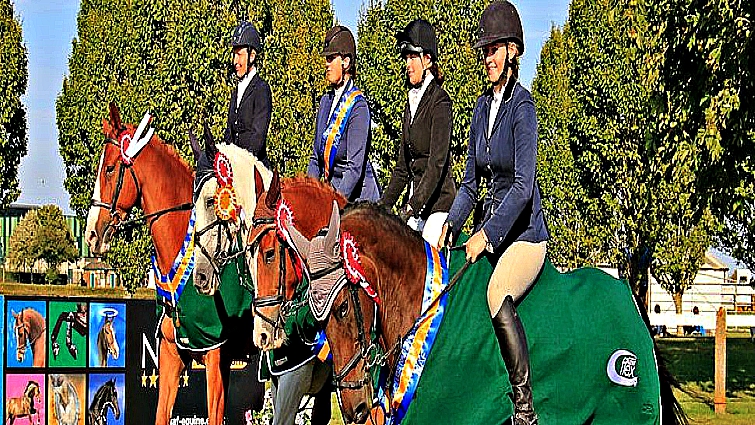 "The horse landed on top of Stout, broke [his] neck and was euthanized." Stout was transported by ambulance to Mount Nittany Medical Center, where she was pronounced dead, according to Port Matilda EMS, The Centre Daily Times reported. Ashley was an eighth-grade student at Park Forest Middle School and was an avid equestrian, competing since she was six years old.  In 2017 at 11 years old, Ashley won the Junior Beginner Novice 14U Eventing National Championship held in Tryon, North Carolina.

She has been competing in USEA horse trials for three years and began riding her horse, Avant-Garde "Grady", in the spring of 2018 with great success. In June, they won the Junior/Young Rider Open Training division at the NJ Region's Horse Trials and finished second in the Prelim/Training division at the Bucks County Horse Park event.  She was currently ranked as the #2 Junior Rider nationally and was determined to reach #1 by the end of the summer.