The humble horseshoe can actually be used in so many different ways! Other than keeping horses' feet safe from harm, these cool creations can also be a great decorative piece for the home.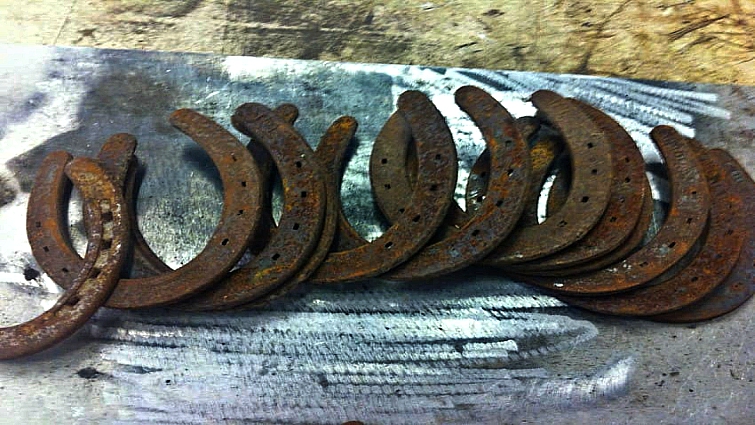 They can be added onto furniture, lampstands, and even candleholders to instantly give a space some southern cowboy flare. But one crafty Imgur user found another ingenious way to use horseshoes. With their curvature and sturdy structure, it almost seems like a no-brainer when you think about it—they would make the perfect little parts for a wine rack!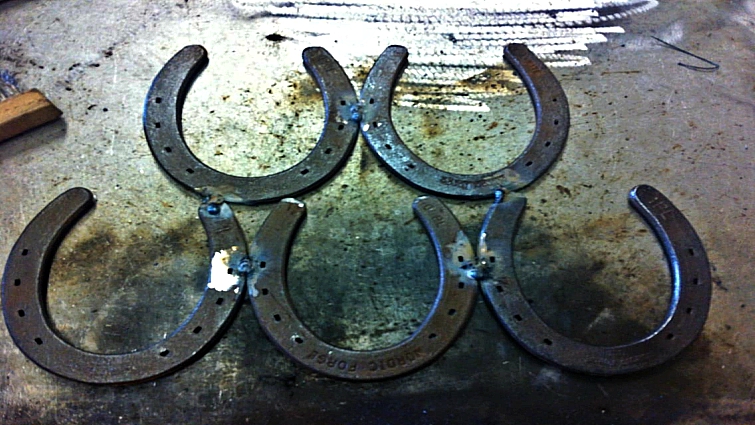 Using a few power tools and a welding apparatus, he was able to easily assemble all twelve of his procured horseshoes to make a kitchen gadget that would drive any cowpoke crazy.

So wine lovers, as well as fans of that southern aesthetic, need to take note—if you have a few horseshoes lying around and a little bit of know-how, you can also make this ingenious rack for your home!