Today is the last day of the month and at the same time, the most exciting one. Happy Halloween, everyone! For a lot of people, this is their favorite day of the year, especially in the US where Halloween is most popular. Have you decided what to wear for Halloween?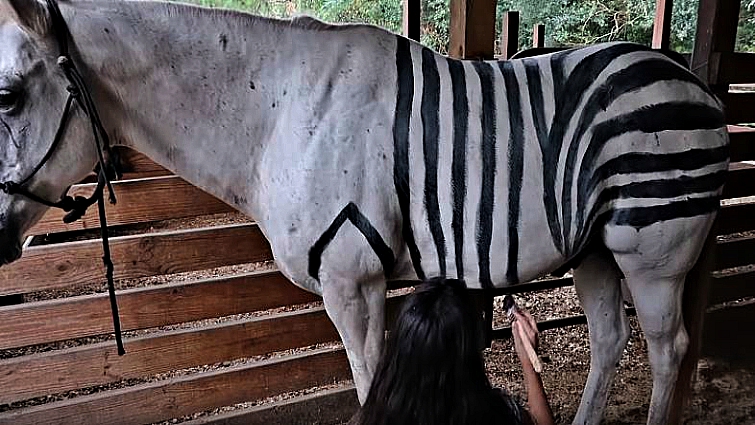 Did you find an interesting Halloween costume for your pets? Well, I do not know about you but this cowgirl named Valentina who is very active on YouTube with very amazing horse videos is dressing all her horses up for Halloween and I have to say that she is absolutely amazing.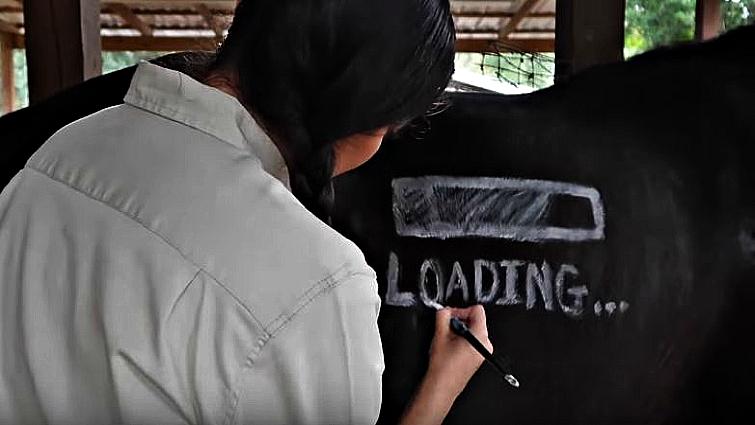 I mean, why ain't I as good as her?  Let's hear what she has to say about this video: "I am SHOCKED at the way these costumes turned out! I had so much fun dressing the ponies up for Halloween. I hope you enjoy watching! Let me know which DIY Halloween costume was your favorite".

I really liked the Zebra though. Very predictable but also interesting. I would never do it as well as her. Please watch the video below and let her know what you think about her work. Also, which one did you like the most? Drop a comment either here or on her YouTube channel's comment section.