Nothing makes us happier than watching good people doing everything they can to help each other. Thankfully, brave and kind people still exist and we should honor them for their courage. A fascinating story who looks just like a Western movie happened at Walmart's parking lot, in Eagle Point, Oregon.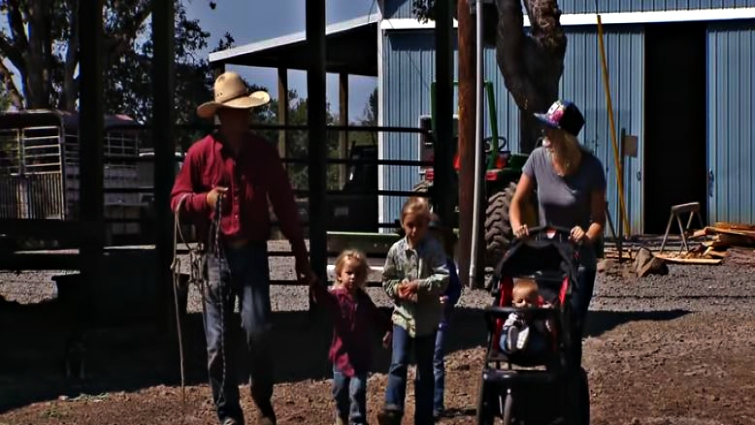 It was just another regular day for Robert Borba, a cowboy, who was going to Walmart along with his horse and his dogs when he saw a thief robbing a woman's bicycle at the parking lot. This cowboy was definitely in the right place and at the right time and to help a woman in need. The woman saw that someone was trying to steal her bike and she immediately asked for help.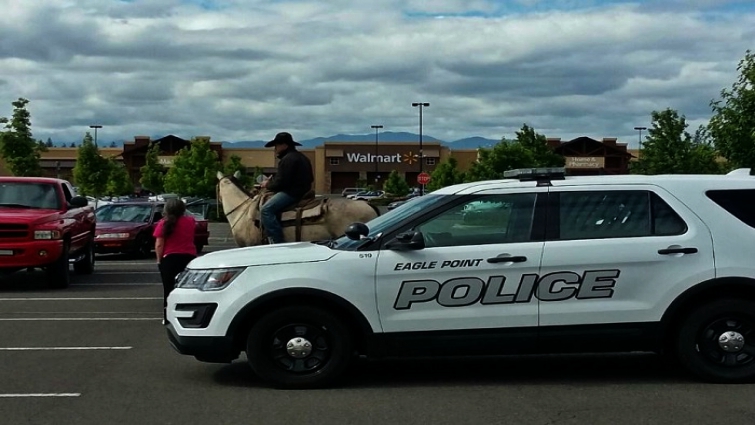 Luckily for here, there was this brave cowboy who reacted quickly and chased the thief. He exposed himself to danger without thinking it twice and knew precisely what to do next. Borba jumped up on his horse and began to chase the thief immediately after the woman yelled for help. He threw his rope and succeeded to land it perfectly around the thief's ankle, just like he did at a cattle.

Simply unbelievable! Not only that, but he managed to hold him until the police arrived. When the police officers went there, they simply couldn't believe their eyes. Officer Chris Adams said the rope was attached to the ankle of a man on the ground clinging onto a tree. This cowboy's feeling of civil duty should be an example for everyone! Watch the video below for more.