Veterinarians and other hoof care professionals while studying equine anatomy dissect hoof cracks, their most used method is to slice down the middle of the fissure and study at the cross-section for signs to the biomechanical and pathological problems. Paige Poss, a hoof trimmer thought that maybe she needed to try in a different way because she might be missing something by using always the same method.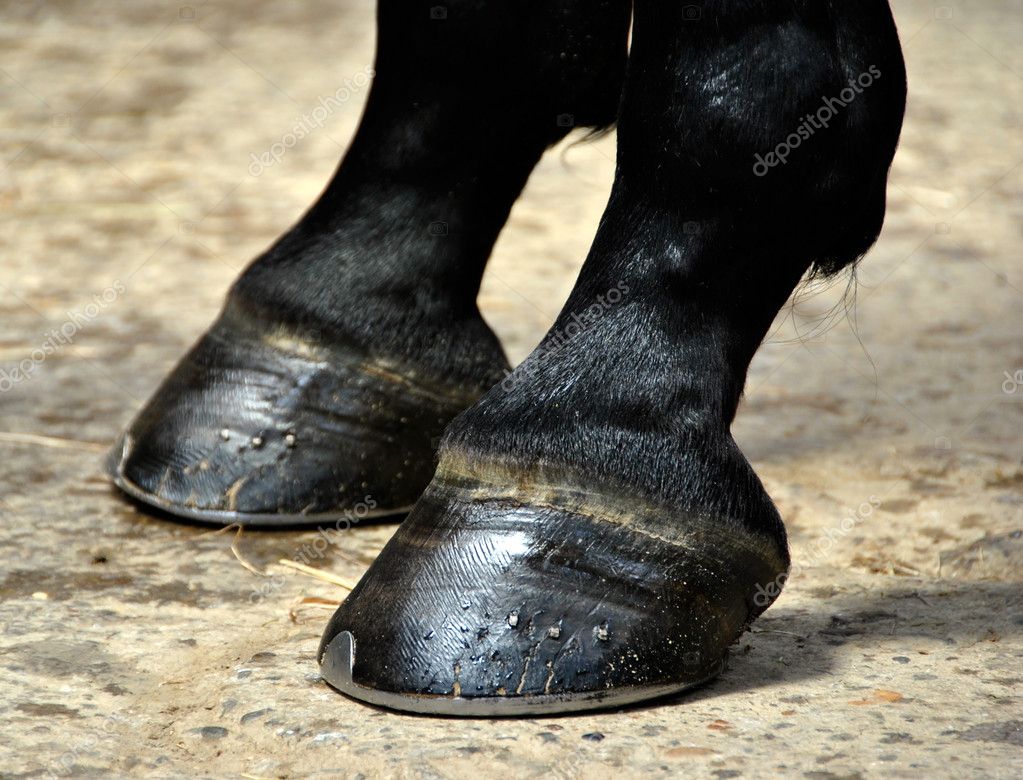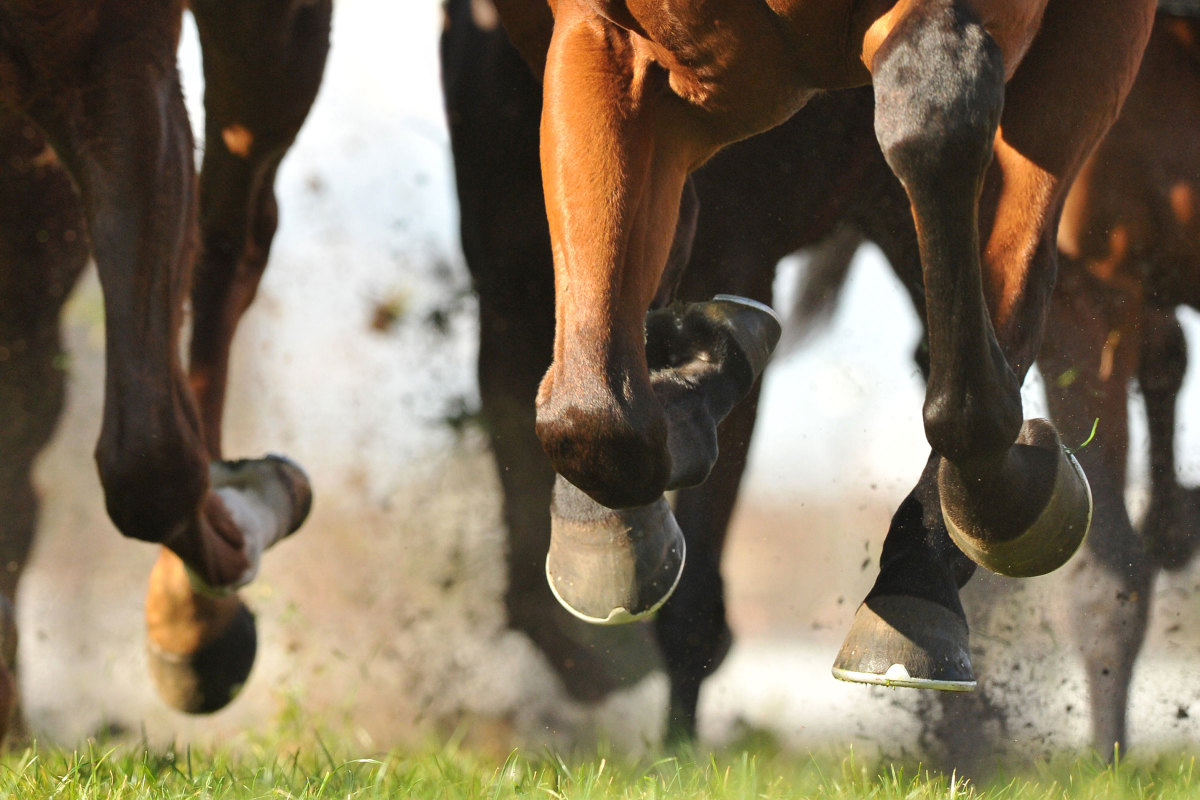 She decided to take off the front and have a closer look at the anatomy inside. Her decision changed the whole perspective on horse crack in horses and the way they have been doing it before maybe it wasn't the perfect one. At the 11th annual Northeast Association of Equine Practitioners (NEAEP) symposium, held in Saratoga Springs, New York, she decided to share what she learned with other interested vets and farriers.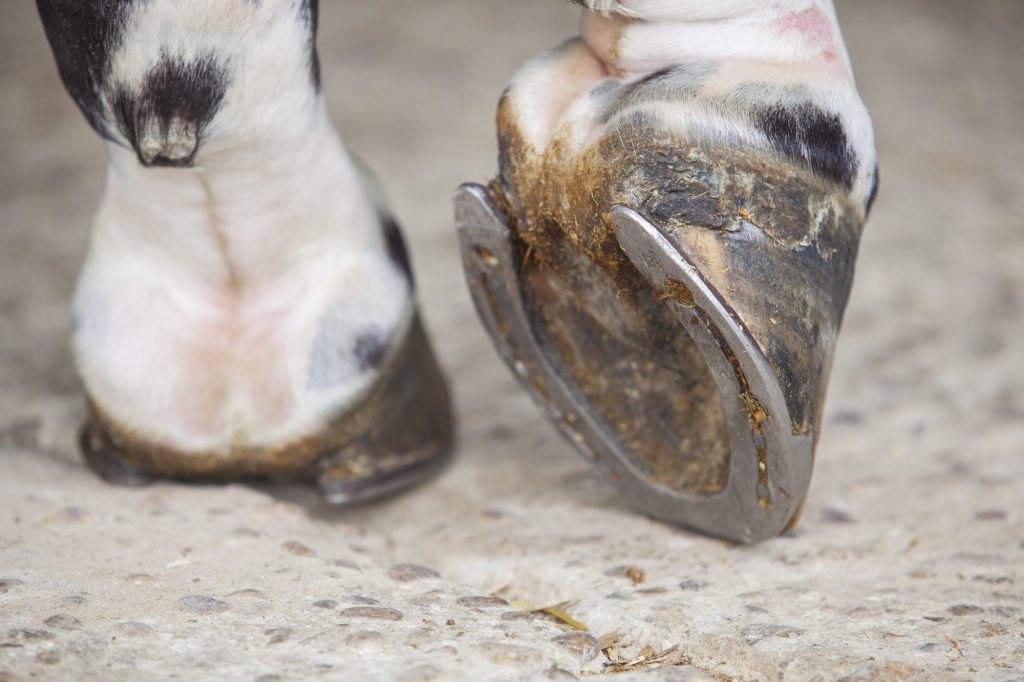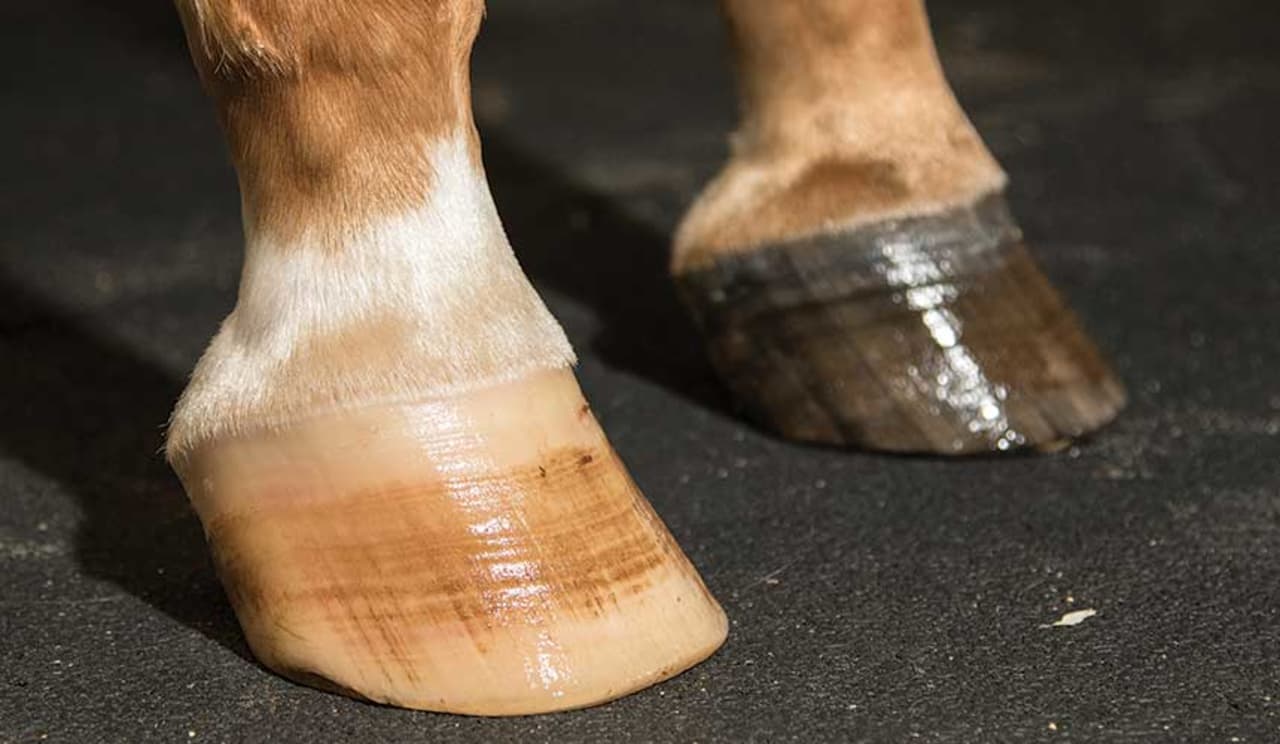 Below can see the complete images of damaged tissue, intending to help hoof care professionals understand why they have difficulty in fixing some cracks, and when it is the right occasion to call the veterinarian for a more specific diagnosticating. By seeing these images, everyone will be able to get understand why some of these cracks persist or reoccur.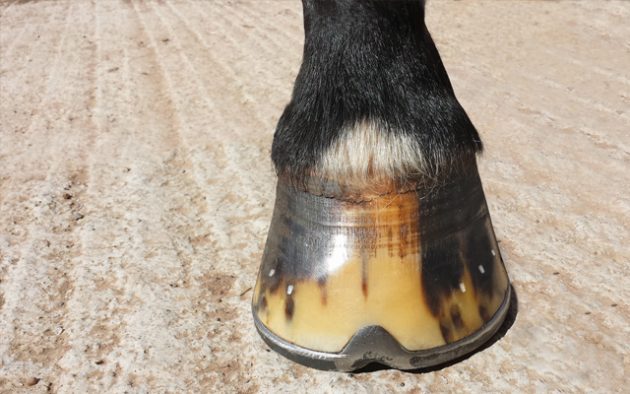 "Owners are often way more concerned over cracks that rarely cause lameness than they are over issues that are truly detrimental to the horse, such as major hoof imbalances."- Paige said. Below we are showing you all kinds of cracks captured by Paige:
1. Toe Cracks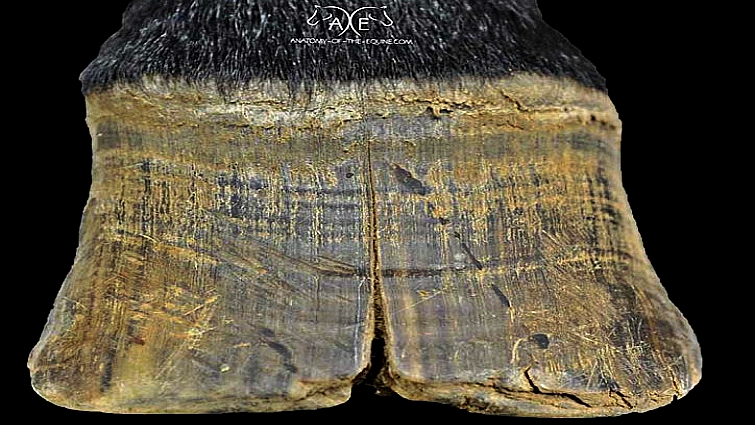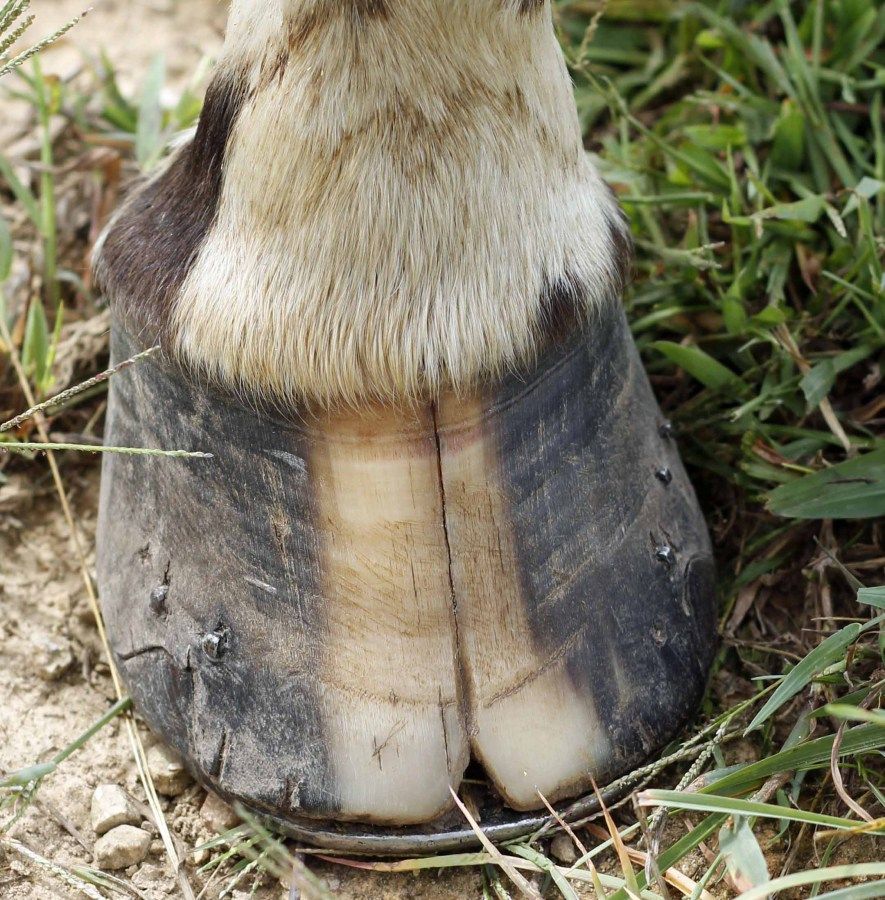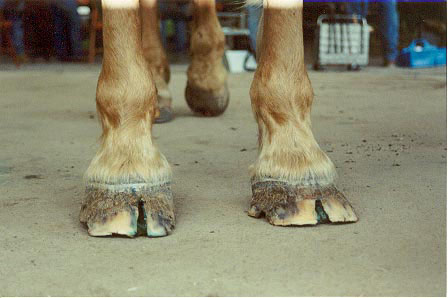 2. Double Cracks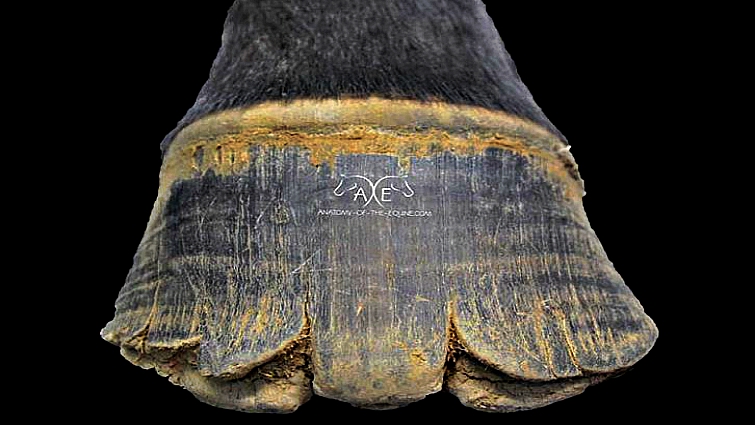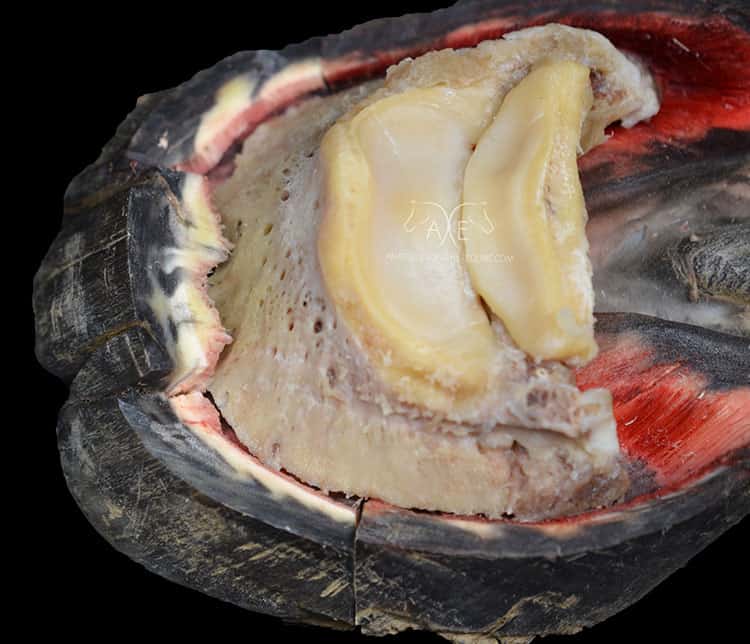 3. Quarter Cracks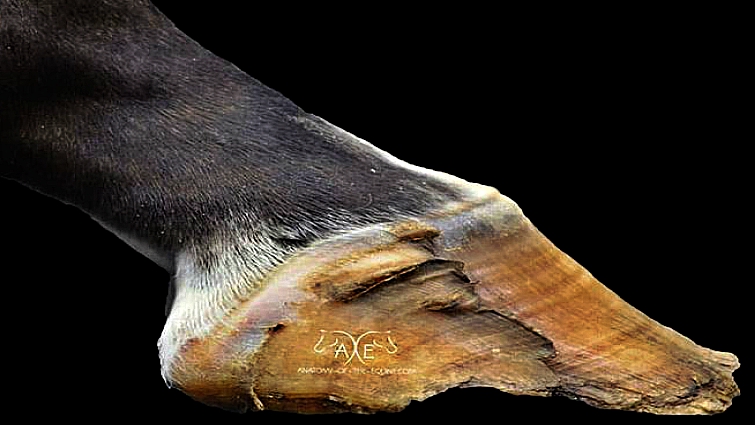 4. Heel Cracks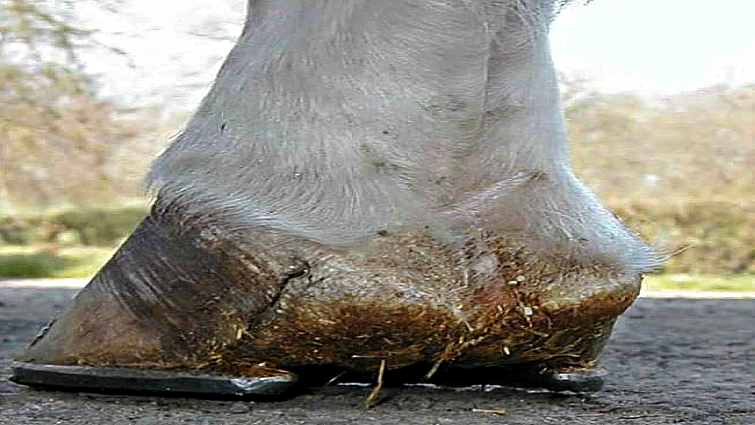 5. Solar Cracks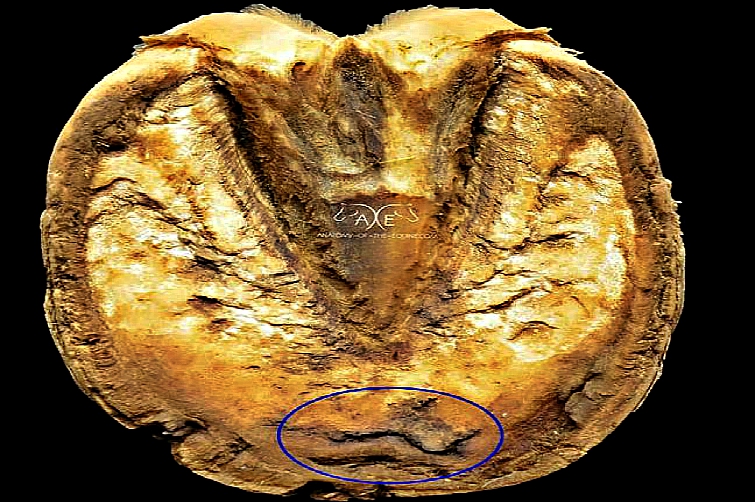 6. Bar Cracks