Primitive TV is one of the most interesting YouTube Channels that I have ever seen, but this video is definitely one of their top videos ever. It is true that the videos are a little long, but I definitely think that they are totally worth watching.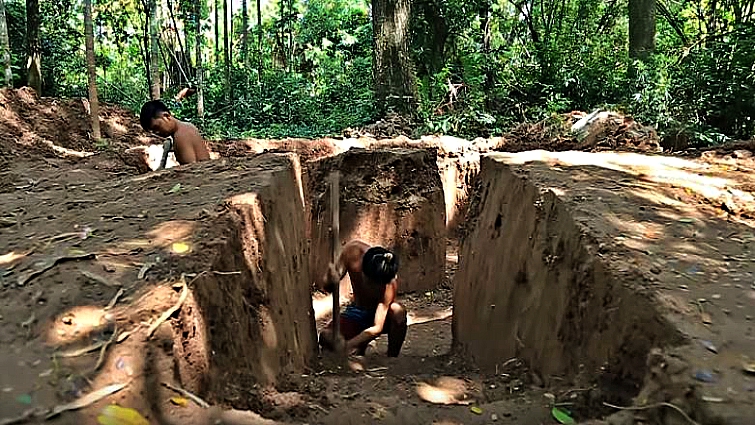 Through their videos you can get a lot of useful ideas and information that you might need in the future, like this one right here. Does your horse like water in general? Then these guys have the best solution for you.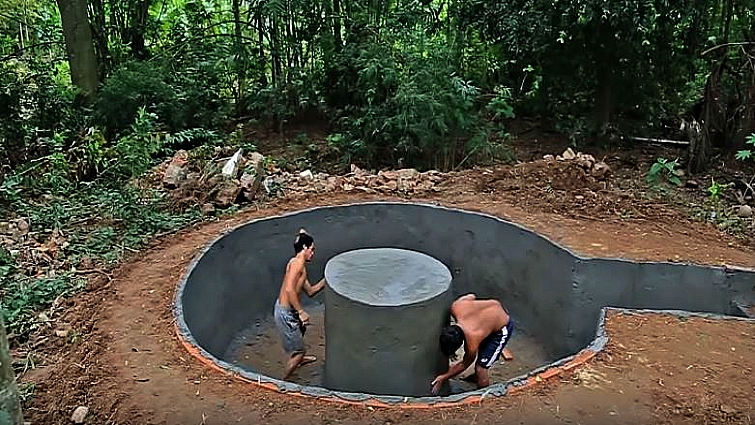 It takes some effort to do what they just did but it is totally worth it for your horse and most important, it is a very smart idea cause it is not very costly. Judging by the people in the comment section, a lot of them think that this is very useful and some of them are already trying to do the same thing for their horse.

You do not need to pay anyone to do something like this because you can do it on your own if you do have the needed space in your house. I hope you will find this helpful and do the same thing that these guys did.