If I tell you what is the most famous horse breed ever, I am pretty sure that you would all tell the Budweiser Clydesdales. The Superbowl commercials have made it possible for this breed to be this reputable since Superbowl has a very huge audience worldwide.
Now let's focus on one of these amazing horses who refused to behave the same way as his friends Whether the Clydesdales are playing football in a field or engaging in a snowball fight, there is a ton of training and hard work involved in the making of the revered ads.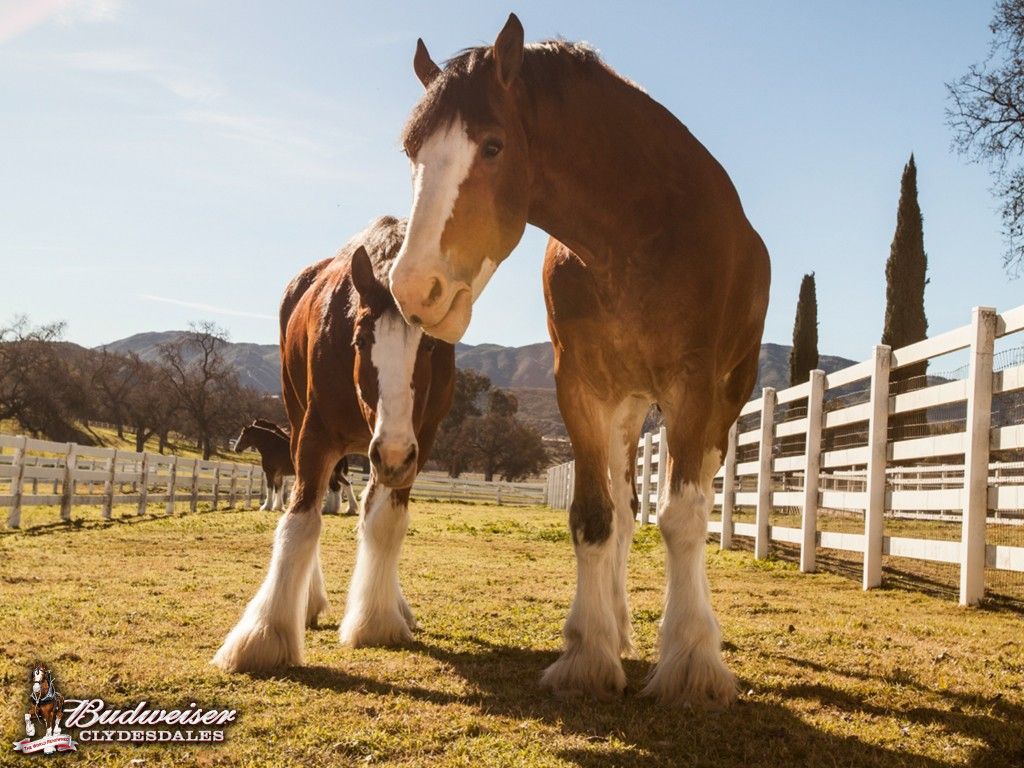 Robin Wiltshire, alongside his dedicated wife Kate, is the man behind the magic. The Australian-born horse trainer extraordinaire is here to treat you to a fun and fascinating behind-the-scenes look into the Clydesdales as they "learn their marks" for the camera at Turtle Ranch.

The clip reveals how goofy, easy-going, and intelligent these animals truly are. The Clydesdales' success is attributed to how well they get to know Robin and the fact he helps keep them so calm and eager to please. 

I don't want to spoil anything about this video, hence I would like you all to watch it and share your thoughts in the comment section. Have a look at the following video for more, let us know your thoughts on the video, and do not forget to spread out the video on social media with your friends and family!