There is a reason we are all addicted to horses. They have won our hearts, the moment we look at them. Not only they are beautiful, but they also possess a lot of amazing qualities, who are very rare to find in animals. First of all, they look like a great artist pictured them and don't get me started by mentioning their character. They are very kind, gentle and are very friendly towards other creatures.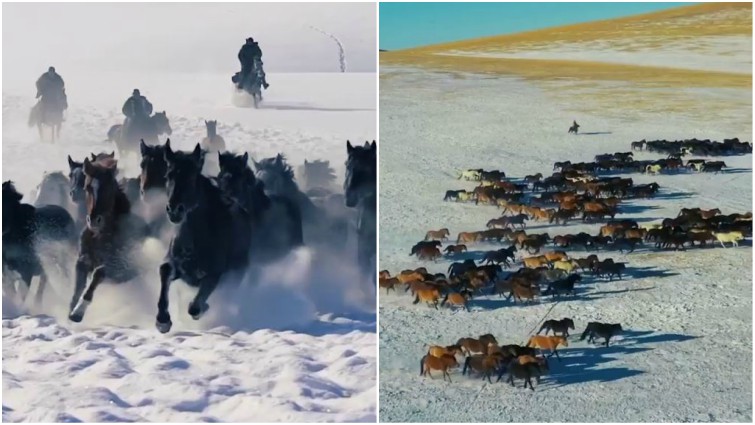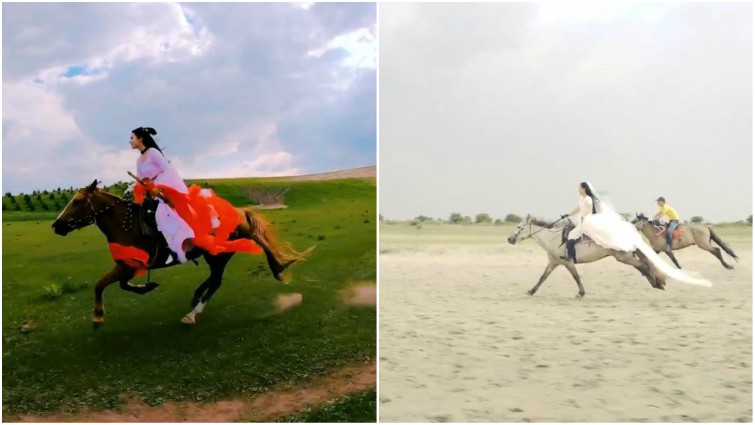 Every horse owner knows how incredible they are and for this reason, they make sure to treat them well and give them the life they deserve. They truly deserve all the best because history has shown that they helped mankind in more ways than we can imagine.


If you spend a considerable amount of time with them you forget about all the problems and worries that life brings and instead you focus only on the good energy and the good vibes that horses spread. That's why it comes as no surprise for equestrians when different studies show that riding is one of the best therapies that give people relaxation and happiness they lack.


Despite being very friendly towards humans, horses are free spirits and nothing makes them happier than just being free and enjoying the wildness all by themselves or with their herd. This is captured in the amazing compilation below who shows many domesticated and wild horses running happily and free on amazing fields. Don't miss the chance to watch the incredible video below!