Marceline Ballard is an extraordinary woman who has dedicated all her life to animals and over the years has rescued many of them, including several horses. But her biggest challenge throughout all her life was a unique 35-year-old quarter horse named Chief Cane, who proved to be even her biggest motivation. While Ballard was working with horses on a nearby farm she saw Cane, looking in bad shape and vulnerable, leading Ballard to think that he couldn't be saved.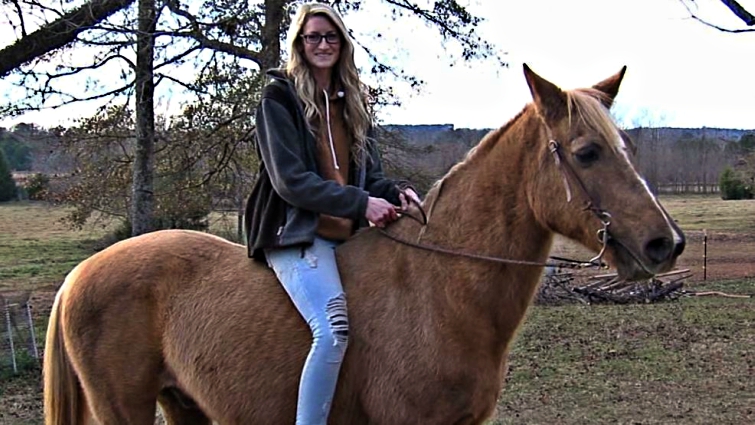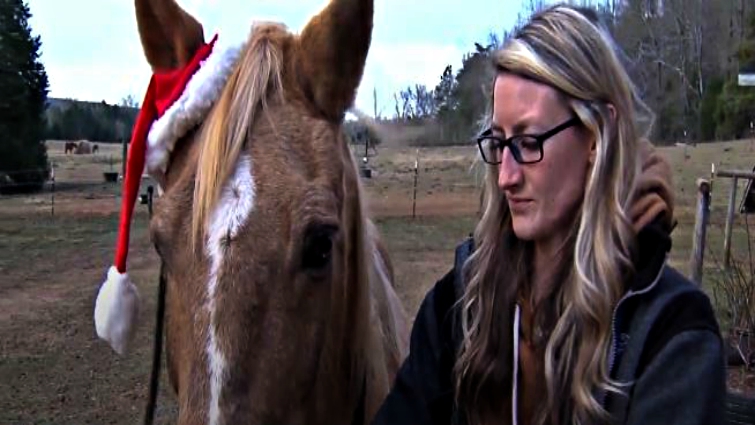 "Every time I would shut my eyes after I had met him and left him there at that farm, I told myself there's nothing I could do," Ballard said. "I don't have the time, I don't have the money, I don't have space, I don't have the resources and I don't know how to refeed a horse and everything.


I was like, "God, I don't think I can do it." Despite her disbelief, she knew she had to try. Five days after she first met Cane, Ballard brought him back to her family's farm and undertook the difficult task of restoring his strength.


Only a year later, Chief Cane is totally unrecognizable from the unhappy horse he once was. Now he is active, strong and looks really happy. Ballard says that Cane stands out among the other horses and has the energy of a just born baby horse. He's very smart and always had the will to survive but just needed someone to save him from the hell that he was living.
https://abc3340.com/news/local/a-shelby-county-woman-takes-a-horse-near-death-and-gives-it-a-triple-crown-life?jwsource=cl