Unexpected things can happen in every sport, especially on horse racing, that's why it is always important for riders to train on a daily basis and be prepared for everything before each competition. In normal situations, you always choose when you get off of your horse, but while you are racing there can be unscheduled dismounts for many reasons, therefore it is always important to know how to manage these kinds of situations.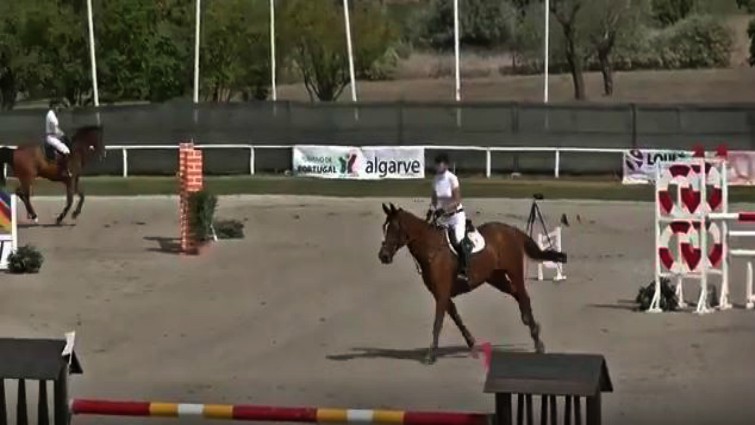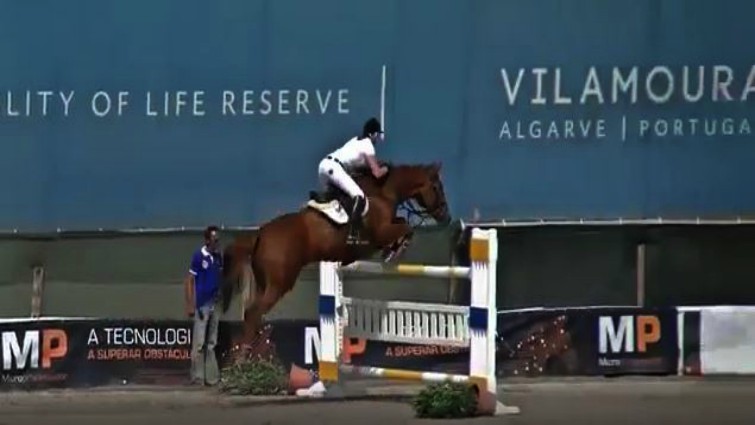 One of these cases is shown in the video below, where unfortunately the situation got out of control because of the horses' mistake.  As you can notice, that beautiful horse stepped wrong and fell on the wrong side.


The rider immediately settled down on the ground and in these kinds of situations, rescuers have to come at the scene as soon as they can because the rider and his horse might get hurt. Keep in mind that when anything like this happens you always need to help the rider first, because the horse is a lot bigger than him.


This lady handled the situation perfectly after she ended up on the ground with the horse over her. She was very lucky because the rescuers did a very good job by holding the horses' legs and safely moved him from the rider.


The woman remained calm throughout the whole time and proved once again her skills by managing this situation in the best possible way.  Thankfully, no dangerous damage was made and both of them got out of without an injury. Watch the video for more!
https://www.facebook.com/fortheloveofhorsesandponies/videos/439105926476862/