As all of you must have heard, Australia is living her worst days. Since September 2019 they have been going through the most difficult time due to bushfire season, which started earlier this year and burned more than 5 million hectares.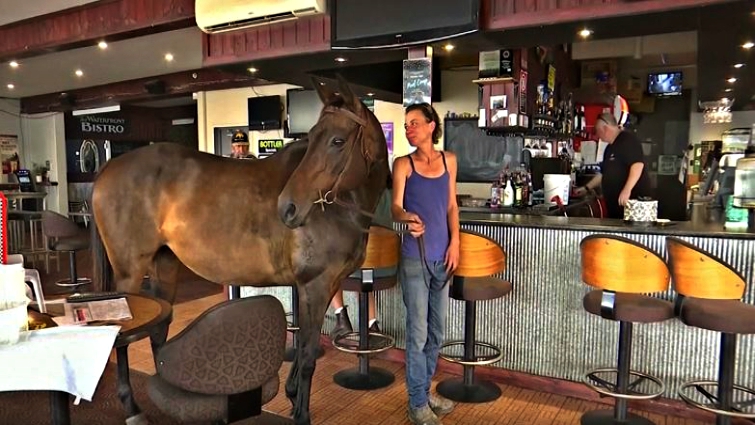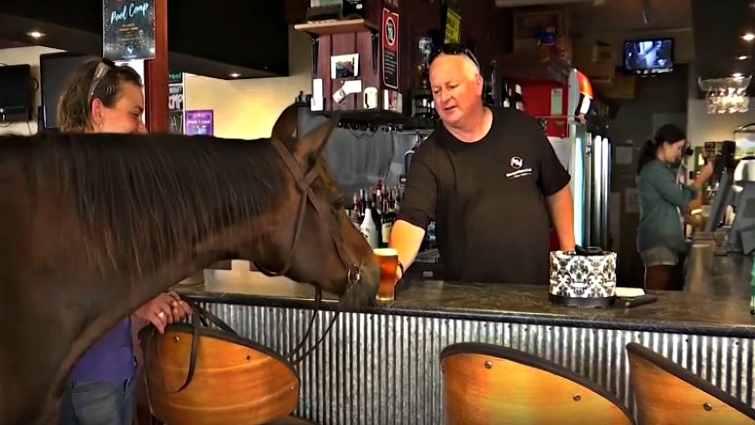 The situation, unfortunately, is not improving and there are 23 people confirmed dead until now. During these times we have heard a lot of terrible stories, but amongst them, there is a beautiful story who gives us hope that things are going to change.


A woman named Bec Winter was stuck in suffocating smoke from overflowing bushfires which blocked her way to safety. She couldn't do anything so she put all of her faith in her horse named Charmer to find a route, finally arriving at a shelter in a local pub.


She had been observing the bushfires near the town about 250 km south of Sydney but along with her son and cousin decided to relocate on New Year's Eve. The others rode to the beach but Winter mounted Charmer to ride throughout the bushfires.


As the smoke expanded, leaving Winter very disorientated, it was the incredible horse that found the way out to the beach. "I could feel the heat and I don't know whether that was from the sun or… the fire… it was absolutely terrifying. But, I had so much trust in Charmer to get me out safely and she did that. We are really glad that they are both in good condition now!