Like Victoria Goss, the owner of the Last Chance Corral, I was deeply disturbed to find out about a widespread trend in the thoroughbred breeding industry. It's an annual inhumane and disturbing practice and one that many people are becoming increasingly aware of. They're called nurse mare foals, "only born so that their mothers will then come into milk, and that milk will nourish a thoroughbred baby.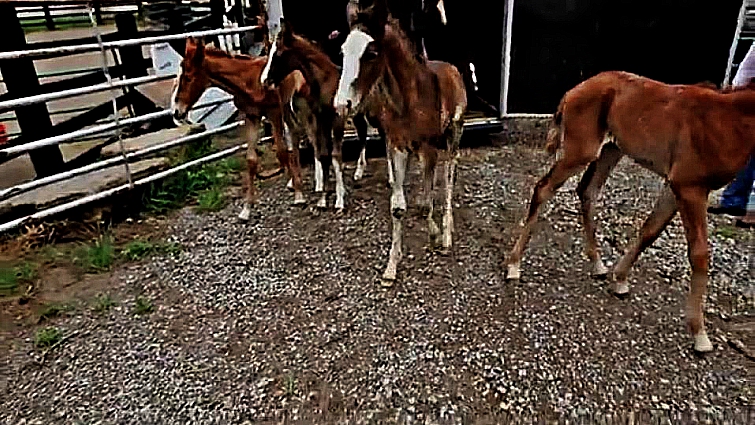 If it weren't for the fact that we're here, all these foals would be dead." As Goss speaks, the camera draws back to reveal a team of baby horses, all wobbling on too-long legs and knobby, weak knees. They're so young, and it's truly unthinkable to even imagine them being tossed aside so carelessly — all in the name of producing more future racehorses.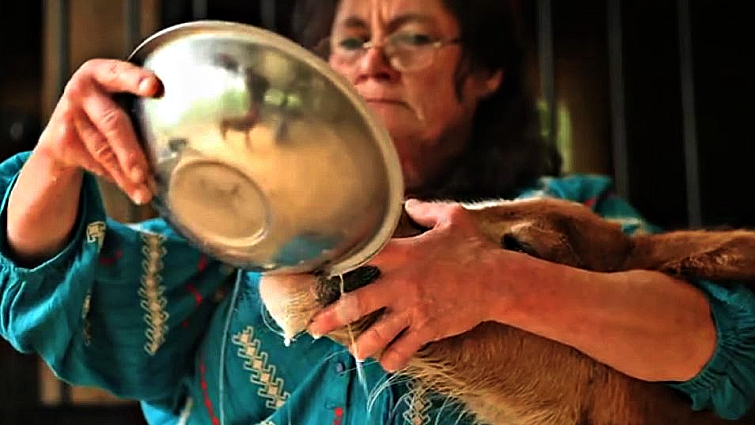 We've covered the Last Chance Corral before! You can see 19 rescued foals as they're set free to run and play, as well as hear of successful adoption stories where these horses go on to find loving homes. How are they able to give all these horses another chance at life? "It has a lot to do with how we take care of them," says Goss, and there's so much care in her voice.

"Being there with a loving touch and a loving voice really makes a big difference." With this documentary, Born to Die, the team hopes to spread awareness about a pervasive problem. Just by watching and sharing this video, you're already doing so much to help a cause that's near and dear to so many hearts — including the hearts of the foals!