One of the things that we like to do the most after having a very busy period in our life is getting relaxed. For the majority of the people, the situation that we are going through with self-quarantine has been a good opportunity for everyone to relax although, we can all agree that it has been too much relaxation as now we all want our lives back and continue doing the same things that we do on a daily basis.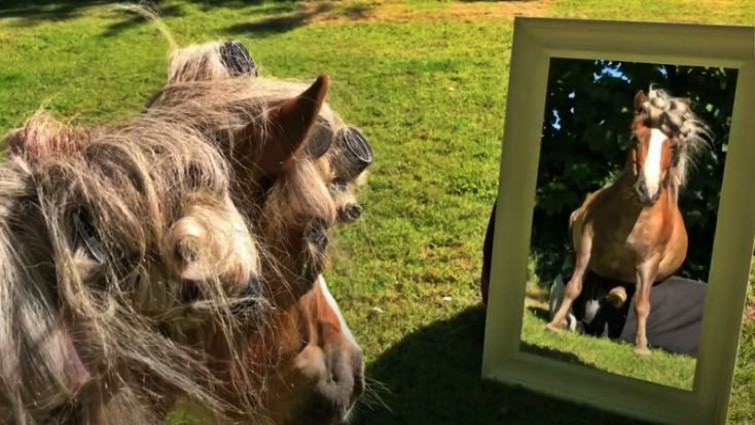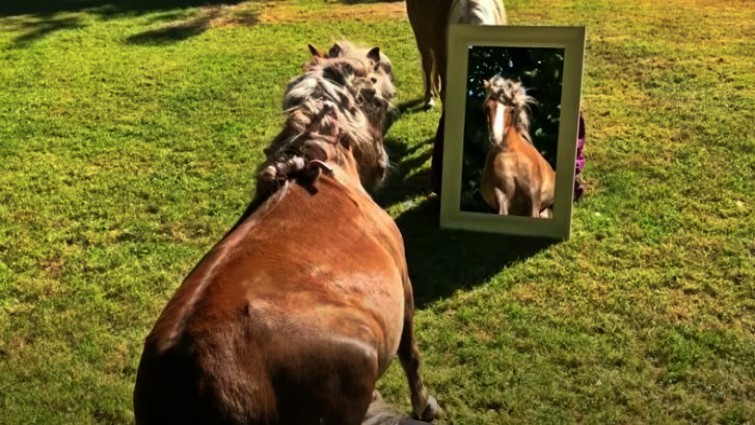 Now that the situation is very serious, especially in Europe and the USA, we are not quite sure when the whole situation is going to get stable but we can all hope to get our lives back. If this situation wasn't this bad, a common way to relax for people is going to the spa, which can be very relaxing for your body, especially for the people who are involved in activities that require a lot of physical work.


Well, did you actually know that not only humans enjoy going to the spa but animals do too? These two beautiful ponies that we have here can totally agree with this. These hot and bothered ponies have been treated to a pamper day – including face masks and a dip in the hot tub at this UK 'horse spa'.


Pampered ponies, Albert and Ernie, were ready to put their best hooves forward following the session which was set up by their owner, Emma Massingale and took place in the back garden of her Devon home.  The 35-year-old professional horse trainer decided to treat the duo after the recent heatwave left them feeling hot and bothered.


The ponies enjoyed a mud mask and a clay mask, complete with cooling cucumbers for the eyes, as well as a curl and set blow dry. You can tell that they do not want this moment to end as they feel really good about it. Well, even ponies can be attracted by luxurious things, right? Please have a look at the video below and let us know if you think the spa is good for horses or not.