Although I think almost all of you are familiar with the draft horses, let me do a short introduction of this breed for the people who are not familiar with them. Draft Horses are the largest of the horse breeds. They were bred for hard, heavy tasks like pulling heavy loads, plowing fields, and other tasks requiring a stout workhorse.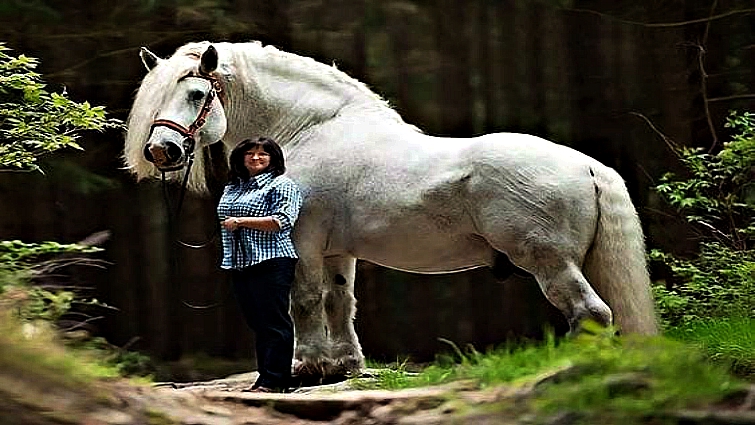 They are also referred to as a draught horse or a heavy horse and are often named for the country where they originated. Draft horses are tall in stature, heavy boned, and extremely muscular. They have a shorter back and strong hindquarters.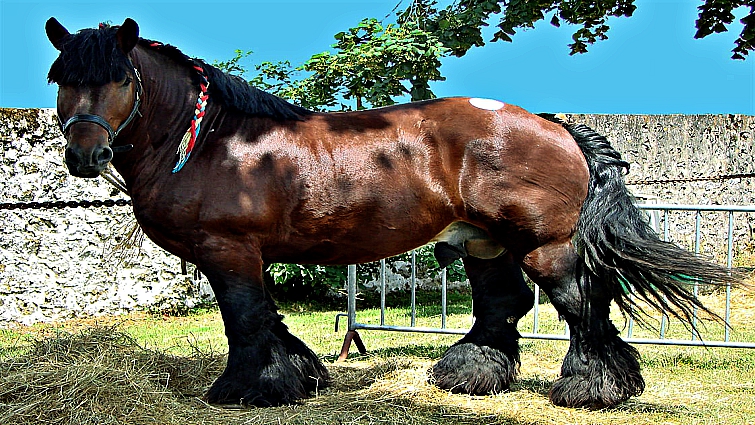 Their shoulders tend to be more upright, making their movement and conformation well suited for pulling. Many of the heavy horses have long hair called 'feathering' on their lower legs. Now that we gave you a detailed description of this amazing breed, it is time to have a look at these beautiful photos that have gone viral on the internet.

These horses are so different from each other, the only thing they have in common is their huge size. I have to say that they are all majestic horses and probably some of the most beautiful horses alive. Let me know what you think about these horses in the comment section.