I bet every one of you love going with your horse for a ride on the beach. It is something that you can do throughout the whole year, unlike other activities who are limited by the weather conditions. During the summertime, it might be a good idea, especially in popular cities just because there are a lot of people in the seashore, hence it is difficult to run with your horse.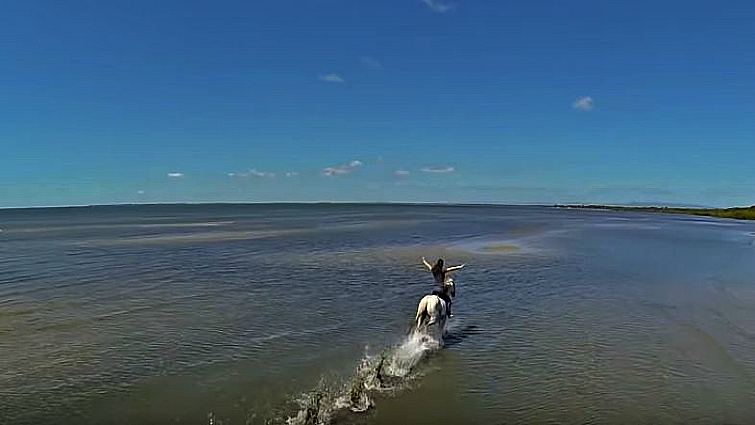 The greatest thing about this video is that it is all filmed with a drone which is absolutely amazing. A drone is very easy to use and a lot of people are using it to record wonderful videos of their different activities.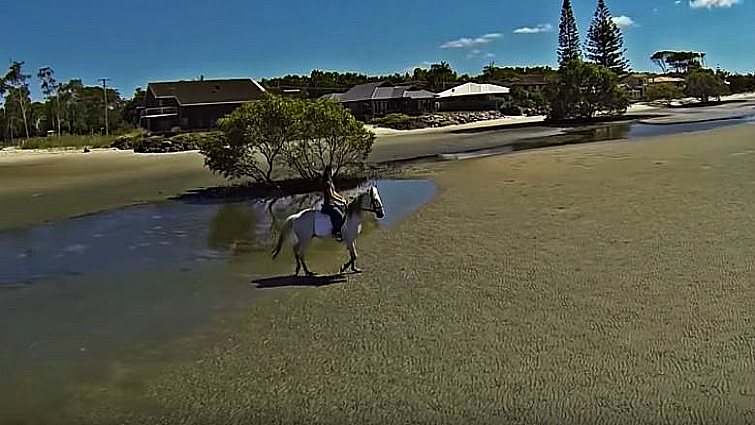 You usually control it by remote control and you can put it as high as you want until you get the perfect angle for your video. One important thing that people need to keep in mind when using drones is that they need to put it as high as needed to avoid touching buildings or electricity wires.

Personally, I prefer to use it while I am traveling because it gets a perfect view of the city. If you don't have one, you need to get is as soon as possible because it is absolutely amazing. I am pretty sure that the video below will convince you even more to buy one.