I bet there is not a single person who doesn't think that Shetland ponies are some of the cutest horses around. They are very beautiful and every person who has owns one should consider himself lucky. Due to their courage, positivity, and compassion to others, these horses are thought an excellent choice for children's pony.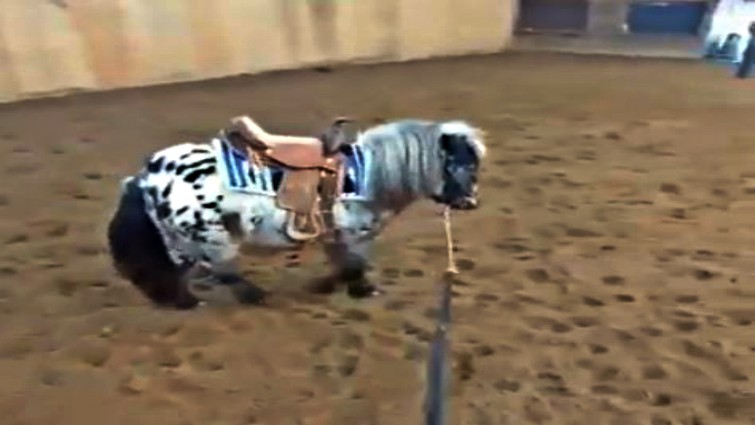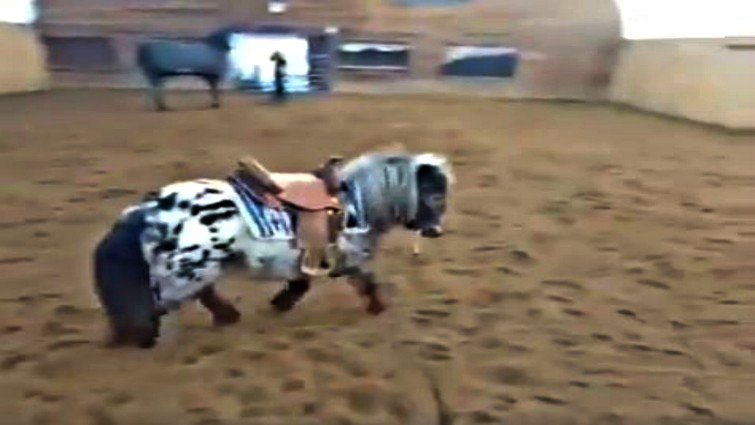 Shetland ponies are suggested for children because of their little size, confidence, and charming personalities. Nevertheless, despite its small size, this breed is actually very strong. On some specific occasions, they might become a little bit anxious and angry, so if you don't behave very delicately around them, these lovable ponies can even become headstrong and spoiled.


Their small size may fool you, but you have to keep in mind that they are still horses, so you have to look after them very often and fit their needs. Shetland ponies, just like all the other horse breeds, require the same approach, training, and exercise routines as any horse. But as long as you treat them with love, they will return all your dedication and affection, and become great ponies. They are known as friendly, intelligent, and faithful horses that are a pleasure to work with.


Some might have a humorous streak, giving them the "troublemakers" image among ponies. But several people appreciate this special feature of this cute and easygoing breed. In the video shown below, you will have the opportunity to watch an adorable Shetland pony who is certainly, one of the most unique ponies around. You definitely have to watch it!
Can't get any cuter than this! ❤

Posted by Horse Planet on Friday, December 22, 2017