One of the things widely known about horses is that they are one of the most beautiful animals in thr world, ain't no questioning it. It is undeniable when you have these horses in front of you, you can't help it but admire their beauty. It is something that is unique even for people who have nothing to do with horses in their lives. I am not referring only to horse people.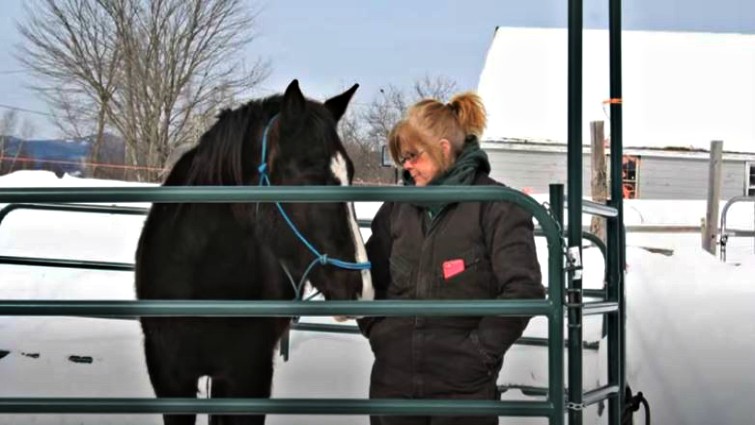 One thing that non-horsey people do not know is that horses are one of the most kind-hearted animals in the world that reflect a lot of positive energy. Such characteristics that they have are the reason why horse therapy has become one of the most important forms of therapy in the world. A lot of people who are struggling psychologically have found help from these amazing animals.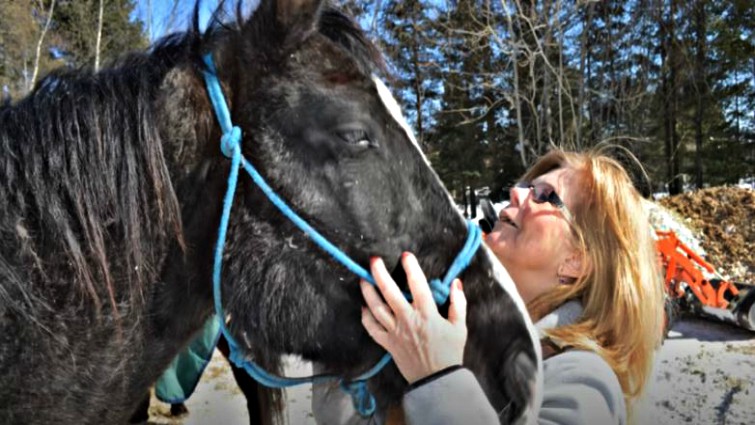 Not only do they have such positivity in them but they are also really good at transmitting this positivity to others. I don't know how they do it, I think it is one of the amazing gifts that they have. Such positivity and kind heart are definitely respected in the video below, which represents a story of an orphan lamb and an amazing horse. Angel is a horse with an incredible story. Angel was rescued during a state animal seizure. She came from deplorable conditions and severe neglect.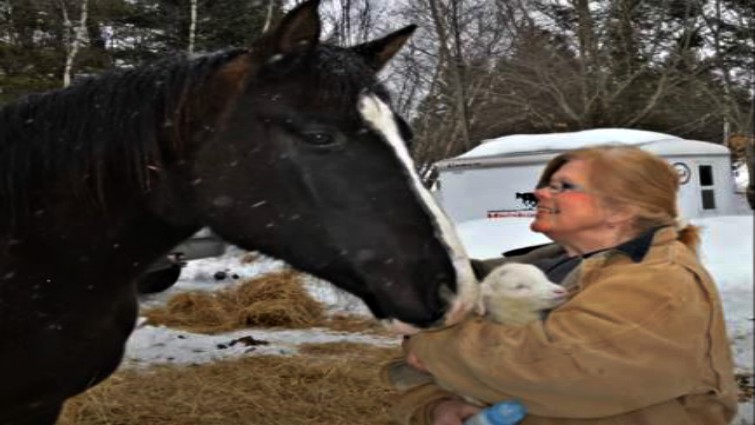 The beautiful black horse was particularly fearful, to the point she was kept in a fenced-off area for comfort. Little by little, Joyce — who had the innate ability to read her behavior — fostered a connection with Angel that grew and flourished. Soon after Angel arrived at the farm, Joyce learned she had had a foal who passed away. Joyce realized the death of Angel's baby was affecting her happiness and energy as if she was stuck in a state of grief.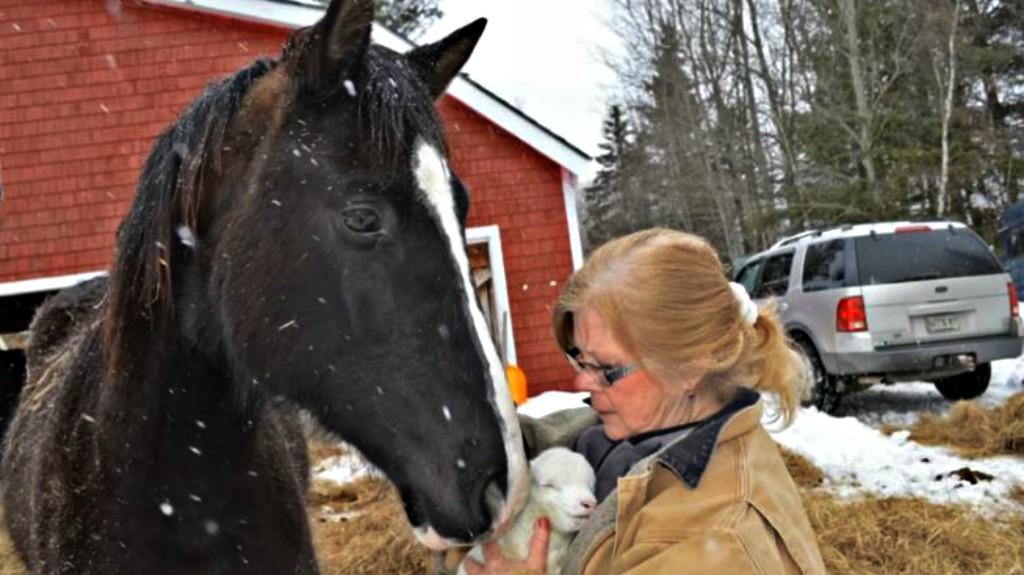 So, Joyce decided to give Angel a new baby to love… Enter Annabelle, an abandoned lamb who was brought to the farm at just four days old. Anabelle was definitely what Angel needed given her situation and at the same time, Angel was more than happy to be the mum that Anabelle never had. Please watch the video below and share some love for this adorable duo.