A few days ago we talked about how powerful the mother love is and what are our mums capable of doing for their children. The video you are going to watch is the opposite of this; how much do children love their parents? When a mother horse got her foot caught in her mane and couldn't stand up, her little baby was very worried.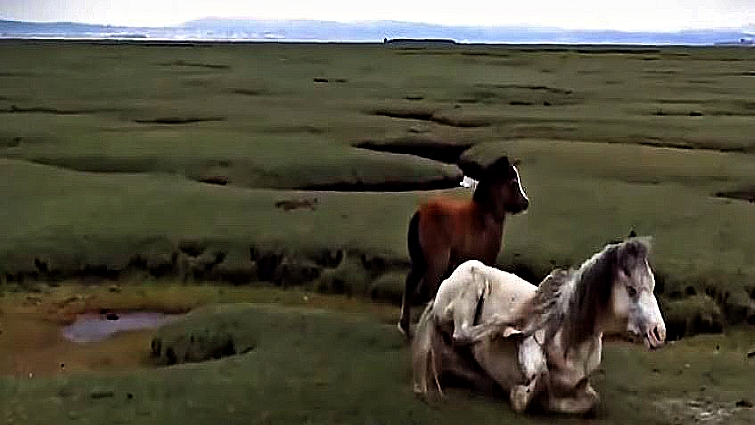 She stood by her mom and anxiously watched while rescuers tried to help her get back on her feet. Fortunately, the rescues came in time and helped the mare get her leg unstuck from her mane. One of the rescuers mentioned that while they were helping the mare, the foal was doing circles around them.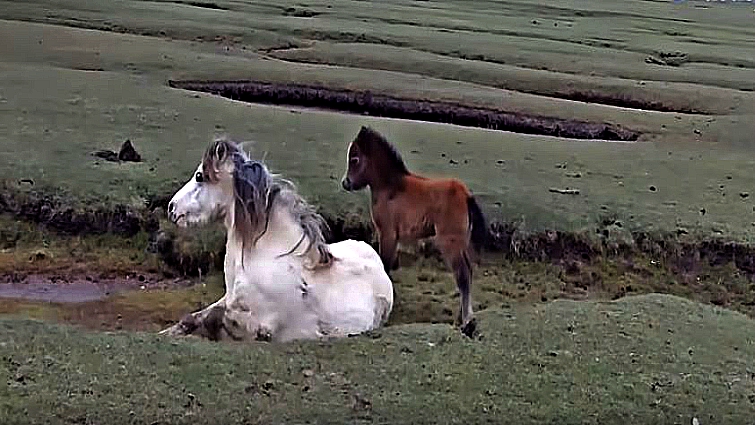 Right after the rescuers did their job, the foal got close to her mum and she was not as anxious as she was at the beginning. She waited for her mother to get fully recovered so they could go home. This foal is an example of a caring child who is grateful for his parents.

Sometimes we tend to forget what our parents do for us which is one of our biggest mistakes. I think we should all learn something from this foal and have control of our behavior towards our parents to avoid things we might regret in the future.