Arabian horses are the most popular horses in the world today and that's not only because of their beauty but also due to many fantastic qualities that they possess. It looks like Arabian horses have it all: class, intelligence, power, beauty and that's why the public enjoys watching them perform on different equine sports or just showing off their excellence.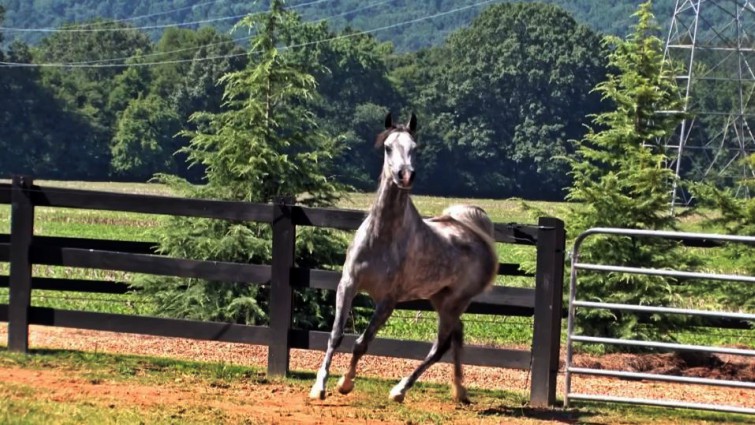 These horses manage to capture everyone's attention with their unique features and their performances are always very valued. In the video shown below, you will be presented to Ciroc, an Egyptian gelding who is an extremely gorgeous horse and makes people fall in love with him as soon as they see him. He is owned by RainMaker Arabian and he got his outstanding beauty out of Ministralas Mali and his sire Alixir.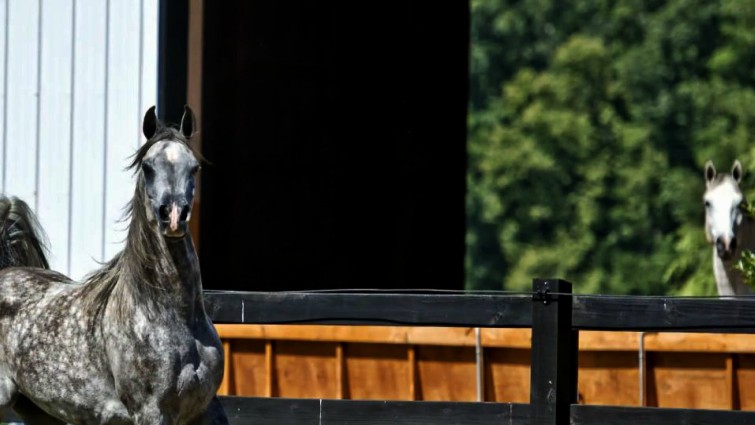 We just can't deny it! He is one of the most stunning horses we have ever seen and simply can't get enough of his beauty! His unusual and amazing appearance is beautiful and his trot looks just like he is floating in the air. His unique beauty reflects strength, bravery, greatness, and brilliance.

He fully represents the noble and exquisite nature of Arabian horses He has so much fire through his veins and we can all sense it solely by watching him. People who have had the chance to meet him say that this video doesn't do Ciroc justice because he is even more gorgeous in person. Don't miss the chance to watch this incredible horse in the video shown below!