Antonio Aguilar Barraza was a Mexican singer, actor, songwriter, equestrian, film producer, and screenwriter. He left behind an invaluable contribution to different disciplines so Rob The Orginal, a famous barber, decided to pay his tribute to this man by creating the Barraza's portrait on the horse's body.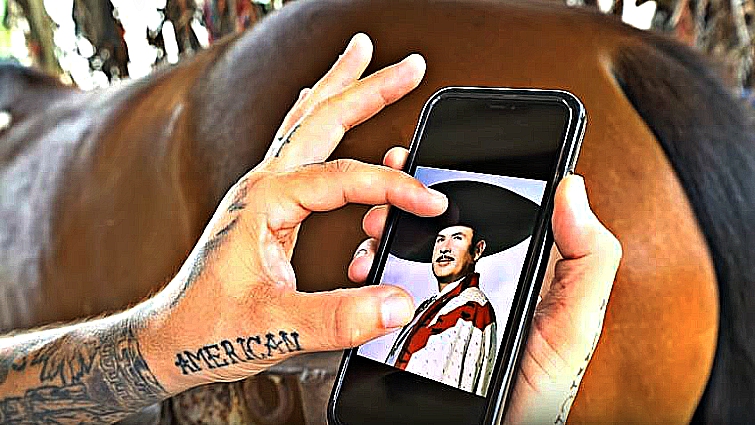 If you look at the results, it is a perfect copy of the photo that Rob is using to create this portrait. All the working has been done in a delicate way, meaning that the horse's skin is safe and not damaged in any way. This is not the first time that Rob is working on a horses body.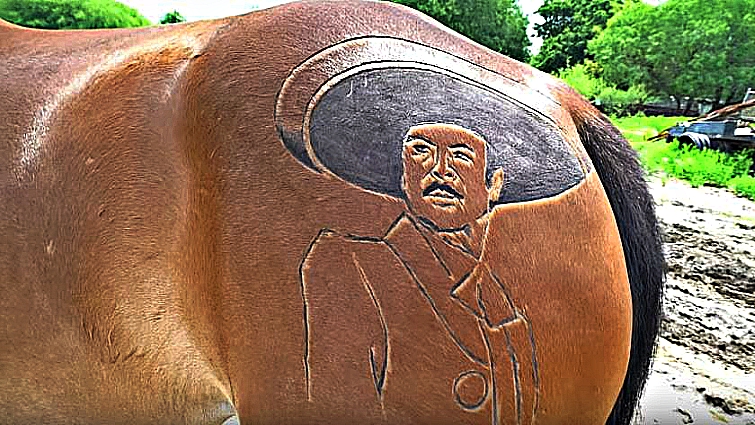 He has done this thing for years now, making him one of the best horse haircutter/tattooer in the world. Apart from that, Rob is not using his talent only for horses, but also for people.

In one of his videos, he did a beautiful haircut of a man having his hair cut in the form of a horse. It is definitely worth it to have a look at what he does. As for Antonio Aguilar Barraza, we have to say that he got the tribute that he deserved and let's hope he gets other tributes as good as this one.